Valparaiso, Indiana
Ash Wittmer
Helping People Achieve Their Dreams
Ash Wittmer is a photography and branding expert who works primarily with entrepreneurs and business owners. She provides professional photos and branding development that promotes her clients' identity, what they do, and what they have to offer. Ash isn't your typical creative—she is committed, organized, a problem solver extraordinaire, and cares deeply about her clients. Ash listens, advises, and executes each project professionally, efficiently, and intentionally.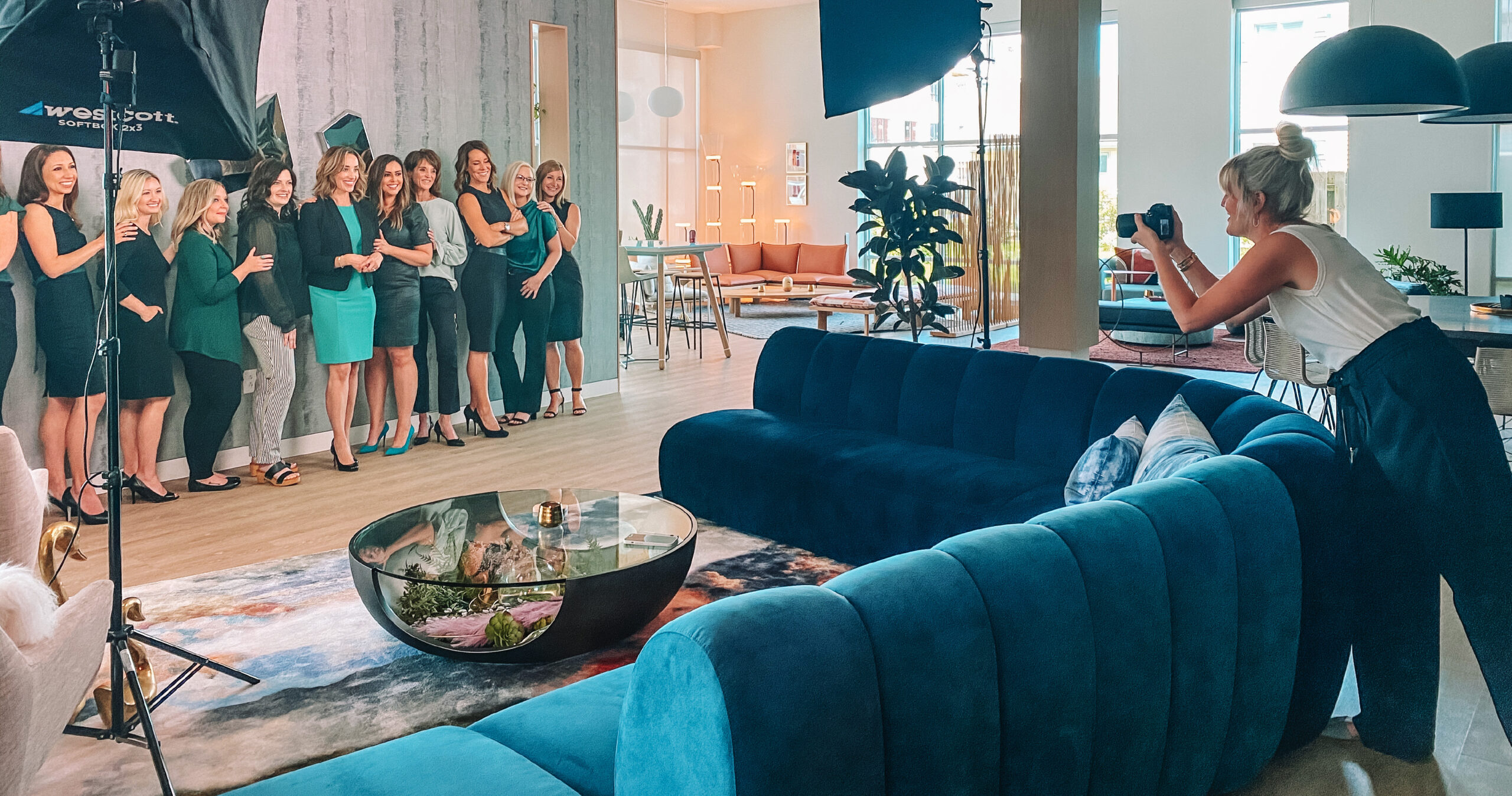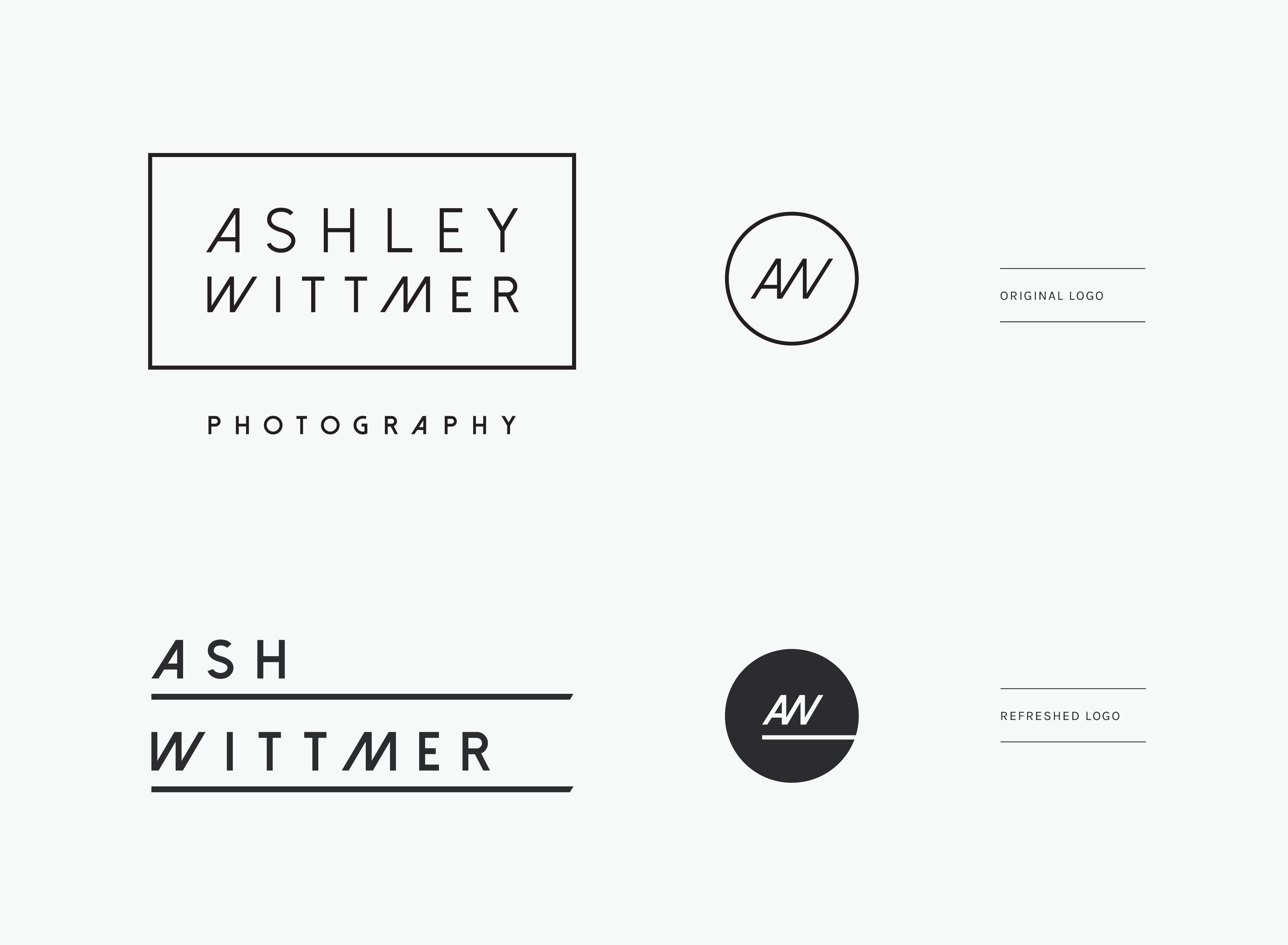 After being in the wedding business for 15+ years, Ash was ready for a change in her business. As her experience and expertise grew, she knew she wanted to begin pursuing commercial and professional photography exclusively. Because we had originally branded her wedding photography business in 2016, Ash came back to us to update and adapt her brand as she transitioned into this new venture.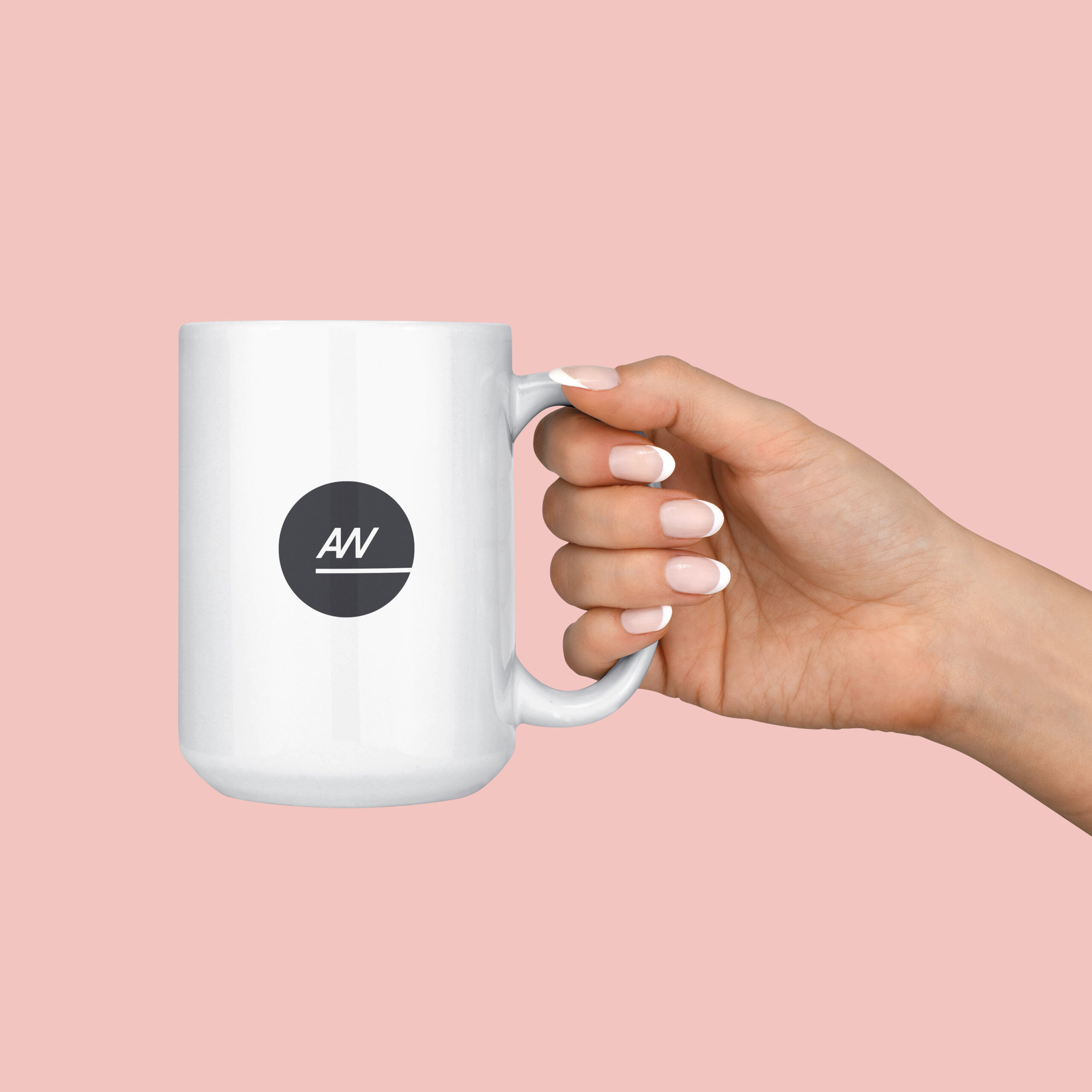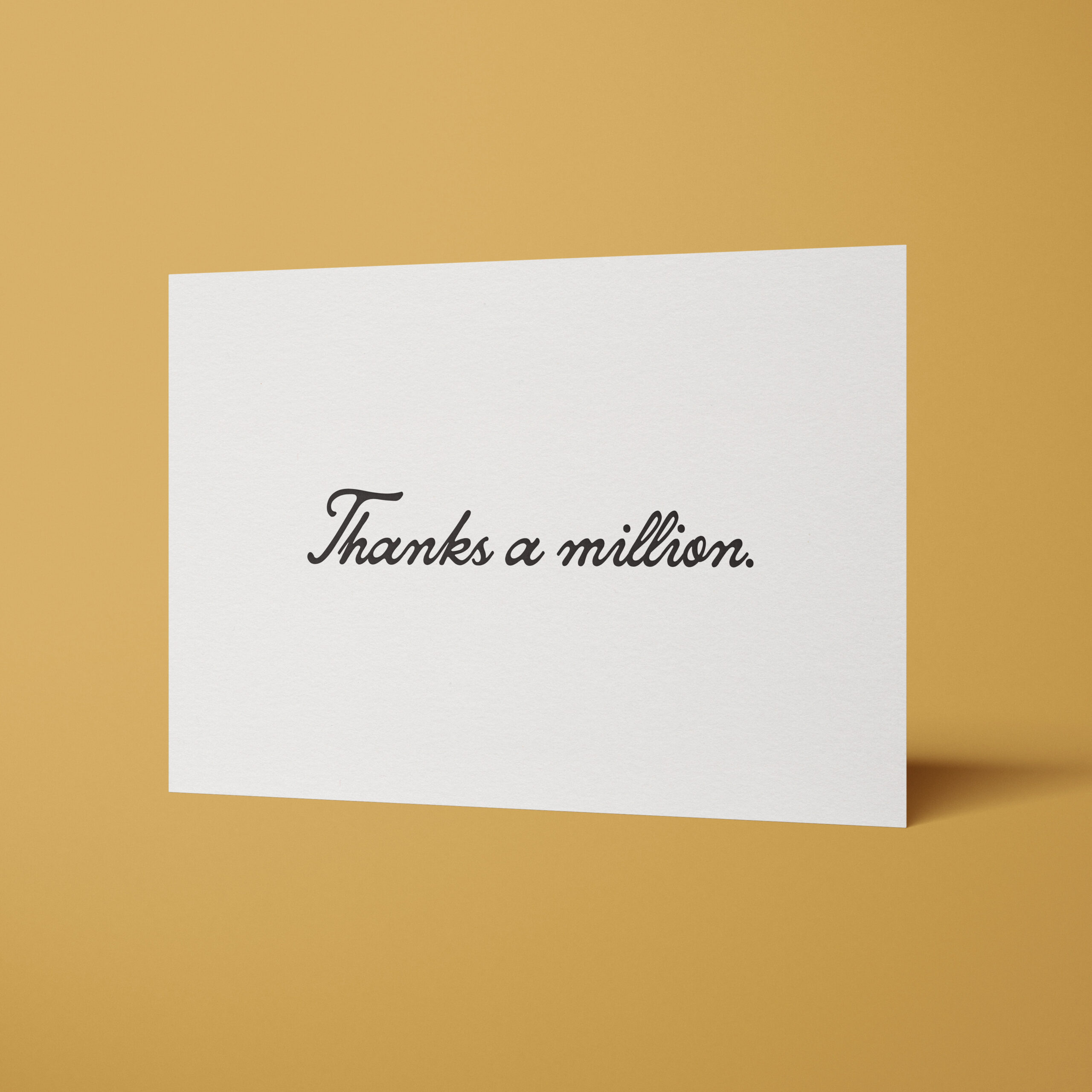 When Ash returned to partner with Anna Montgomery & Co, we started the conversation through a Brand Discovery, where we learned who she was now and where she wanted to go. During this process, it became clear there were elements of Ash's original brand that still reflected her new direction. We kept those aspects, while updating other areas to represent her new modern, professional, and sophisticated brand. We rebranded Ash, refreshed her logo, icons, and thoughtfully created a new website. We developed thorough and intentional content, matching Ash's voice and brand style. We developed collateral, updated her brand guide and color palette, and provided digital marketing tools and social media templates.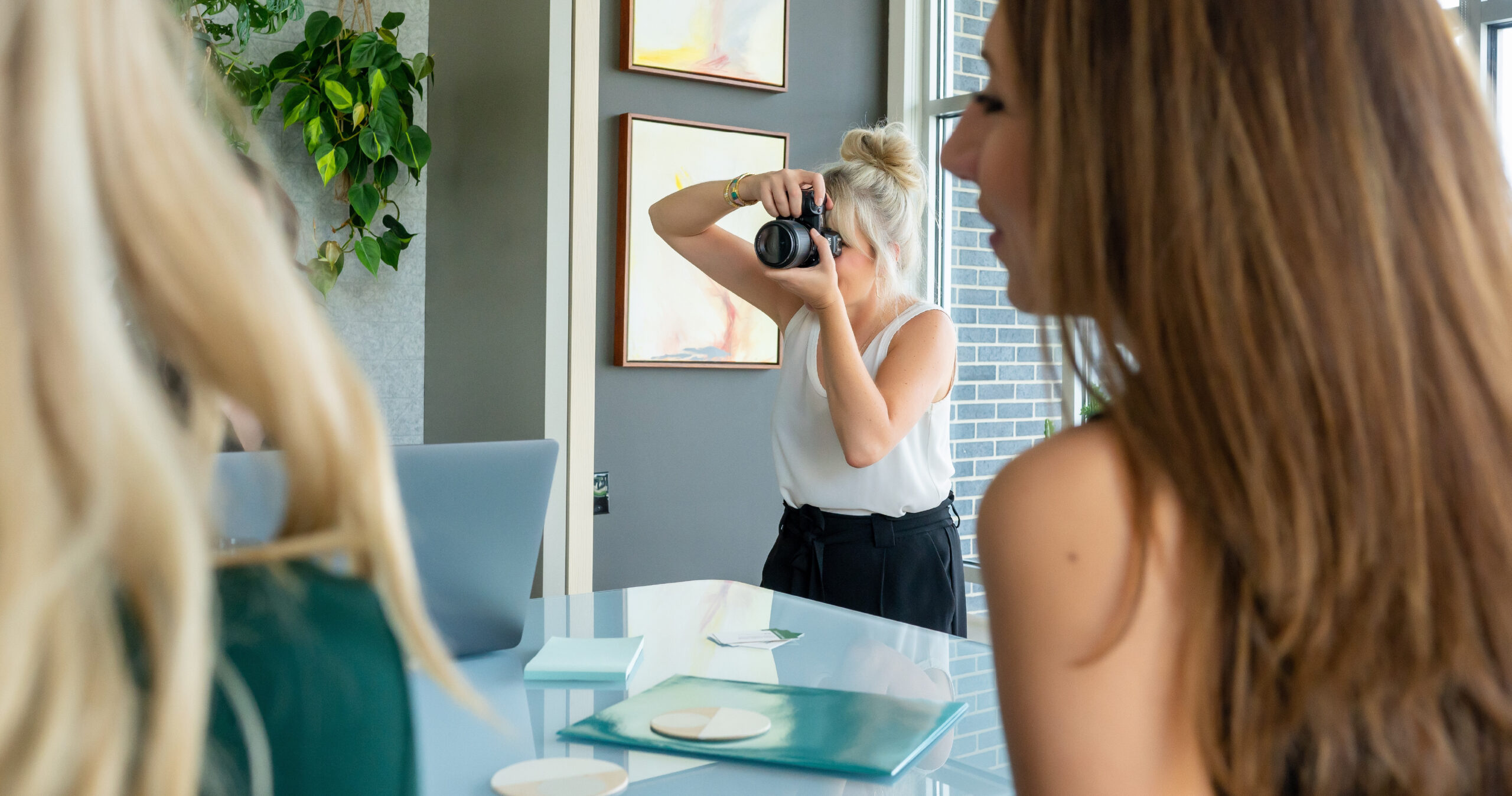 Thoughtfully redesigning Ash Wittmer's brand communicated change without compromising the trust and awareness she had already built with clients. Her new brand and website gave her confidence in her value as a photographer and a creative. It empowered her to reflect her pricing to match the value and professional quality services she was providing. Her new brand and communications clearly display the value her skills and expertise bring to a client. Our team's work allowed Ash Wittmer to transition to her new endeavor with confidence and strong branding that reflects her professional, thoughtful, and hardworking nature.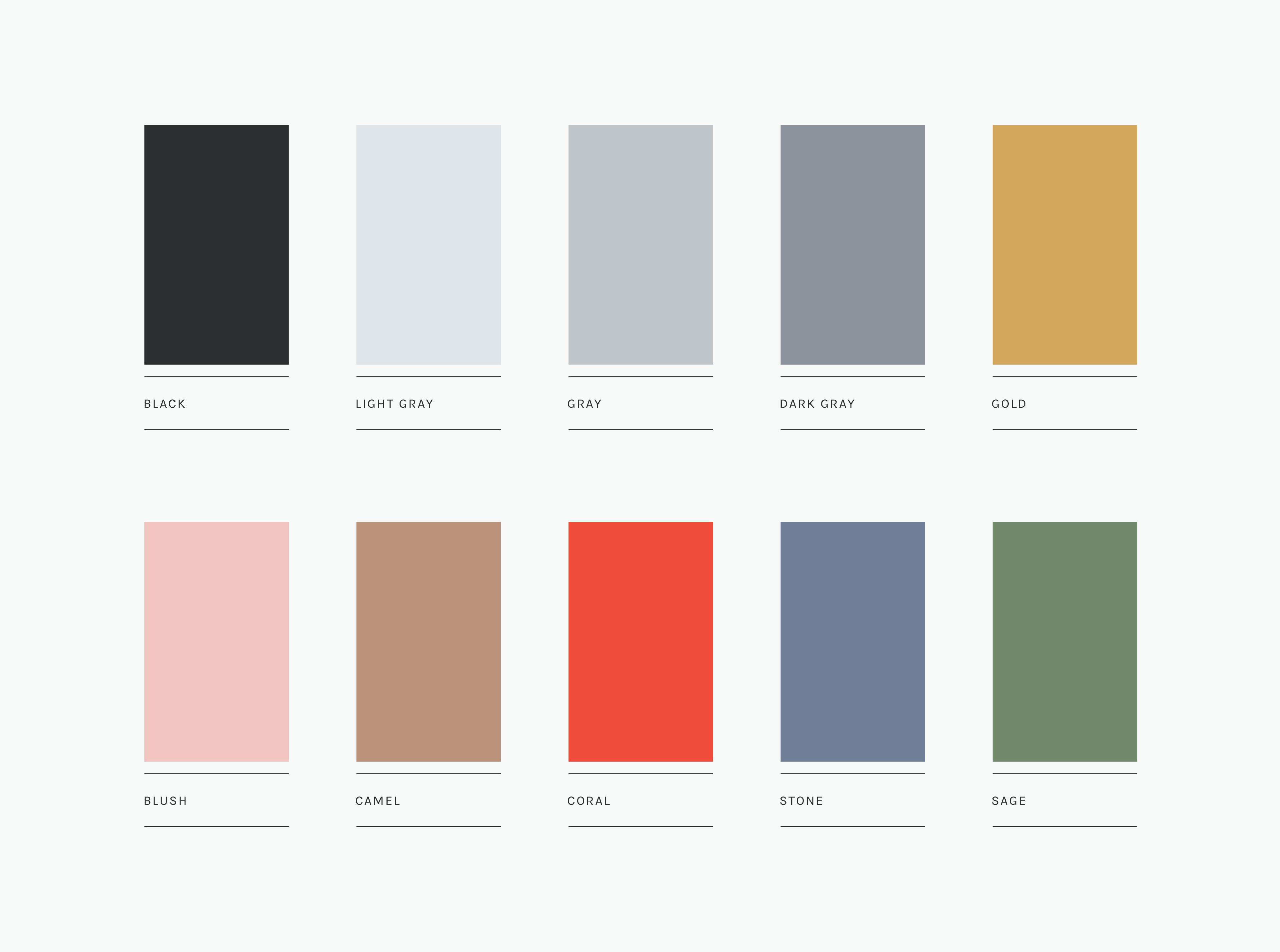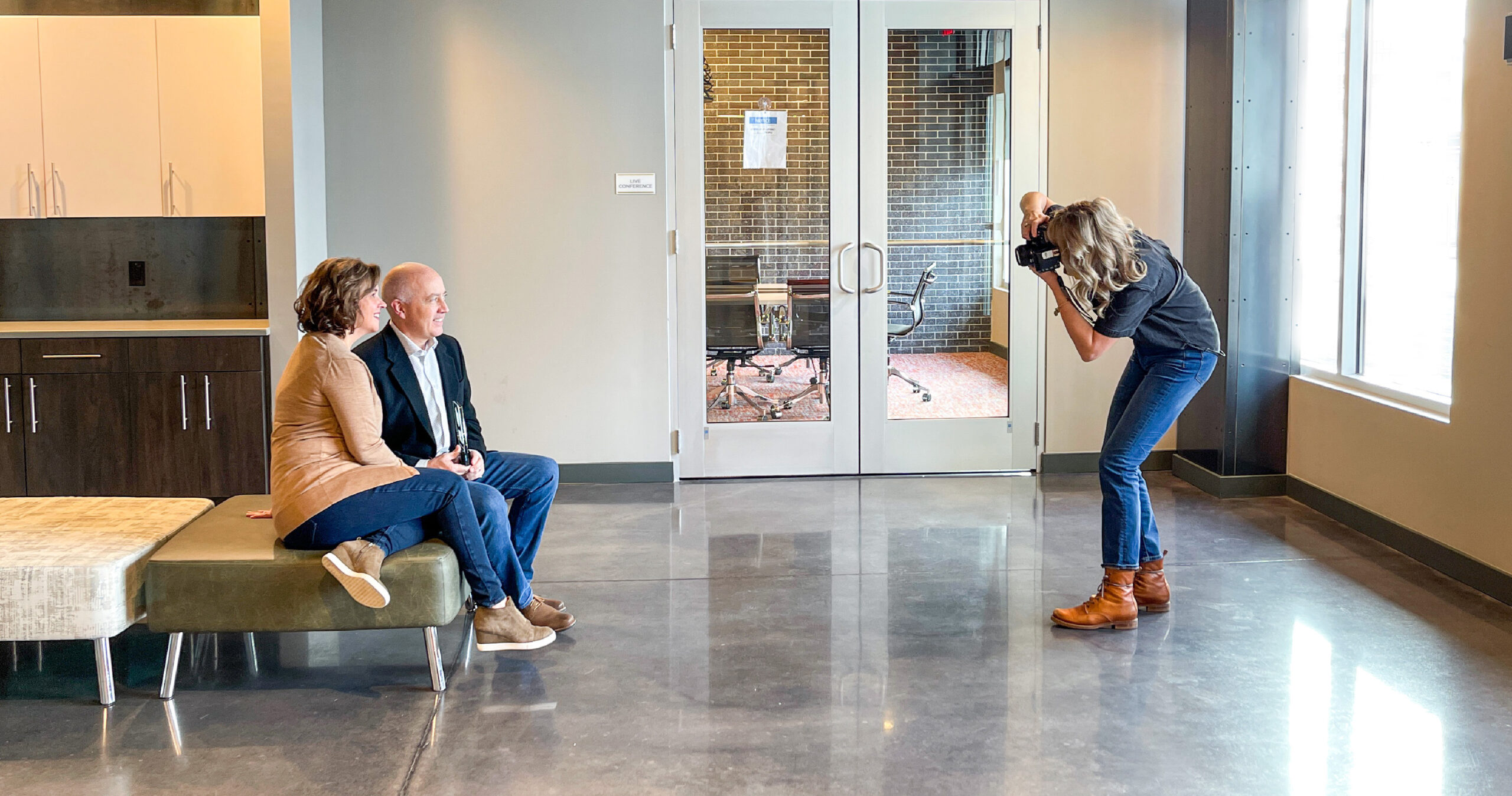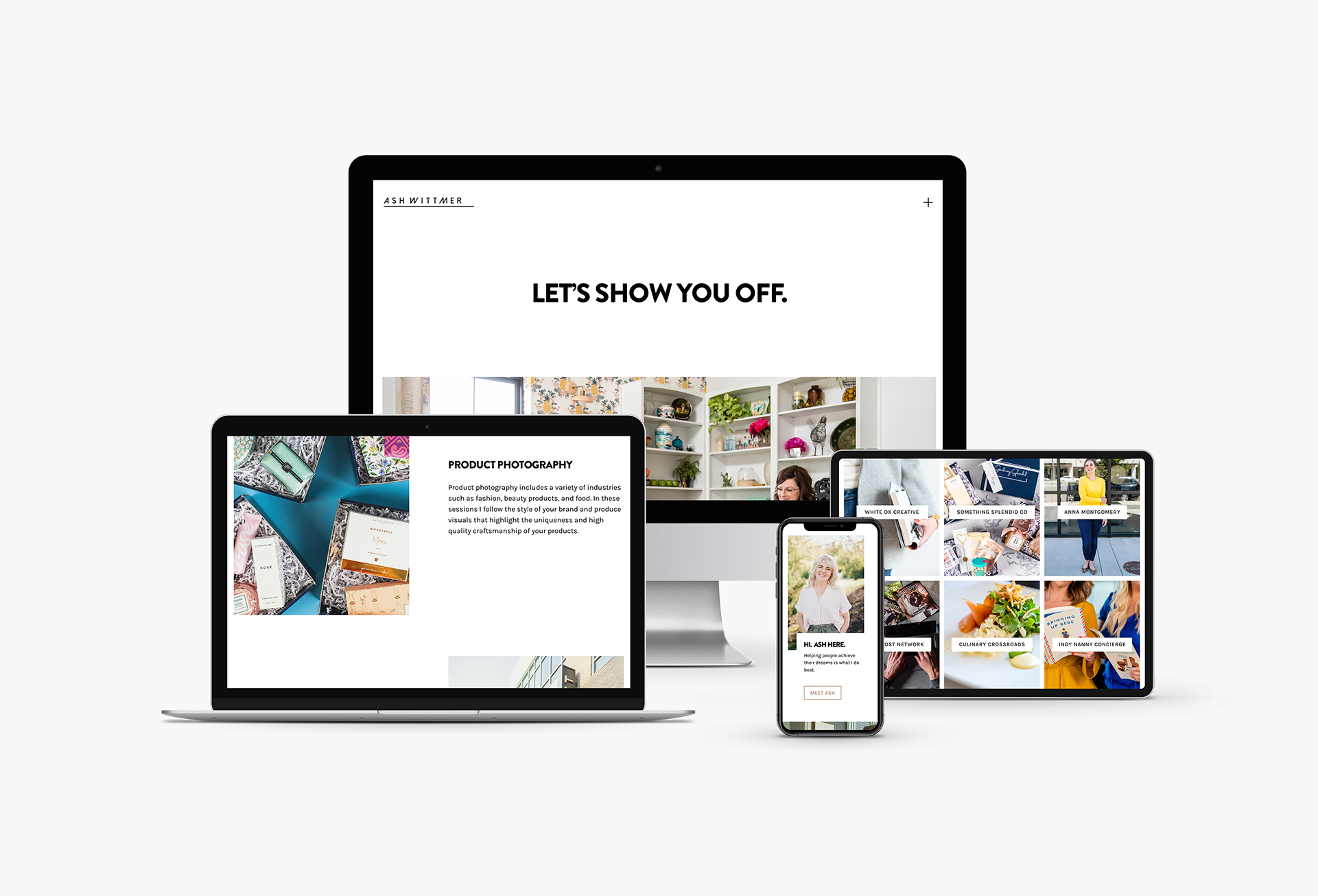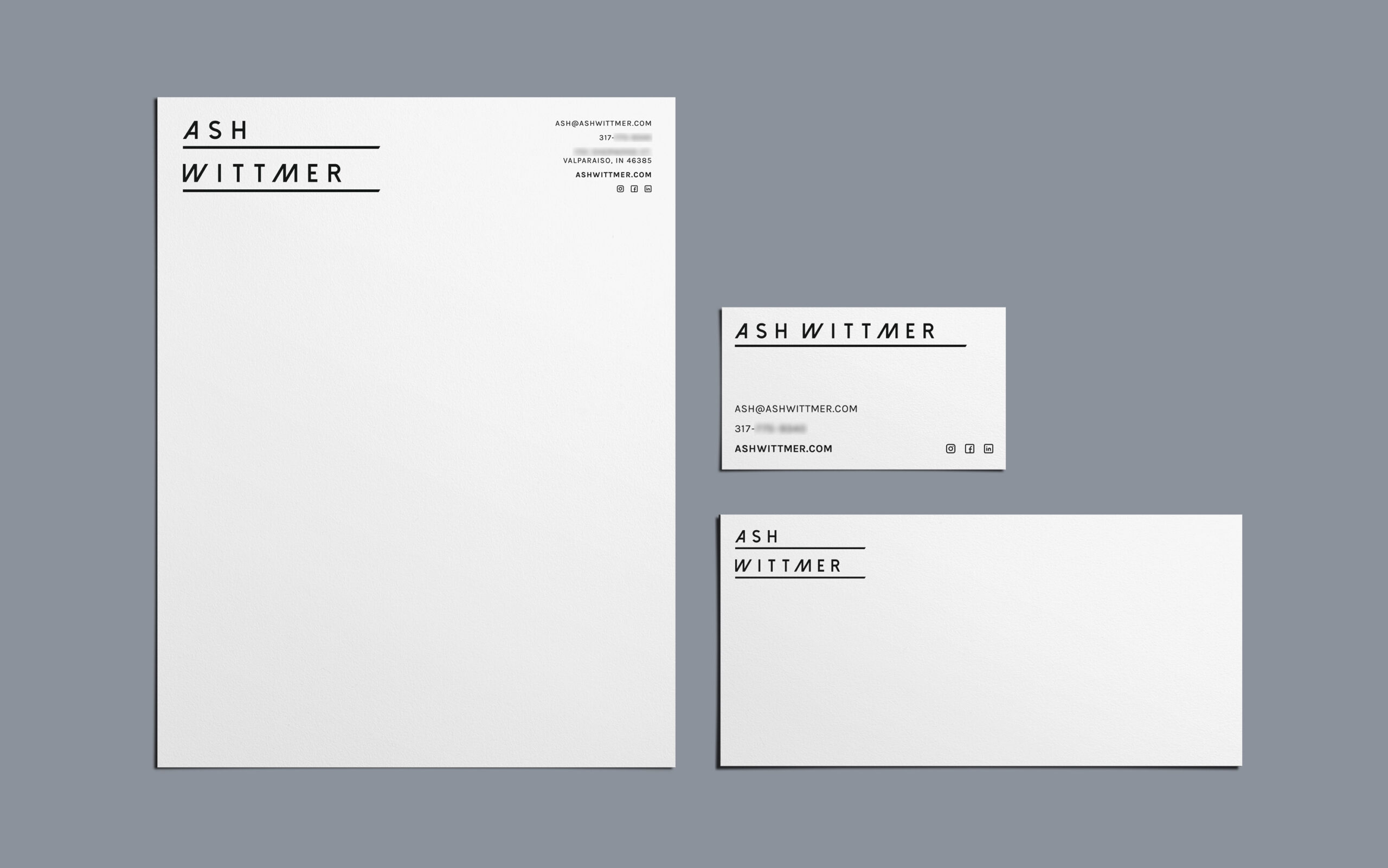 Want a behind the scenes look at this project? Download our comprehensive project case study below.