Columbus, Indiana
Athens Kids
Helping Parents Build a Gospel-Centered Spiritual Foundation
Athens Kids is the children's ministry of Athens Church, a local community of believers in Columbus, Indiana. Athens Kids focuses on intentionally partnering with parents to build a gospel-centered foundation in the lives of their children through Sunday-morning opportunities and by equipping parents to disciple their children at home.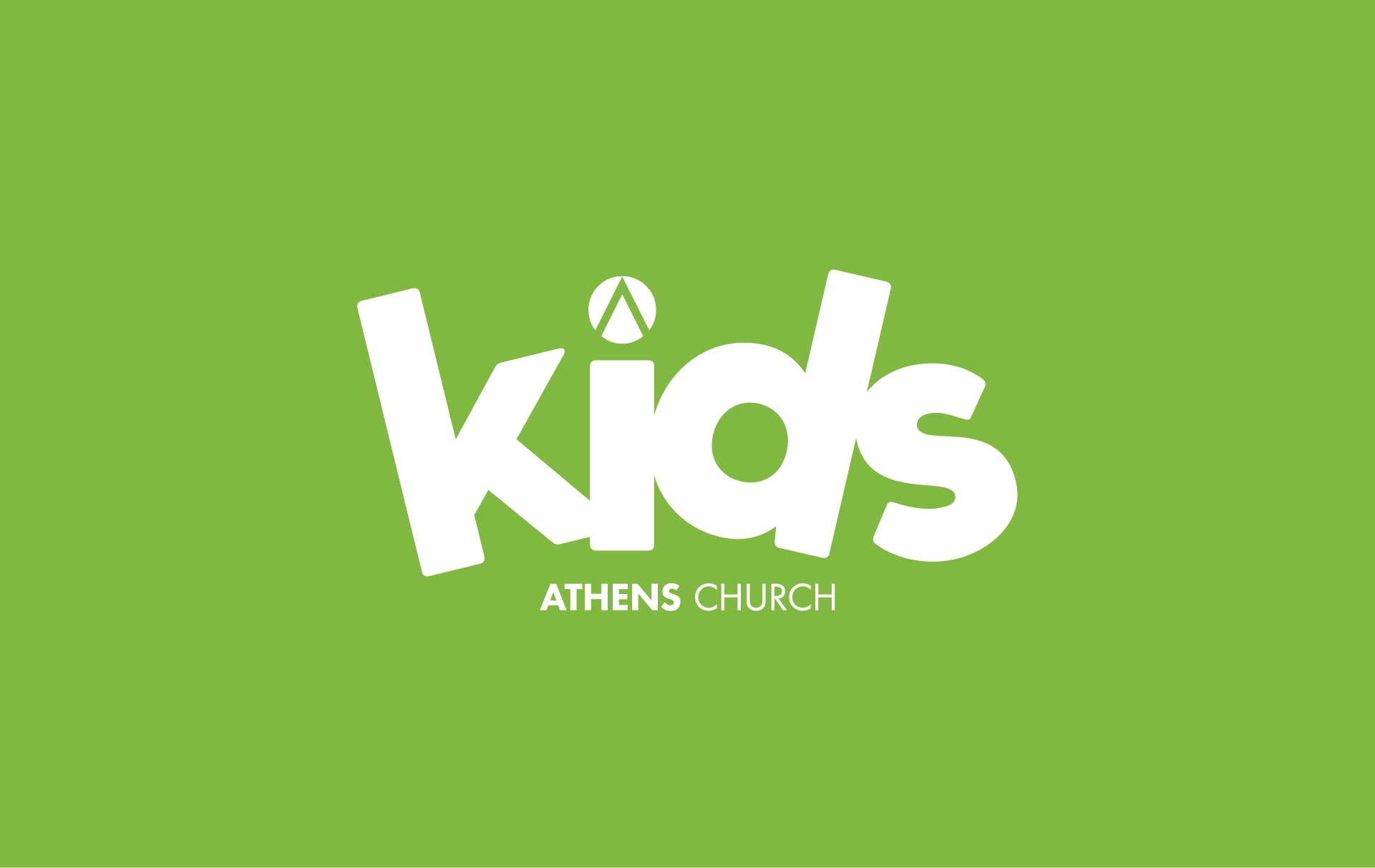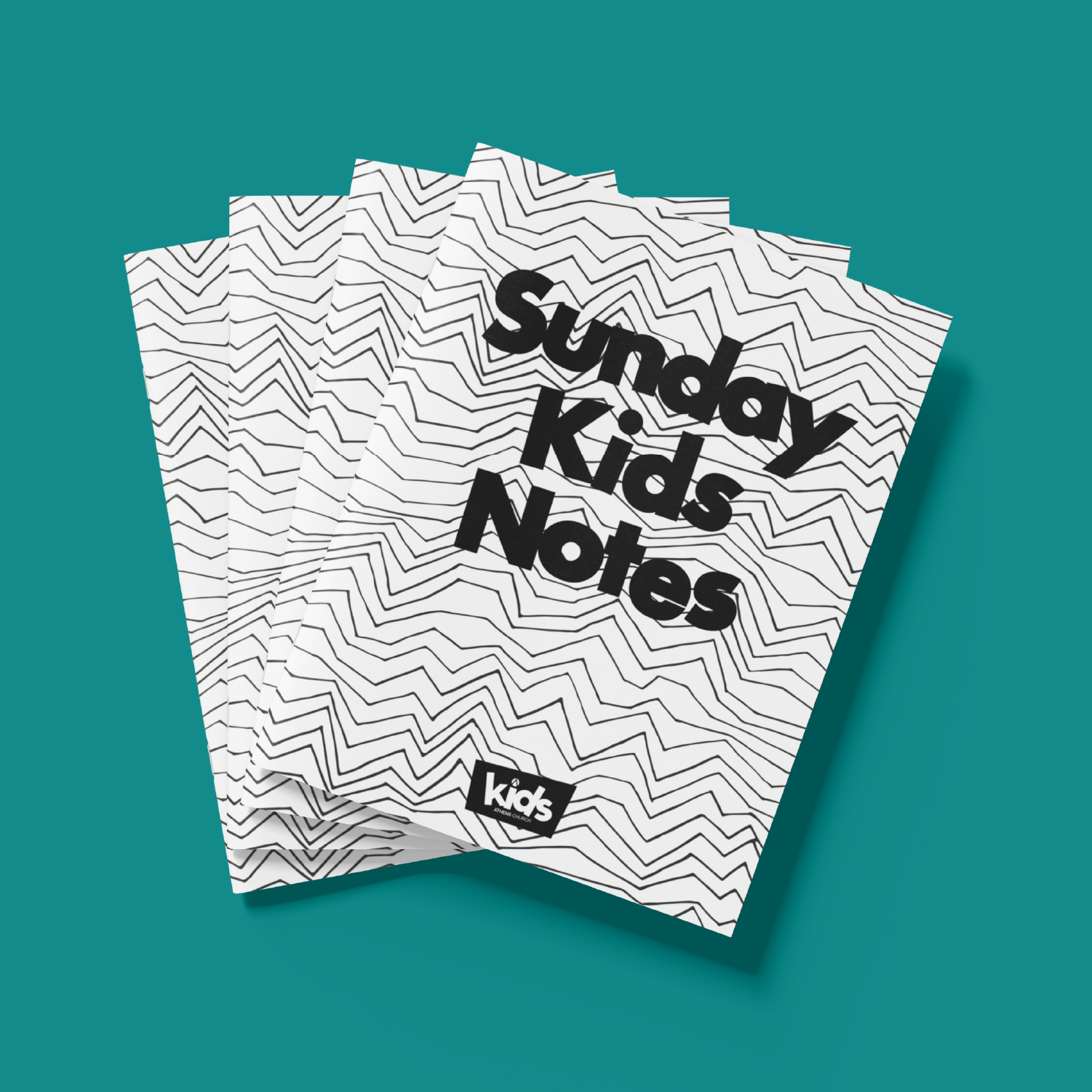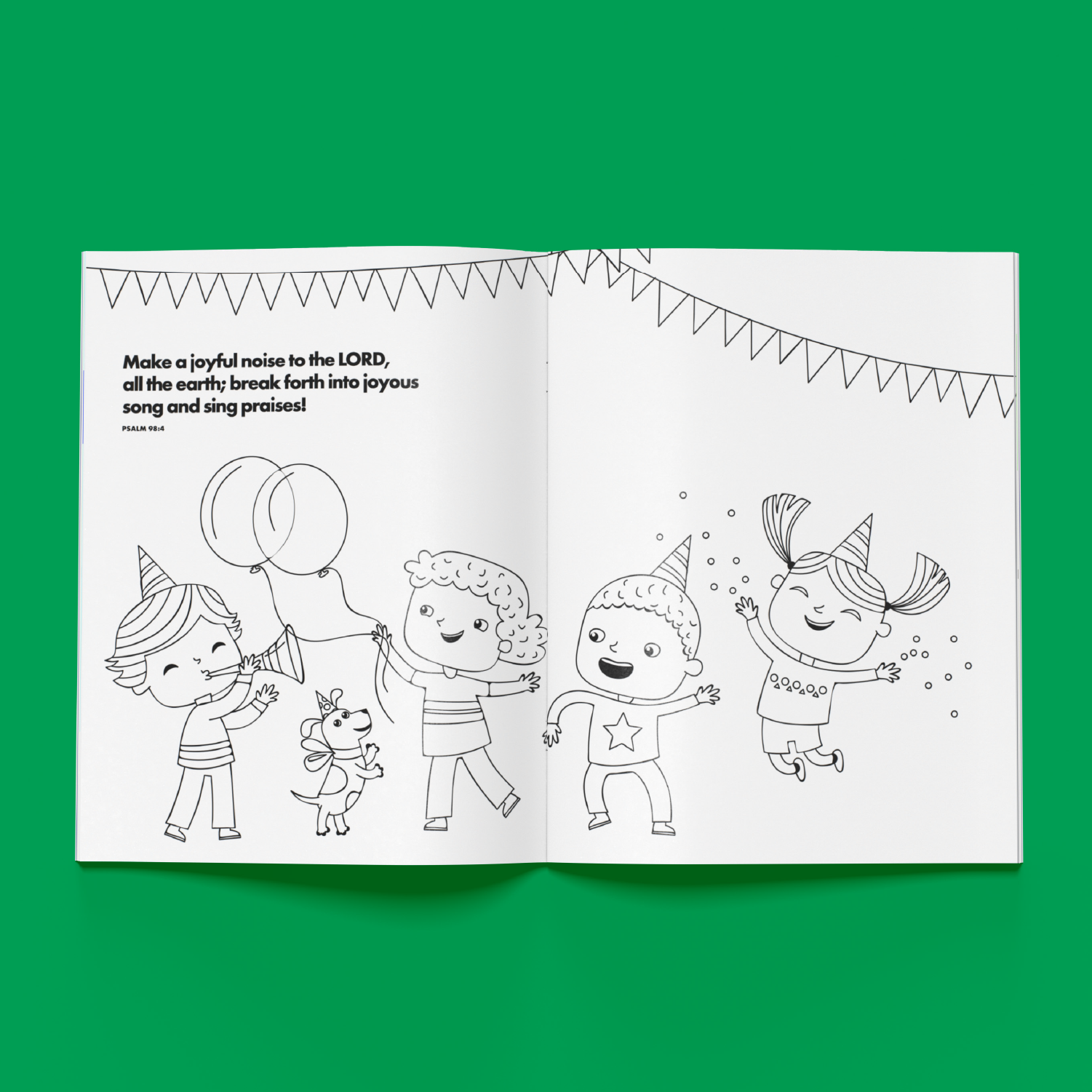 Athens Church has continued to grow since officially launching in 2016. With the majority of the congregation being young families, Athens knew they needed to develop their growing children's ministry. Wanting to clearly communicate trust with parents, volunteers, and visitors, Athens began pursuing the development of a distinct Athens Kids sub-brand.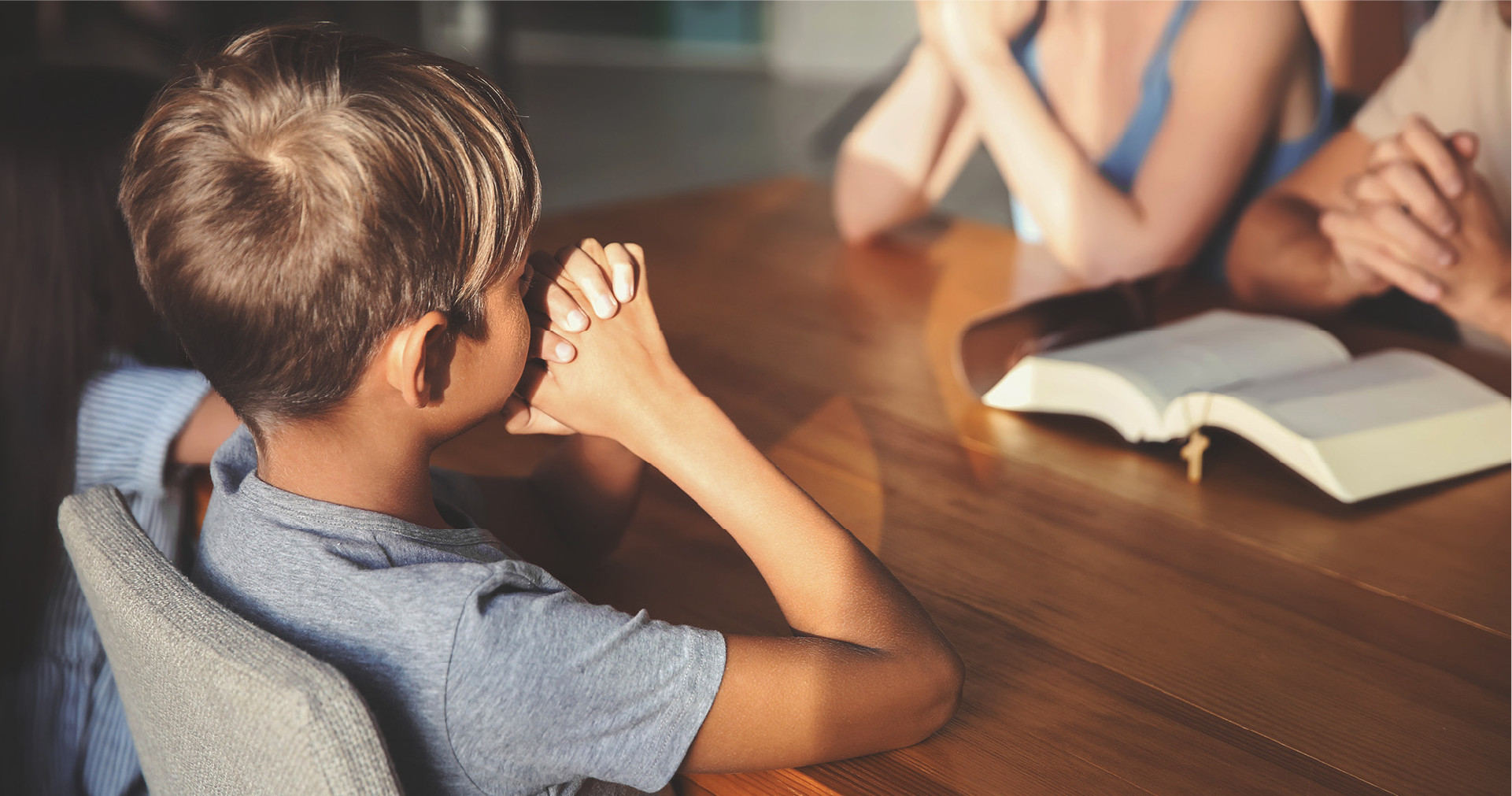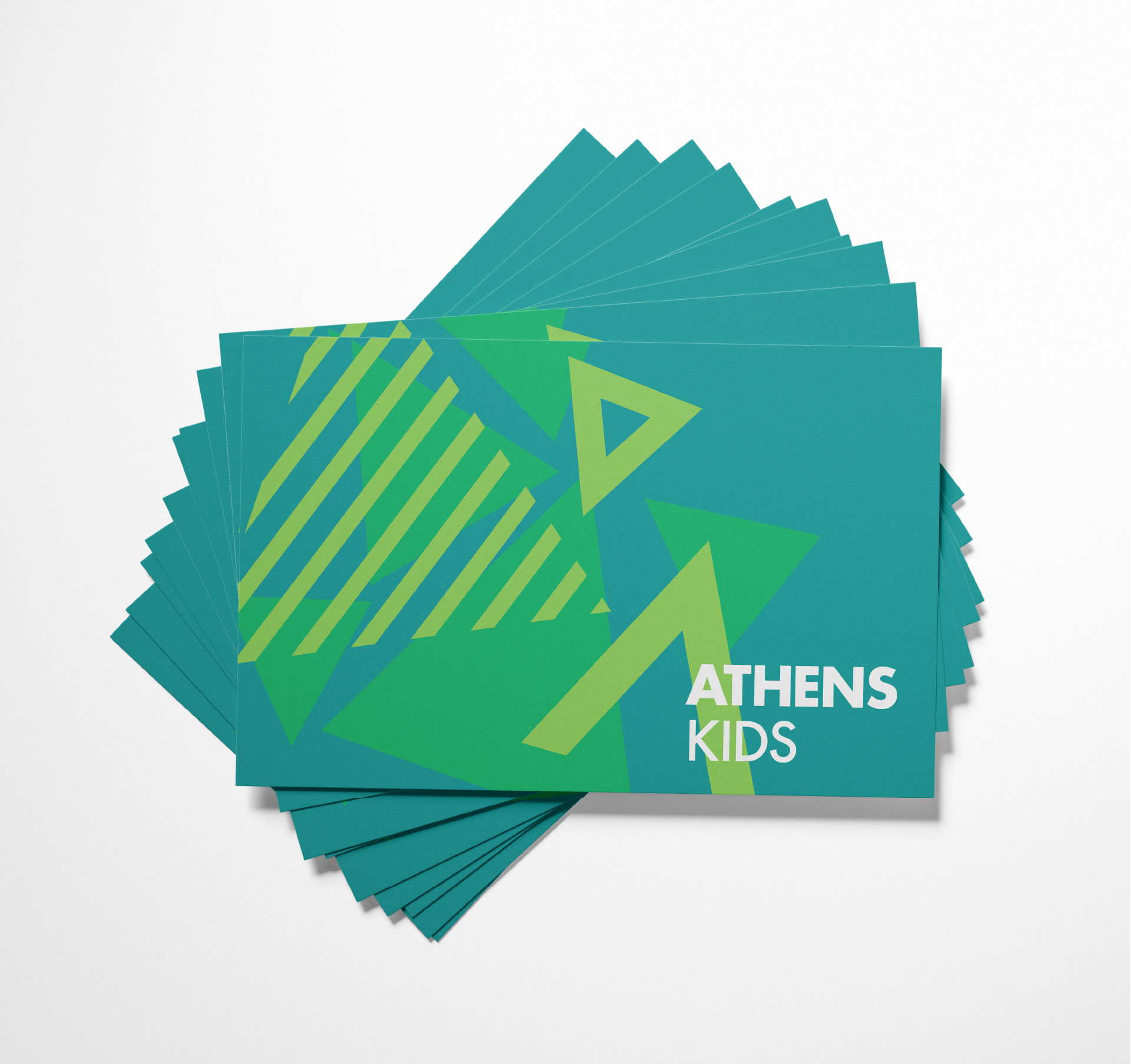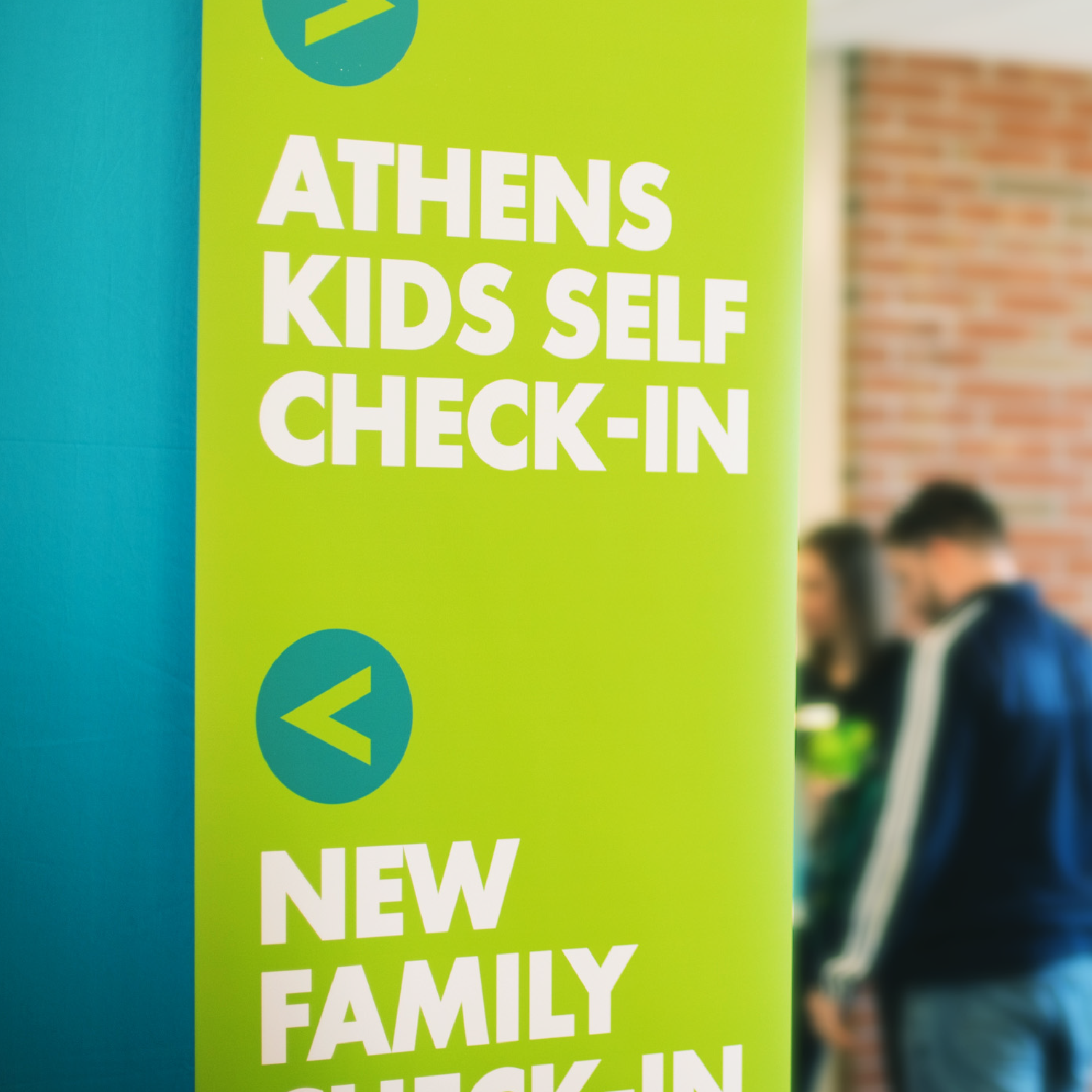 We partnered with Athens to design a new logo and sub-brand for Athens kids. We implemented this new brand with its vibrant color palette, typography, and geometric shape system throughout Athens Kids' signage, resources, and shirts. Collaborating with the Athens Kids Ministry Lead, we developed a variety of resources to be used in-class and at-home, as well as materials to connect with the families and children.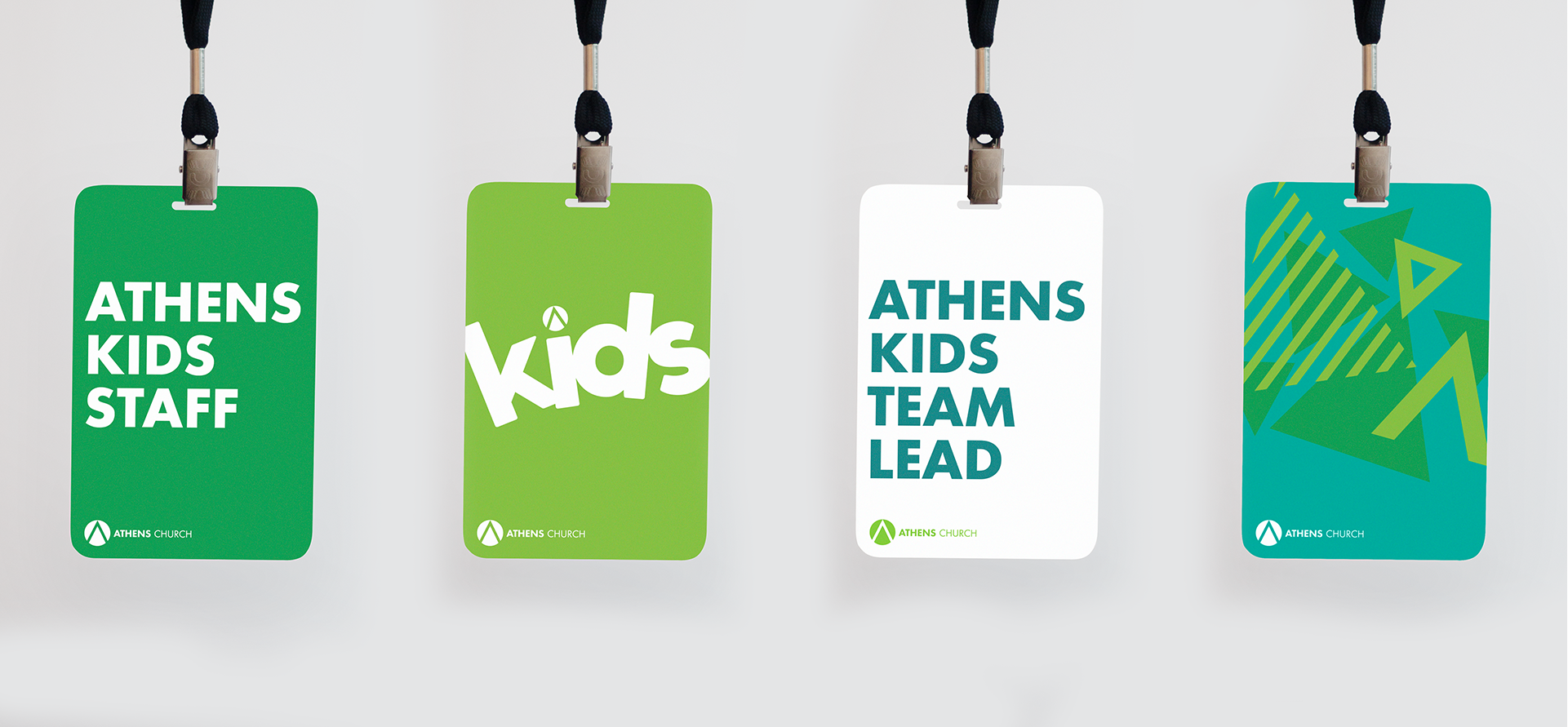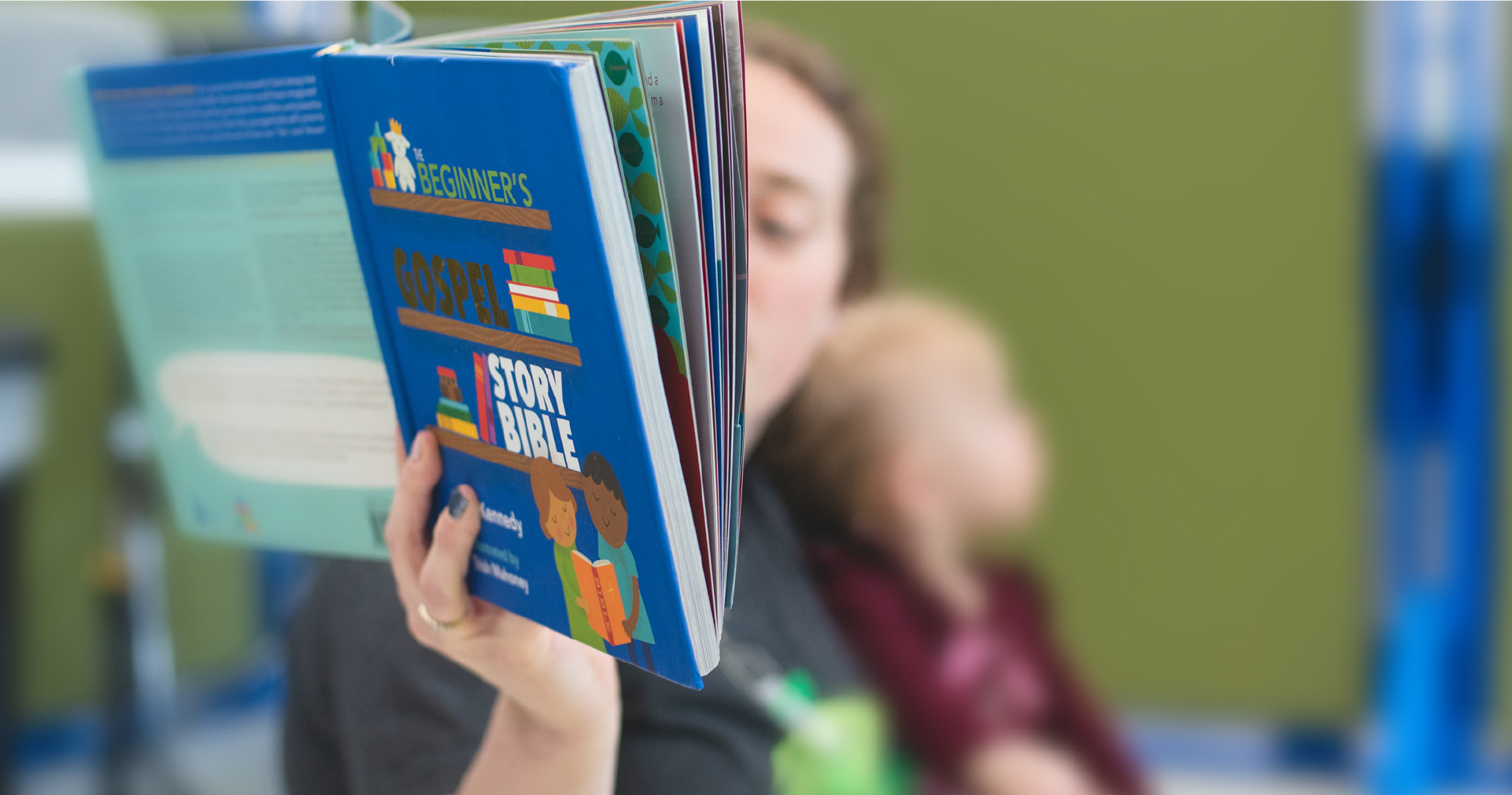 Our partnership with Athens Kids established an energetic brand that allowed this ministry to build trust with families through various communication methods and resources. Athens Kids' mission is to partner with parents to build a gospel-centered foundation. The work we did and the tools we provided help them live out this mission.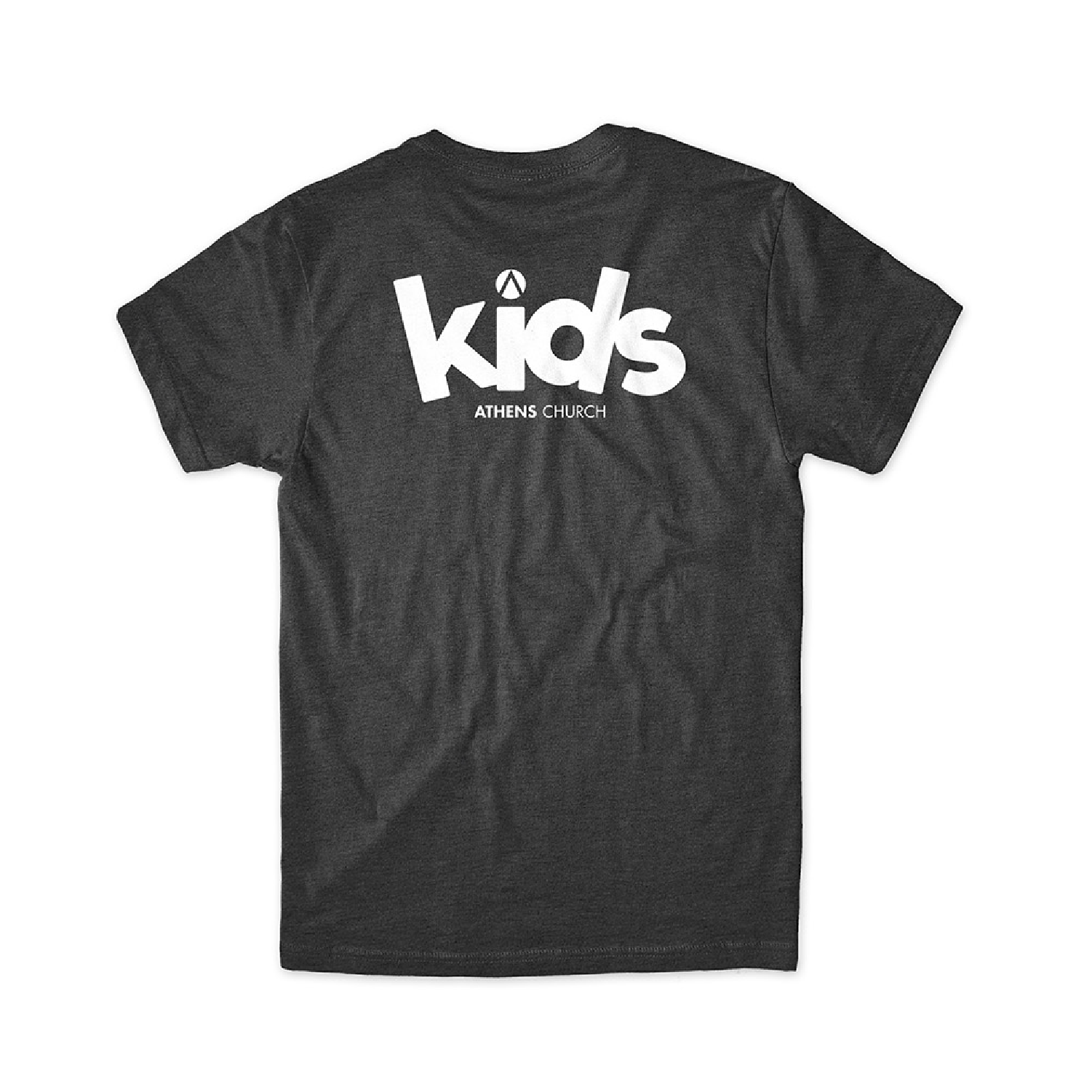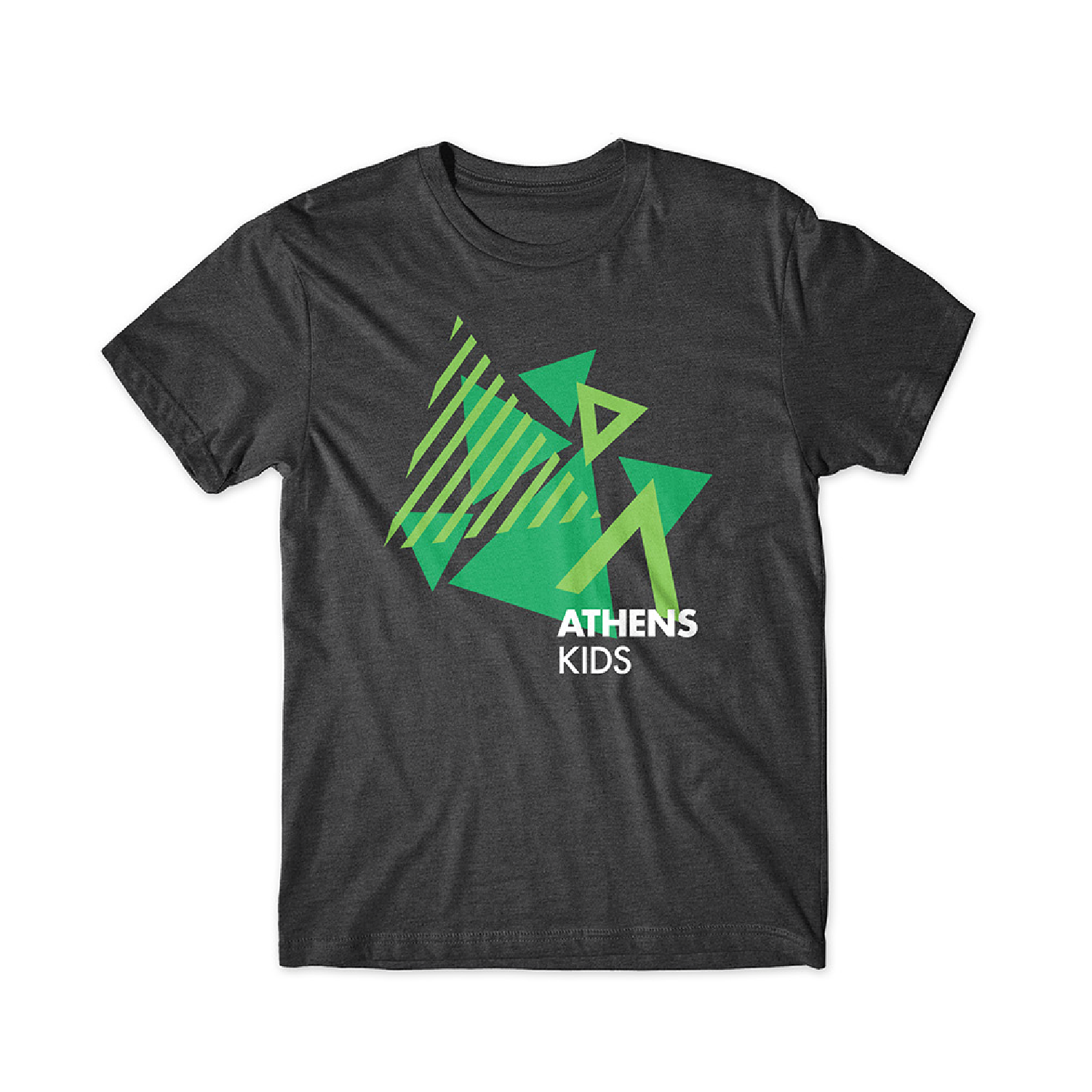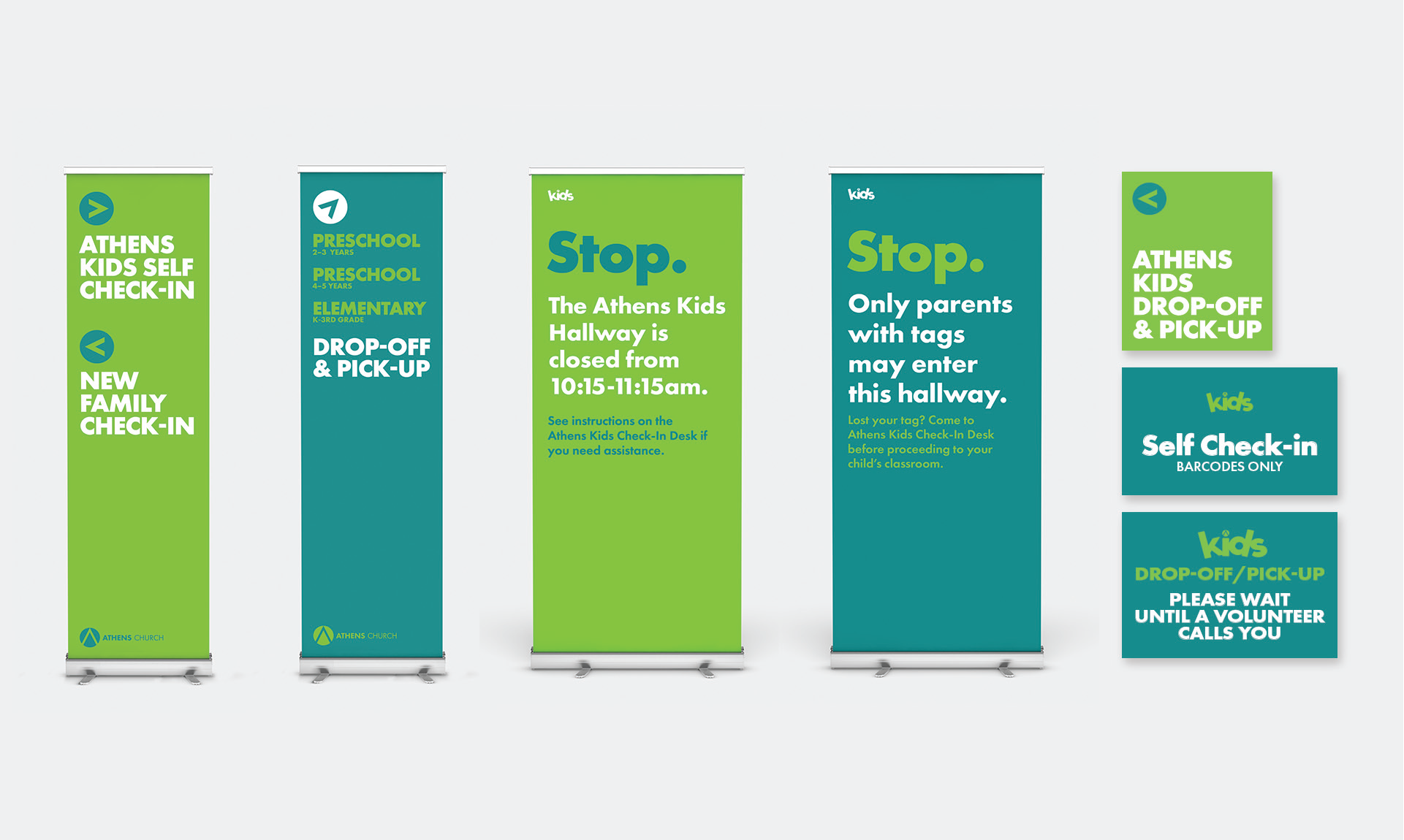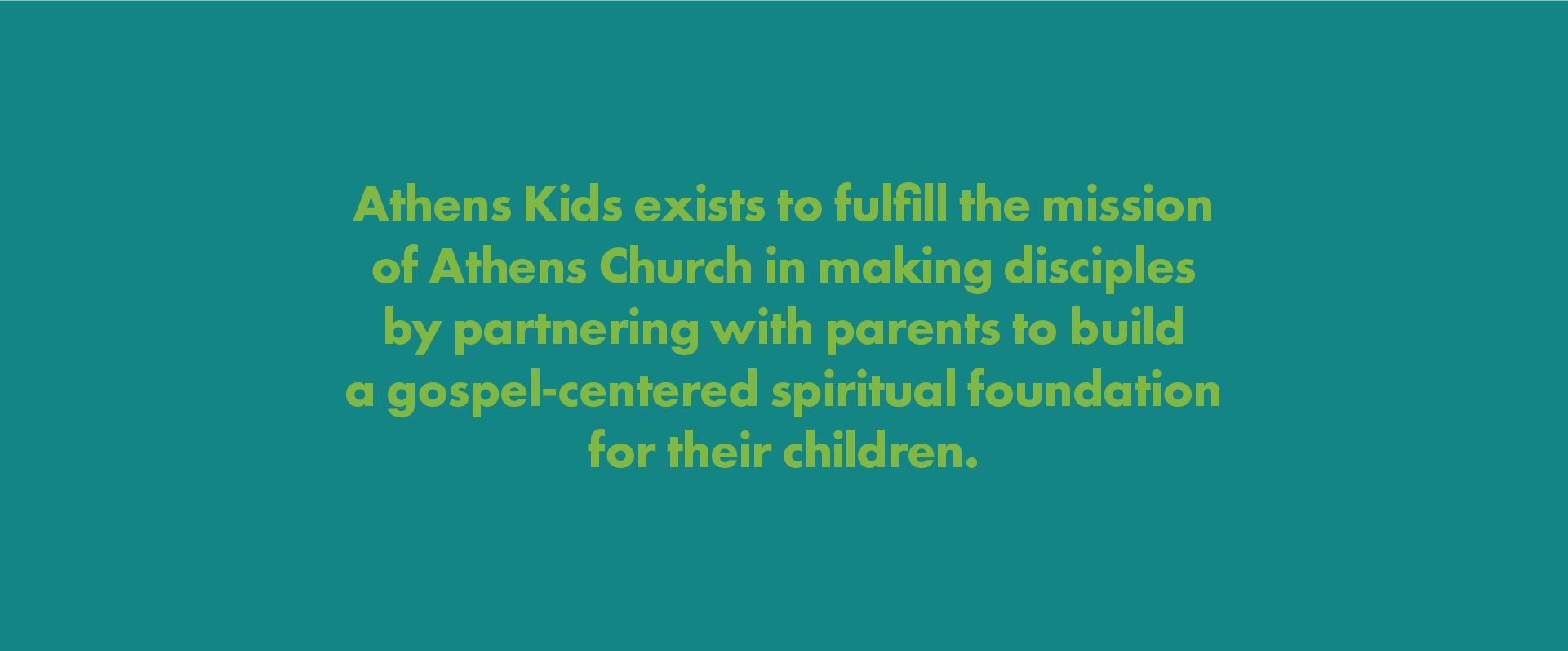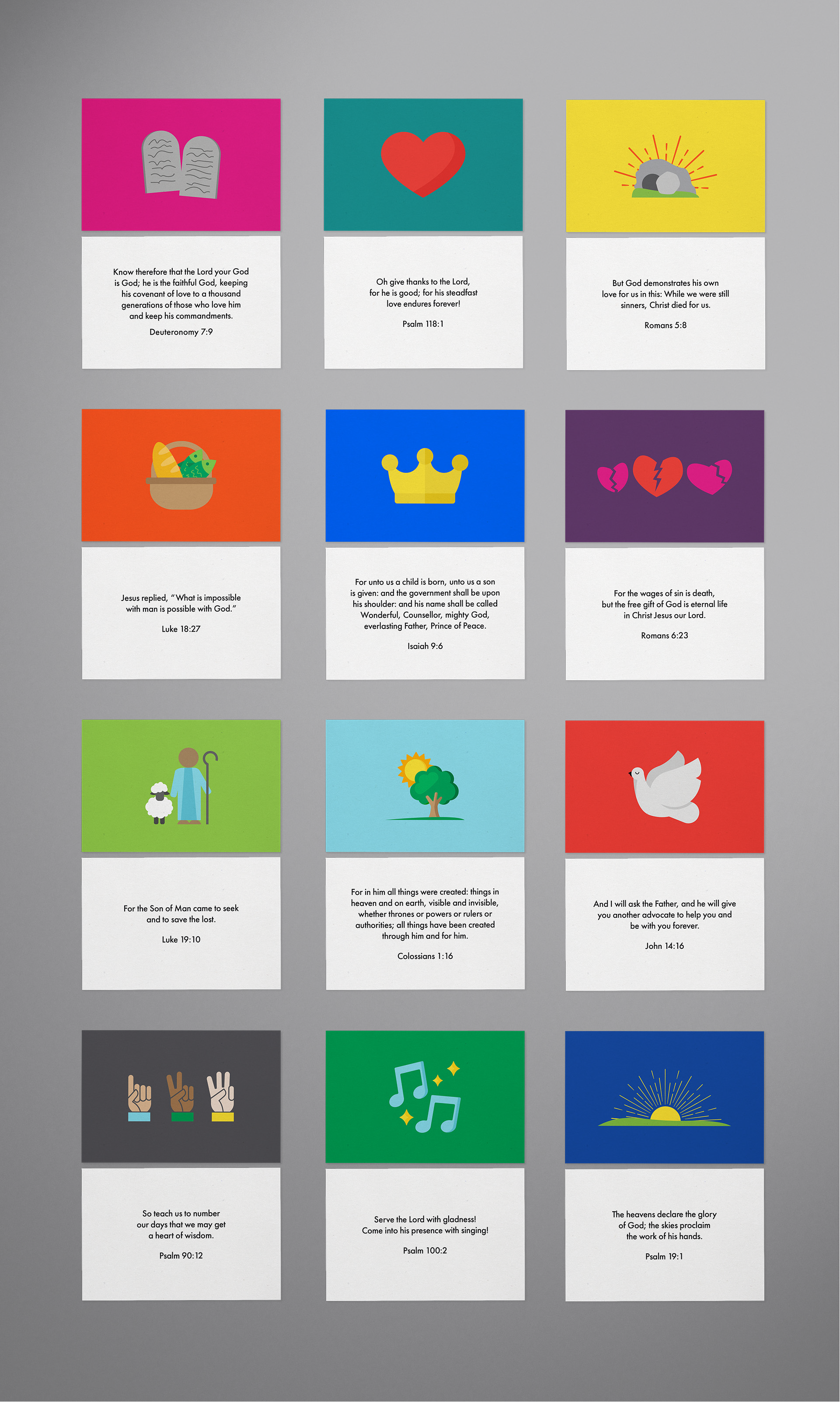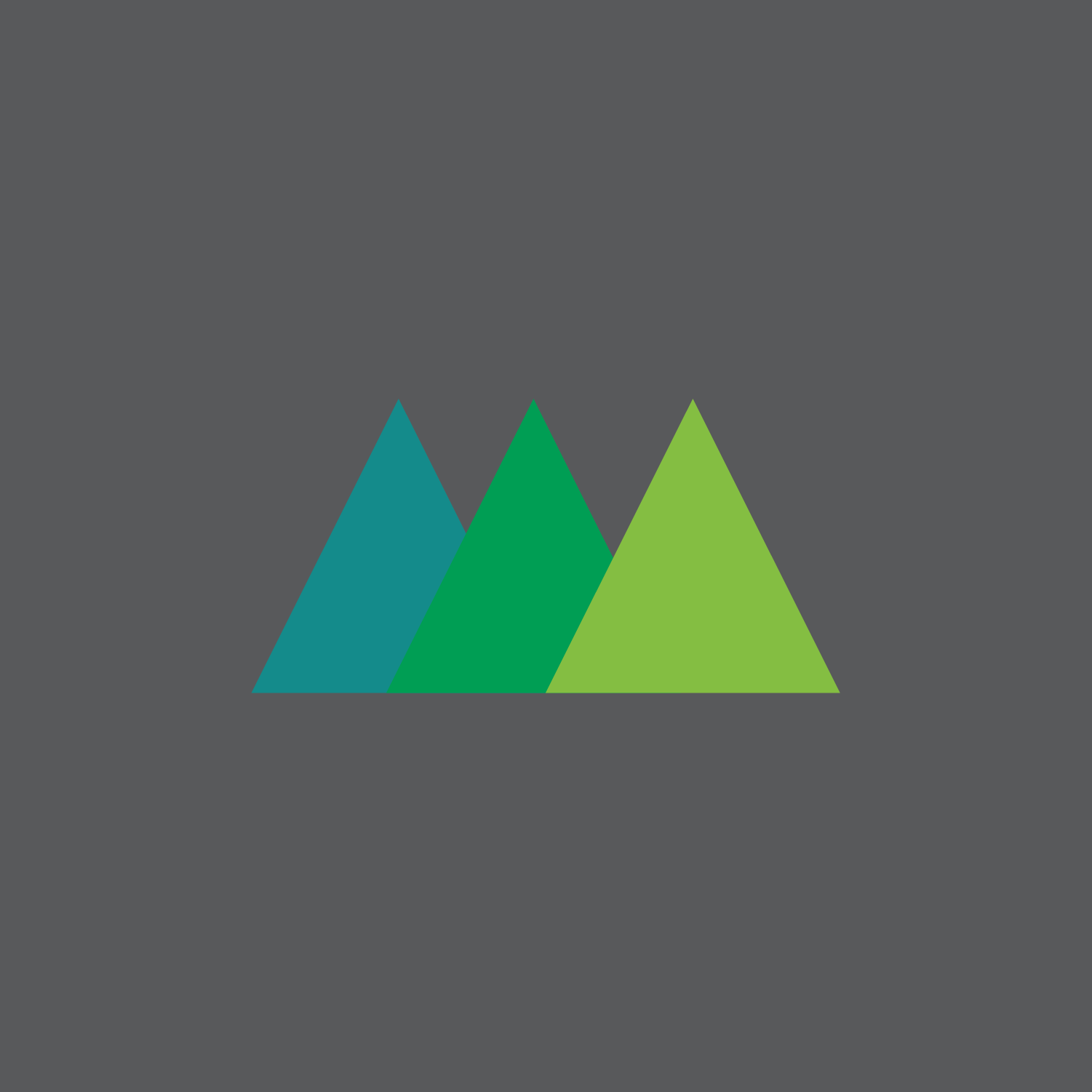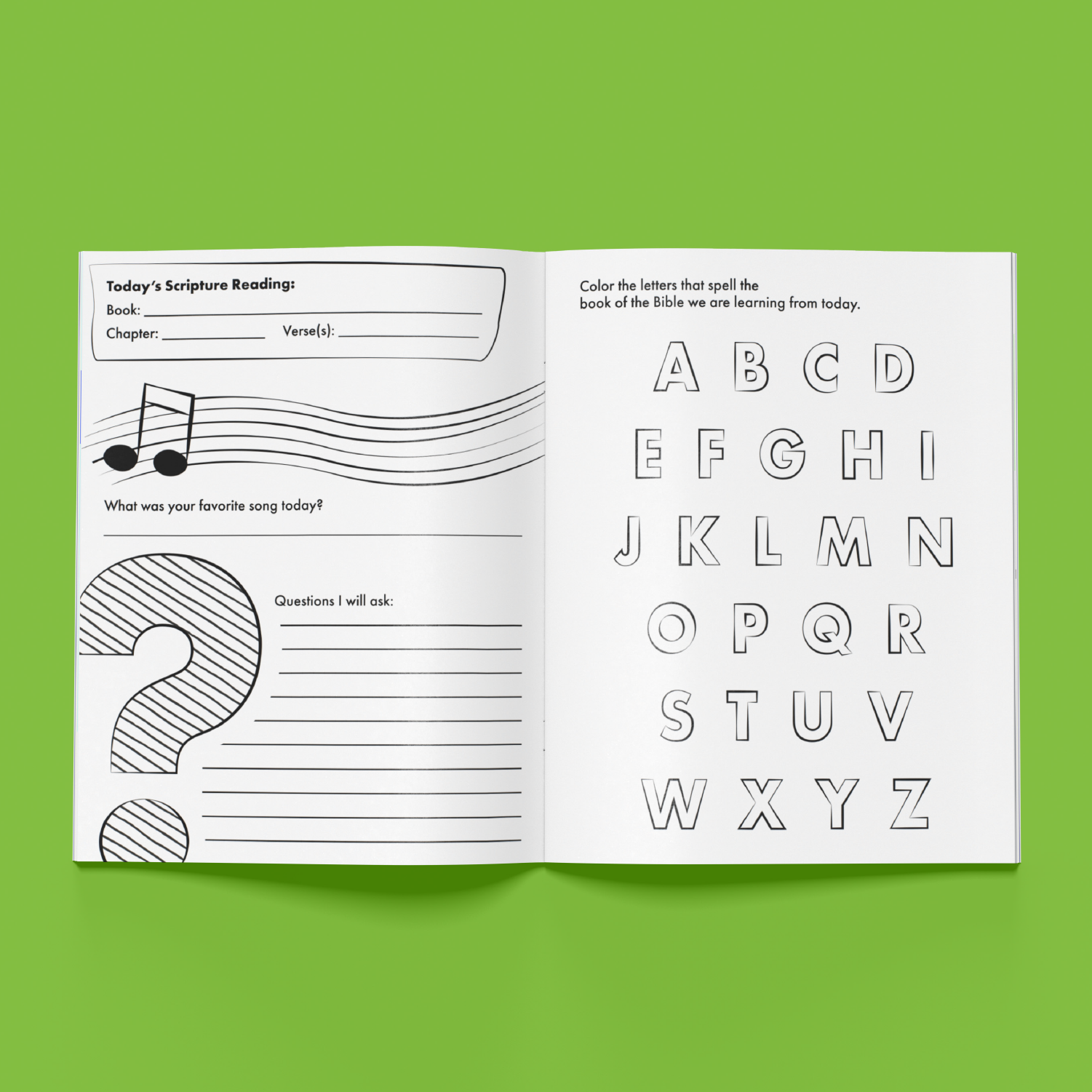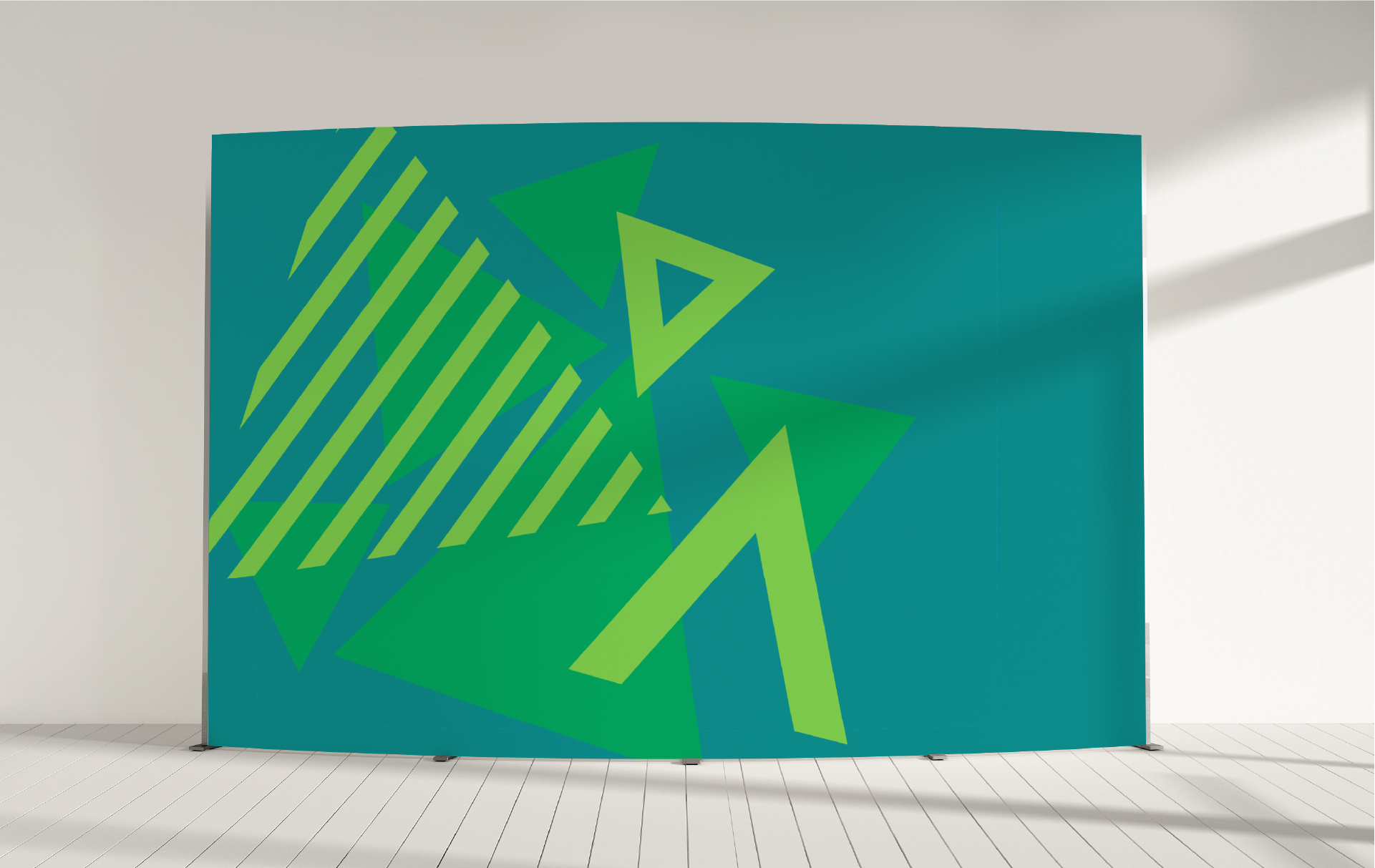 Want a behind the scenes look at this project? Download our comprehensive project case study below.