Richmond, Virginia
Sweet Tea & Other TeenPact Traditions Cookbook
A Delicious Journey Through TeenPact History
TeenPact Leadership Schools provides a space where students can learn about the political process while growing in their relationship with Christ. Throughout TeenPact's history, good food has served as a gathering opportunity for students, families, and volunteers to share their experiences and make memories.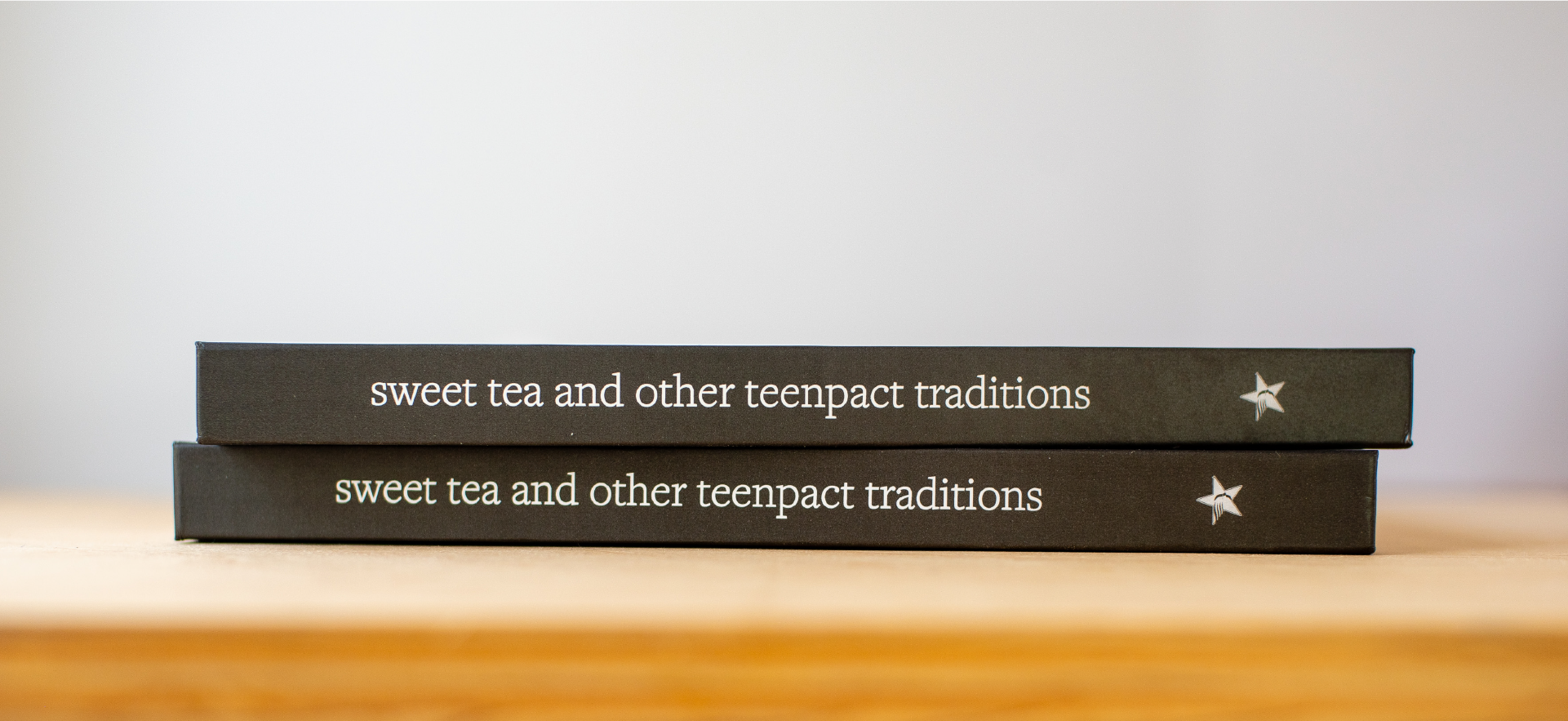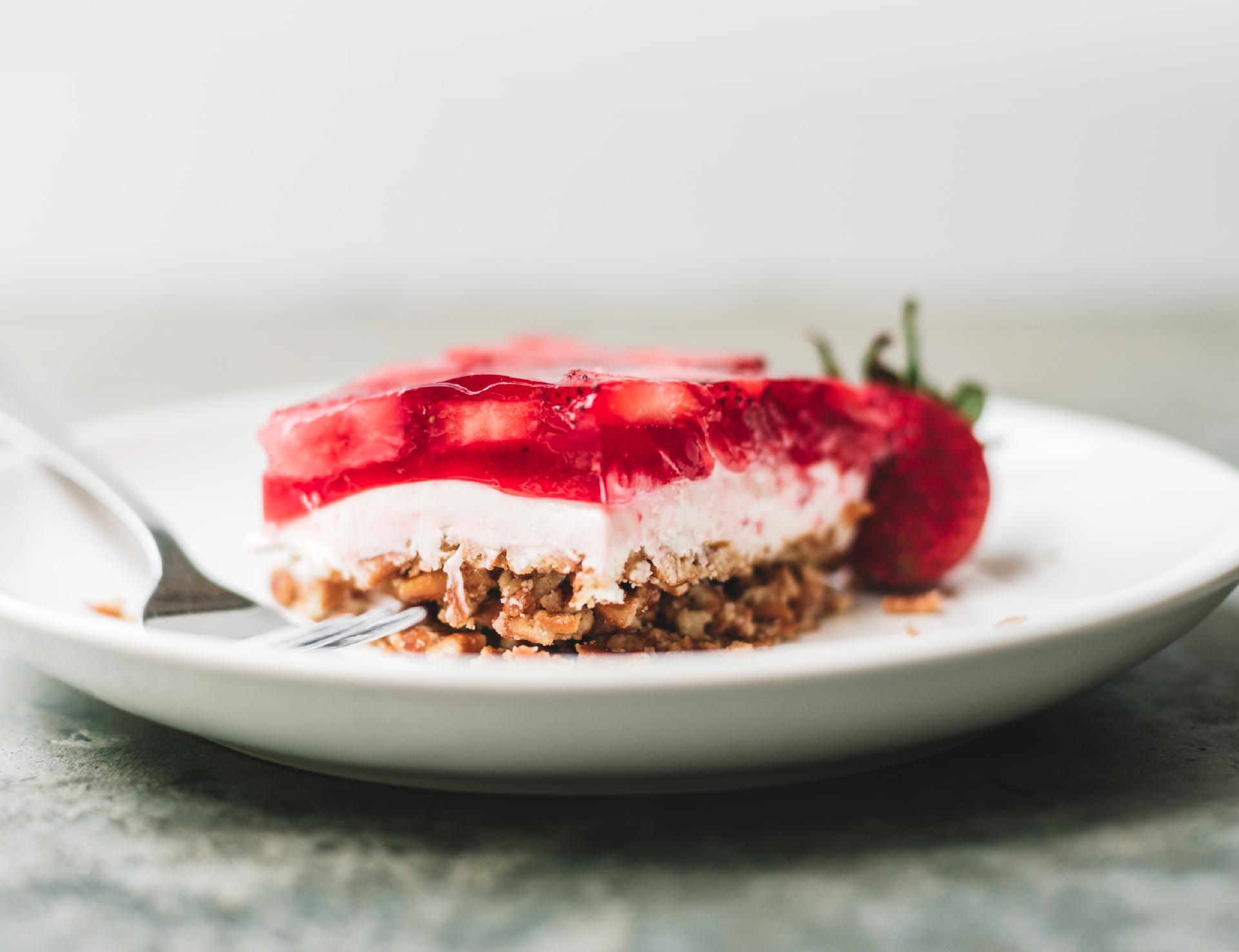 As part of TeenPact's 25th Anniversary celebration, the nonprofit's development team and a group of dedicated volunteers decided to gather recipes and stories from around the nation to create a narrative-driven cookbook. TeenPact's team had the content, but they needed support developing a beautifully crafted and designed cookbook that would communicate their rich history.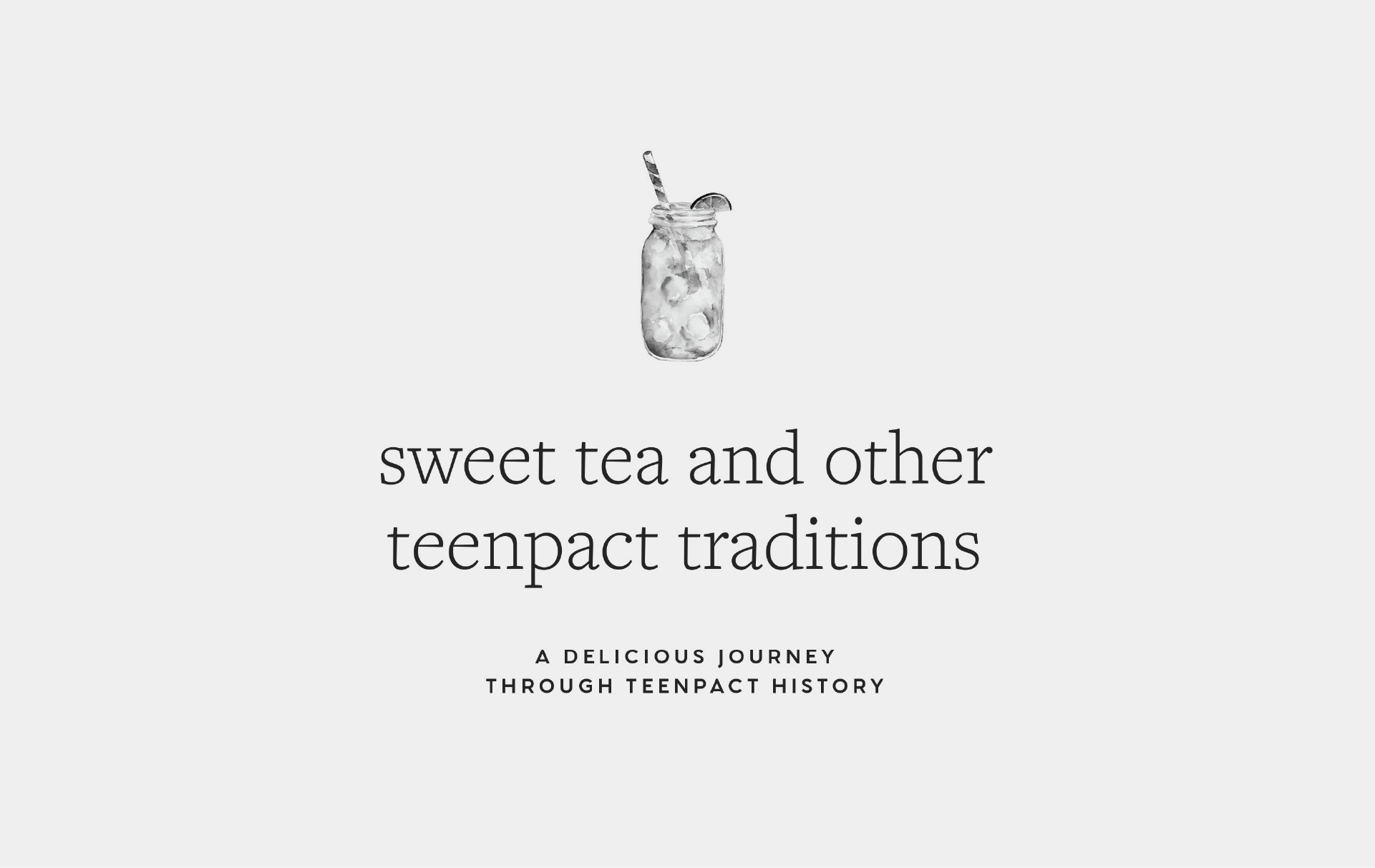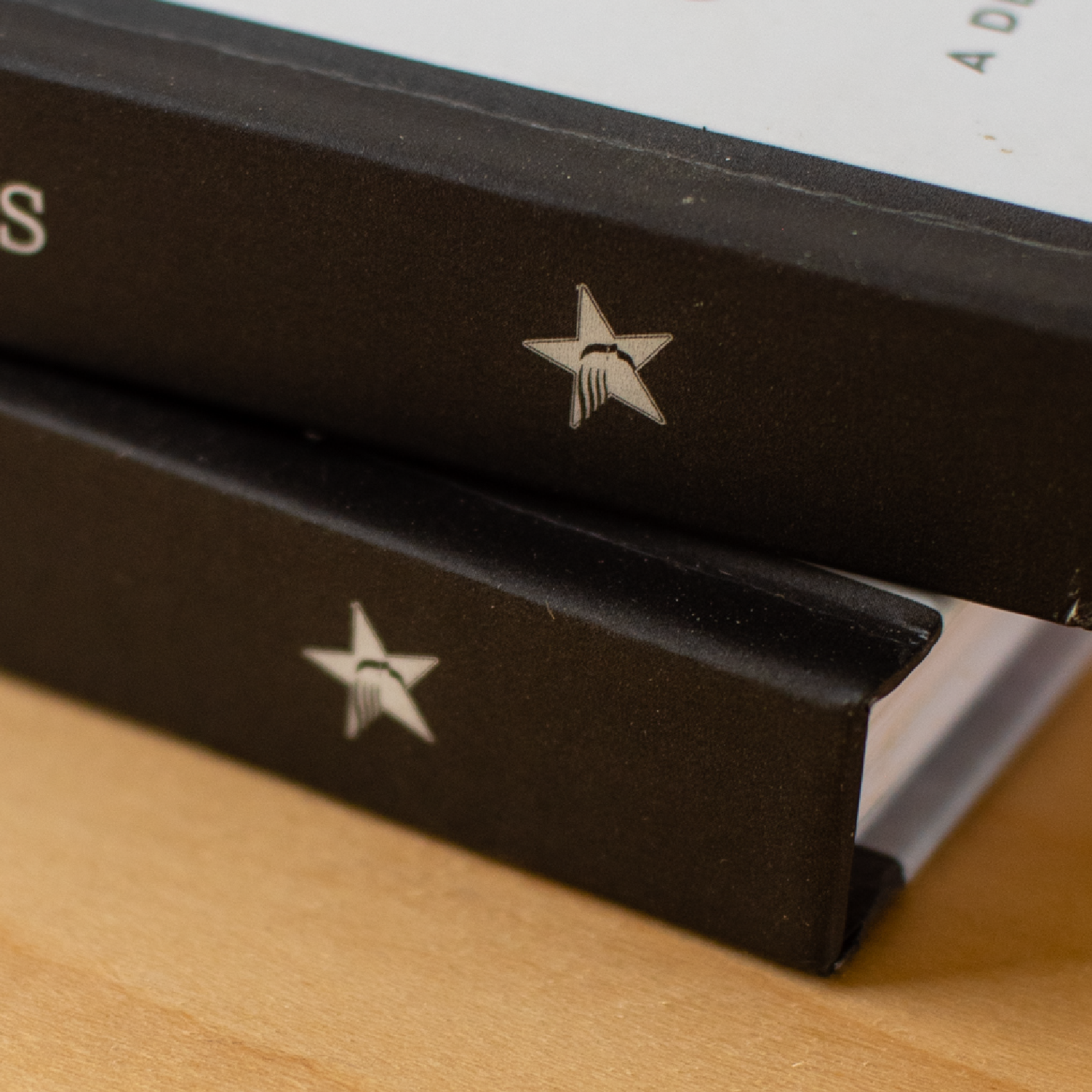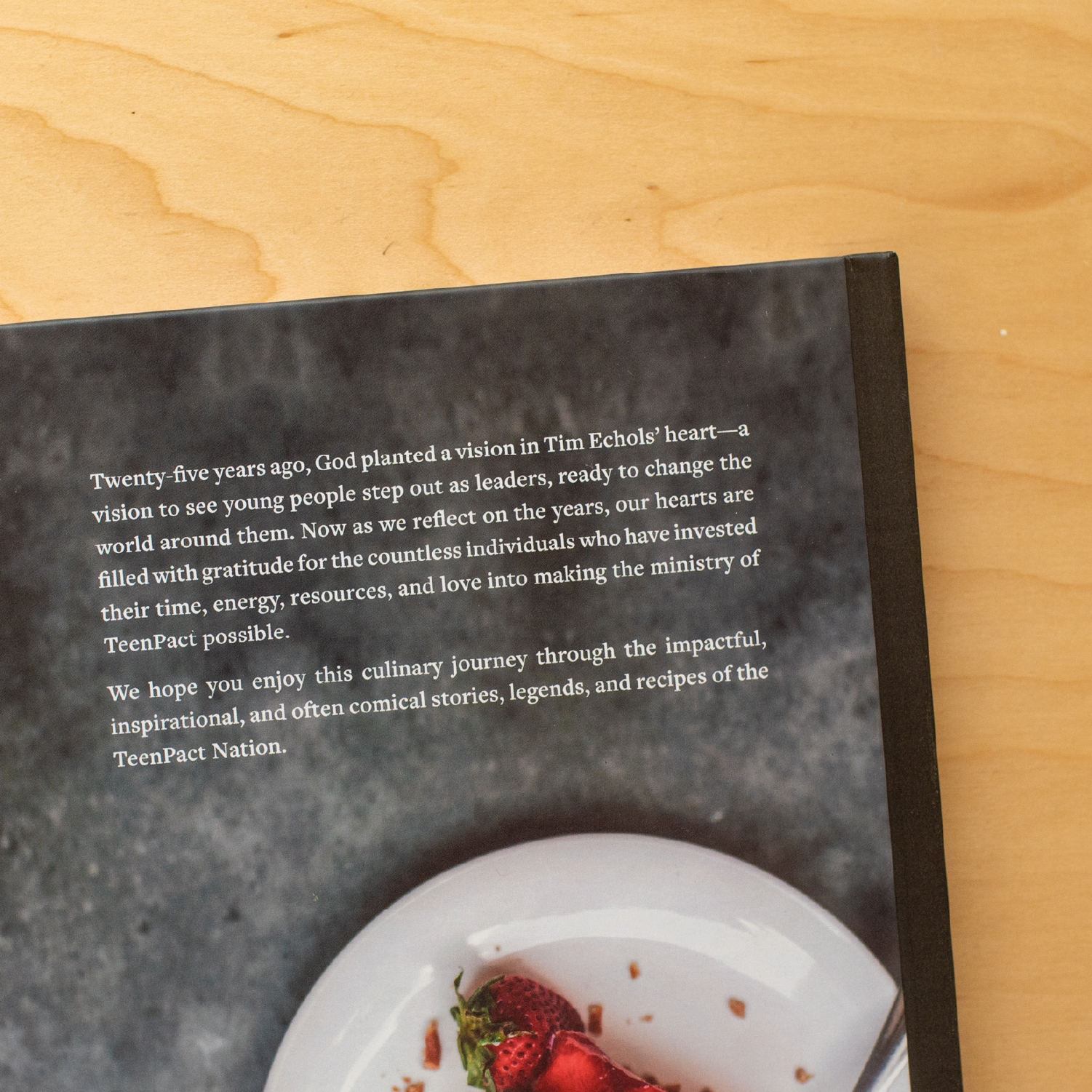 After receiving the rough content for the cookbook, our team started with an extensive recipe review—clarifying instructions, confirming measurements, checking ingredients, and testing recipes. Once completed, we organized stories and recipes, developed introductions and transition content, created an index, and edited everything for communication consistency. Working with TeenPact's creative team, we provided art direction to the food stylist and photographer responsible for the cookbook's photographs. Bringing together the food photographs, historic images, stories, recipes, and 25th Anniversary content, we designed a modern and engaging story-centric cookbook.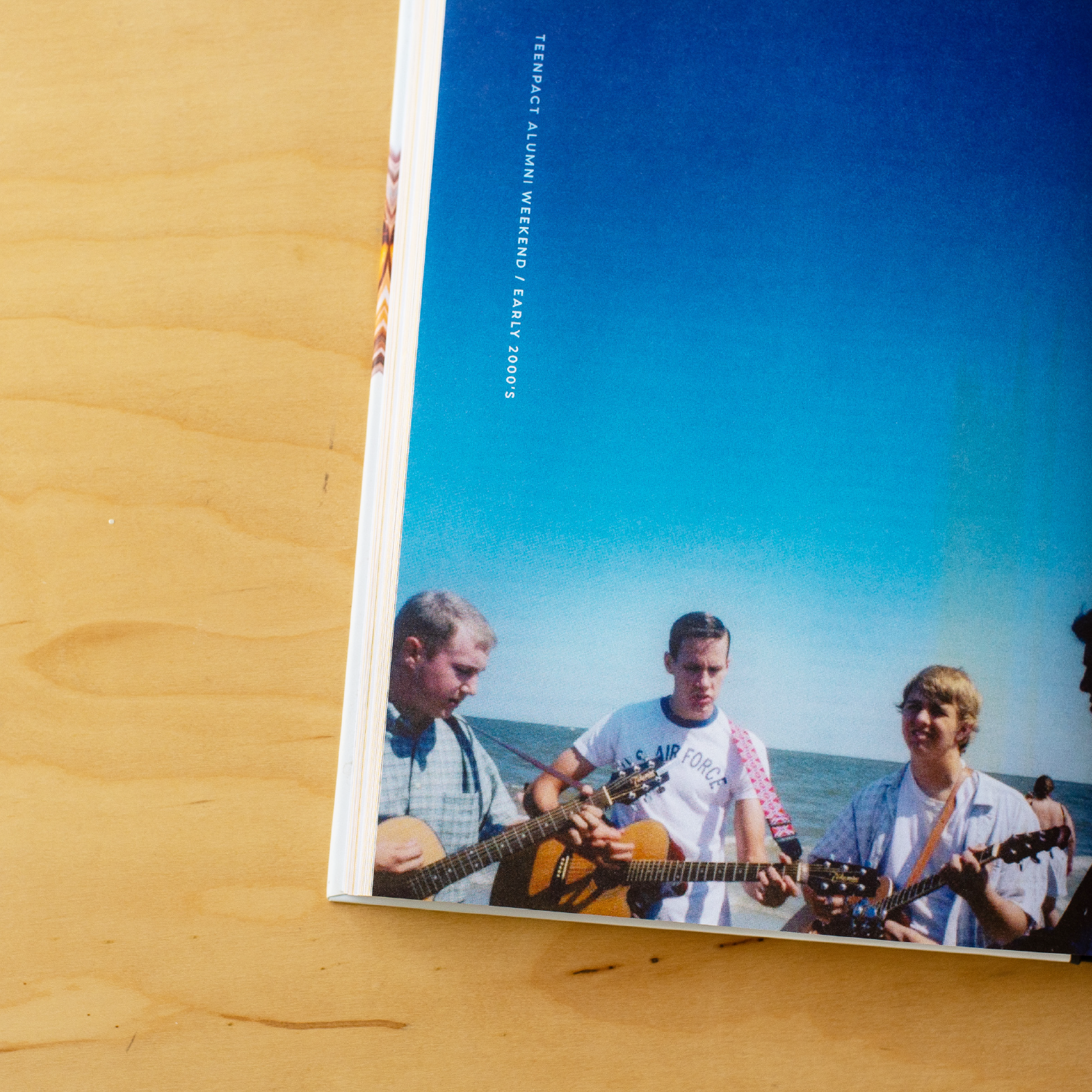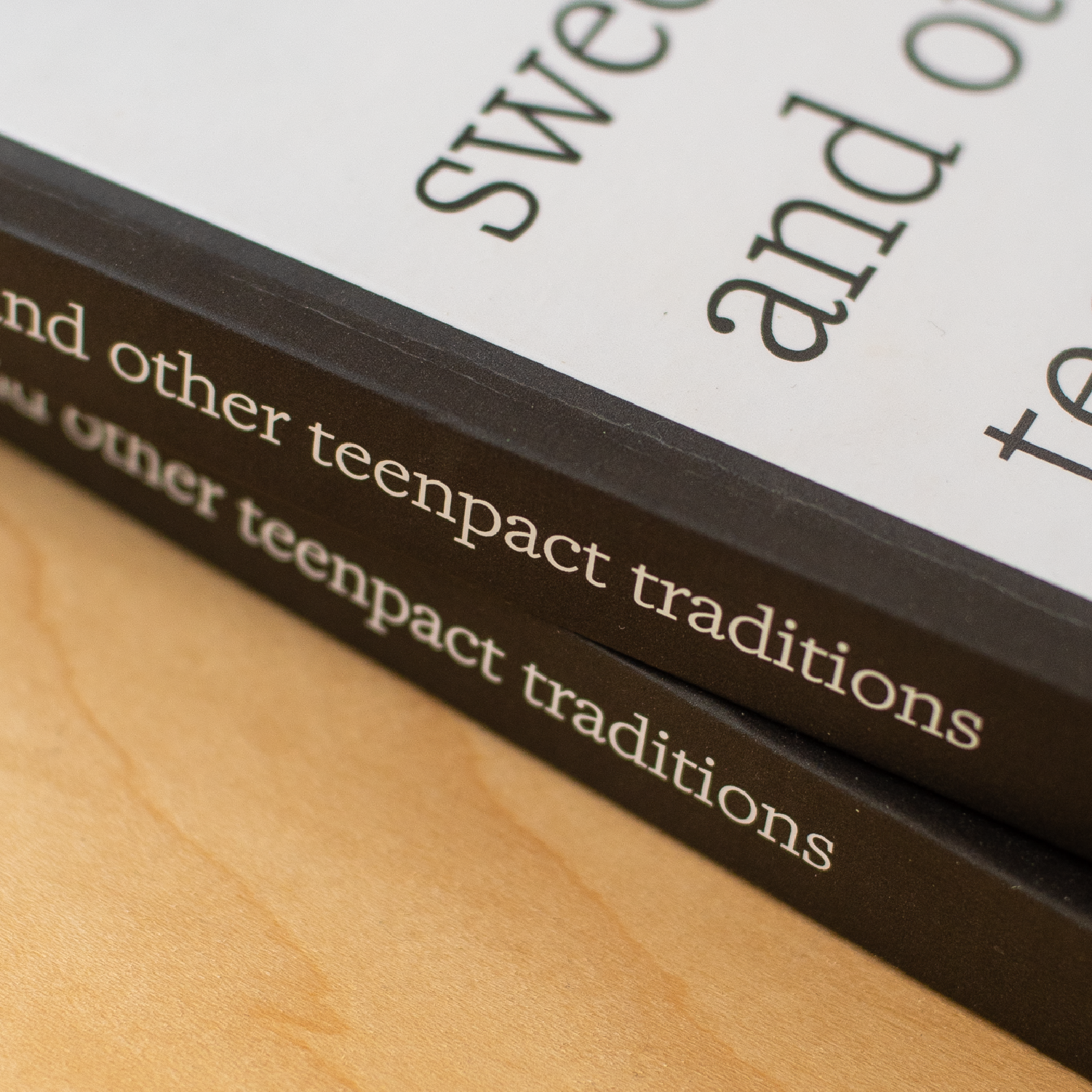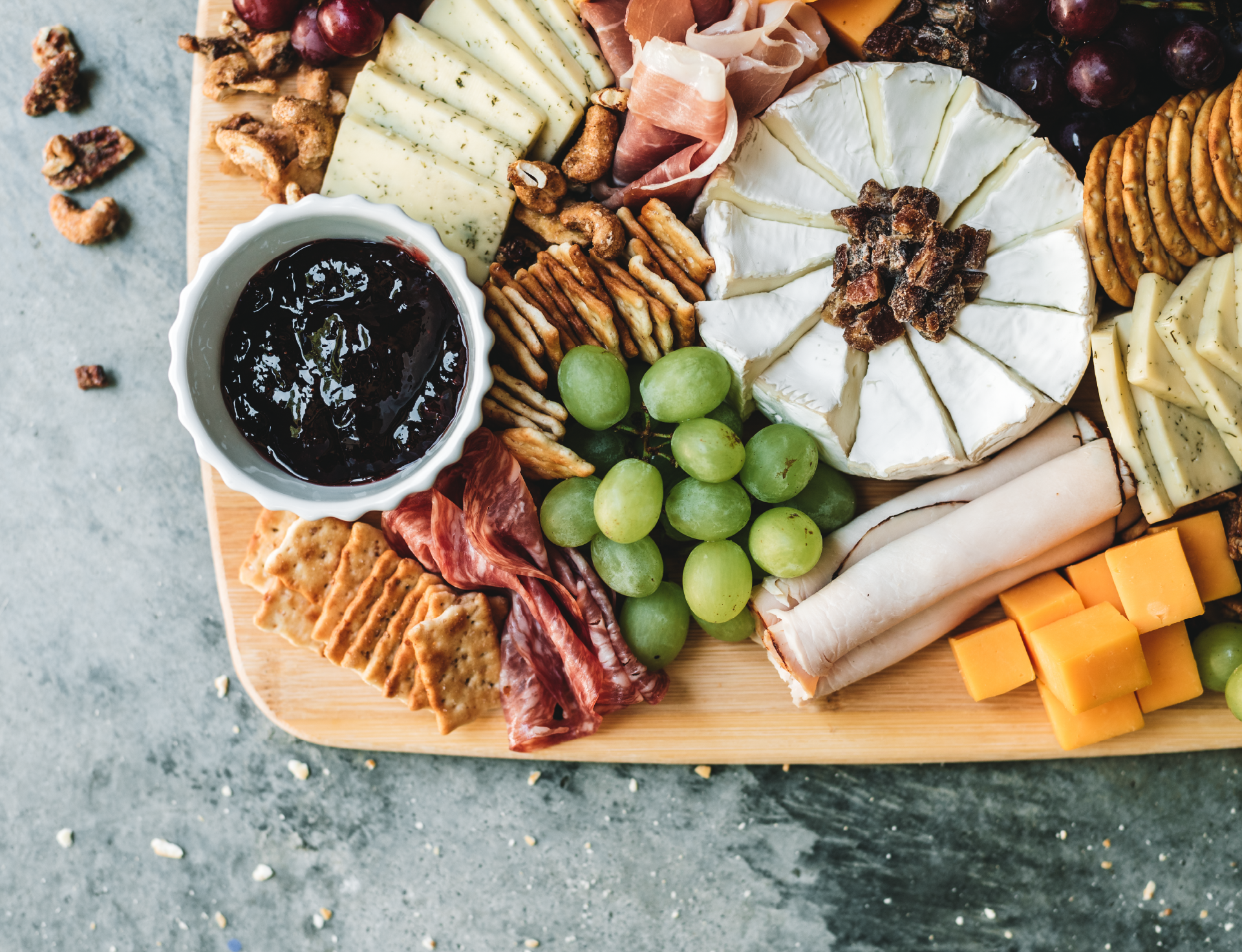 Our work on the TeenPact Cookbook helped provide a cherished keepsake that alumni and current participants could delight in together. As a new piece of history, this cookbook is a reminder of the impact and influence that TeenPact has on its numerous participants and families.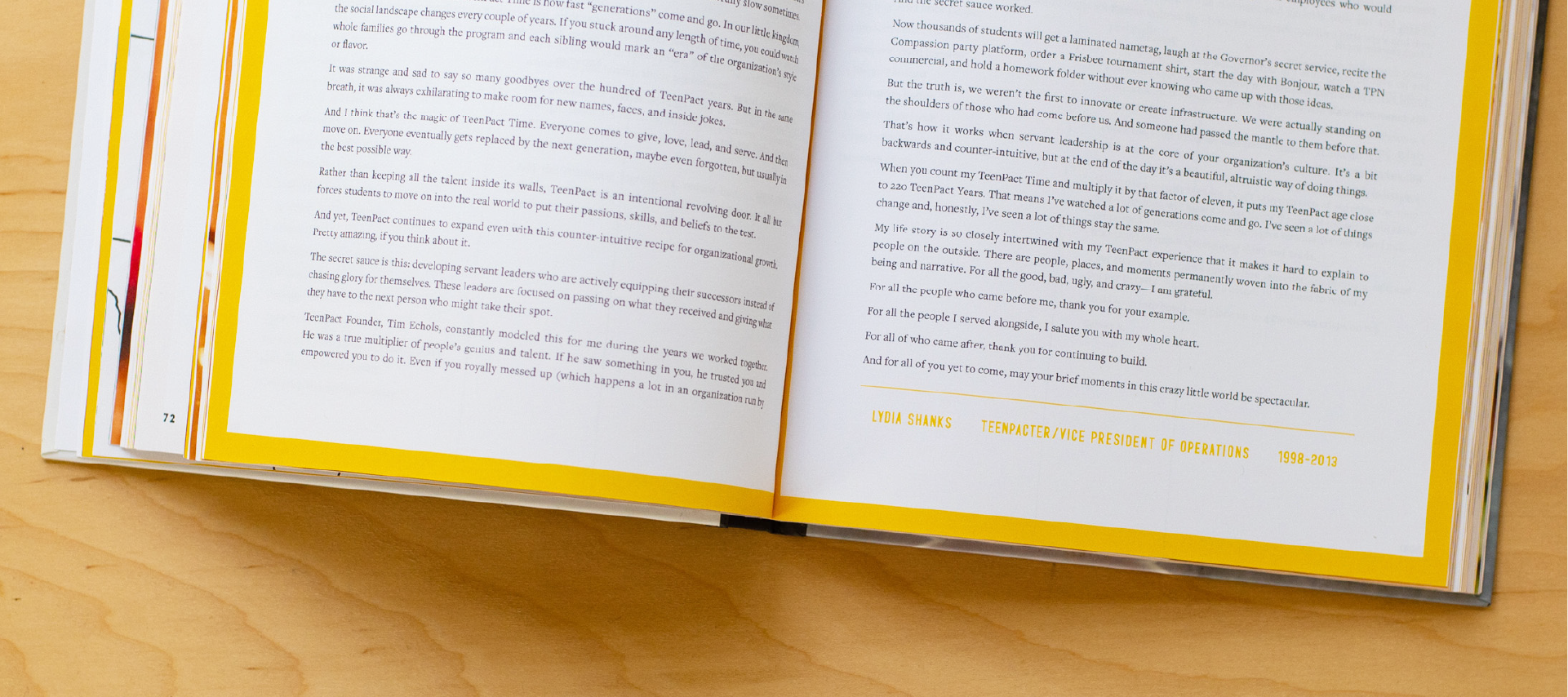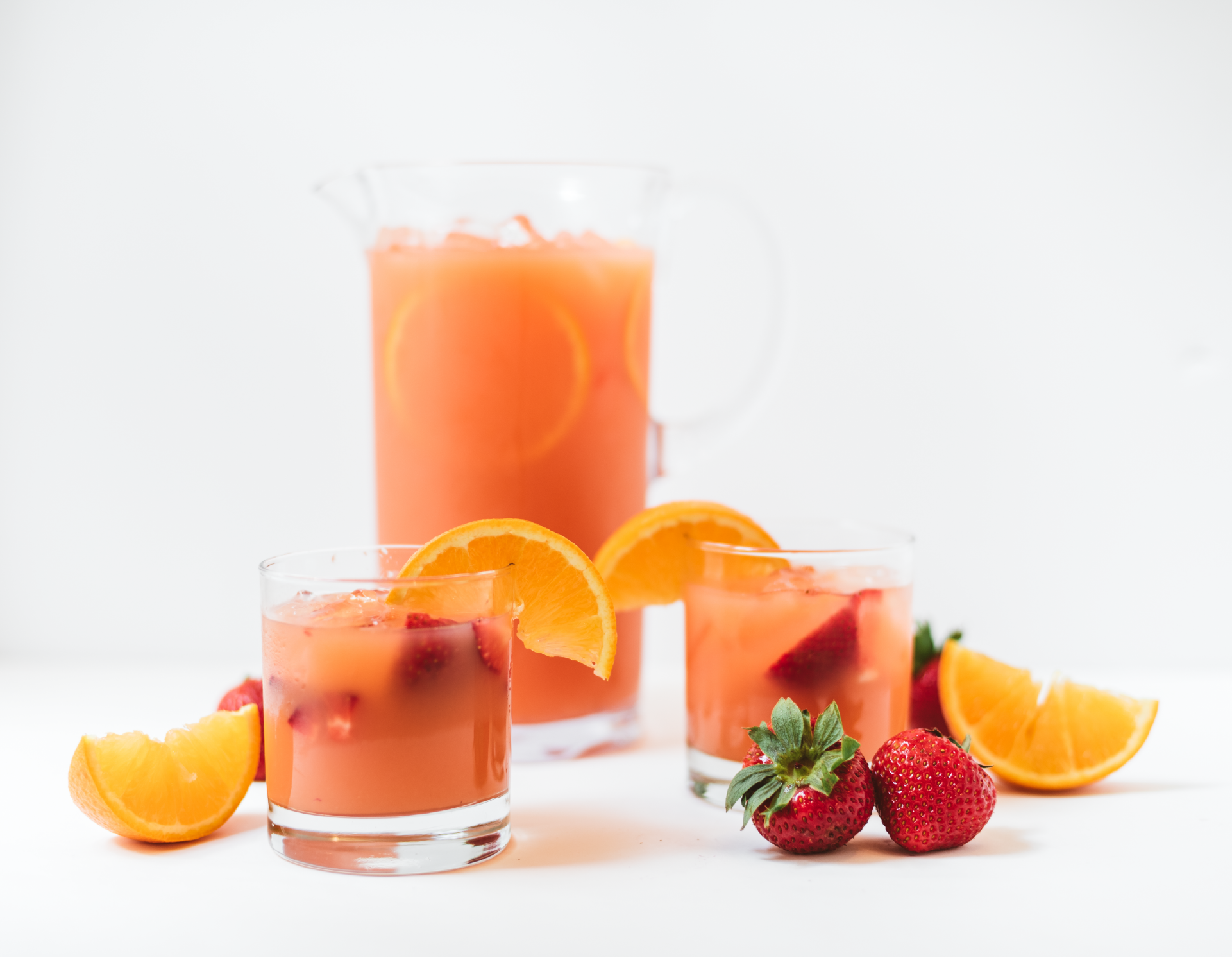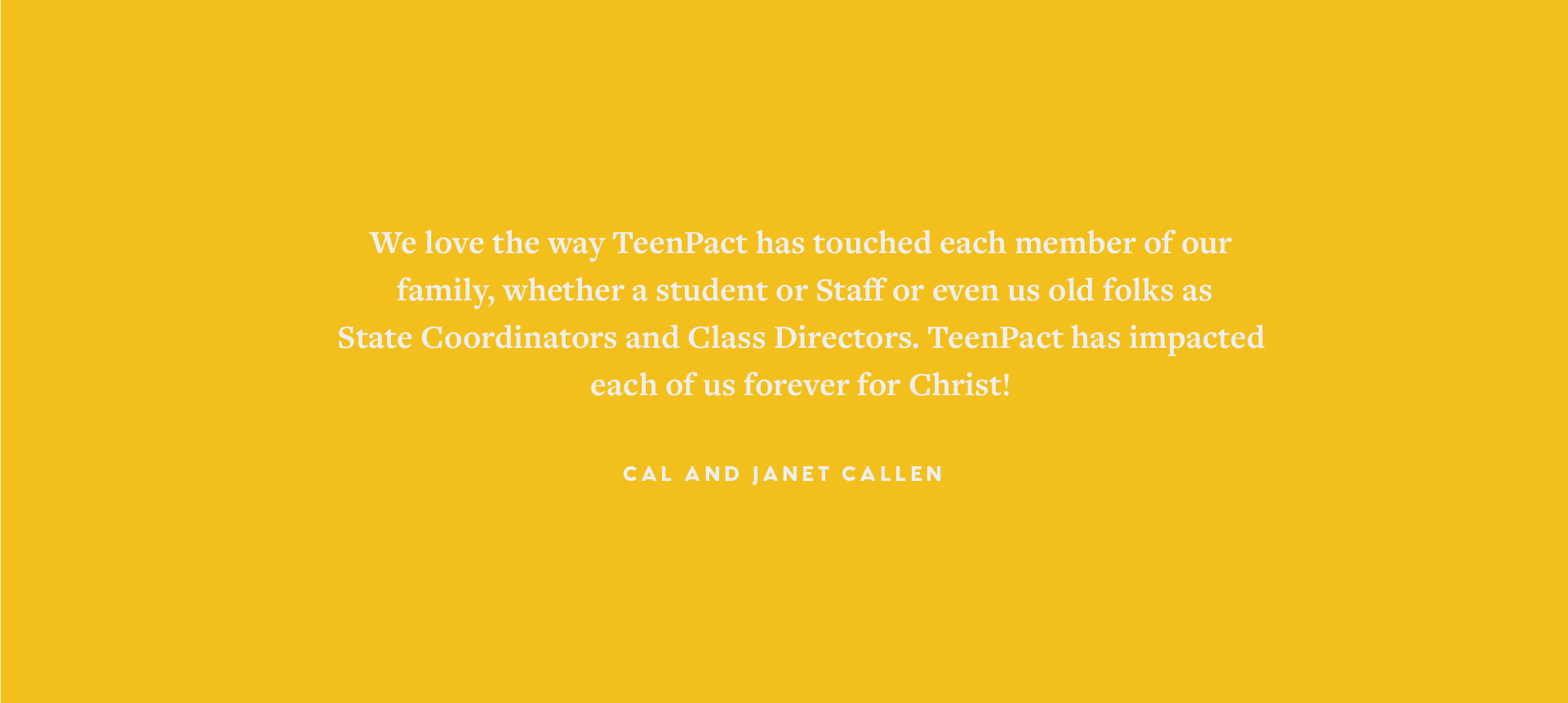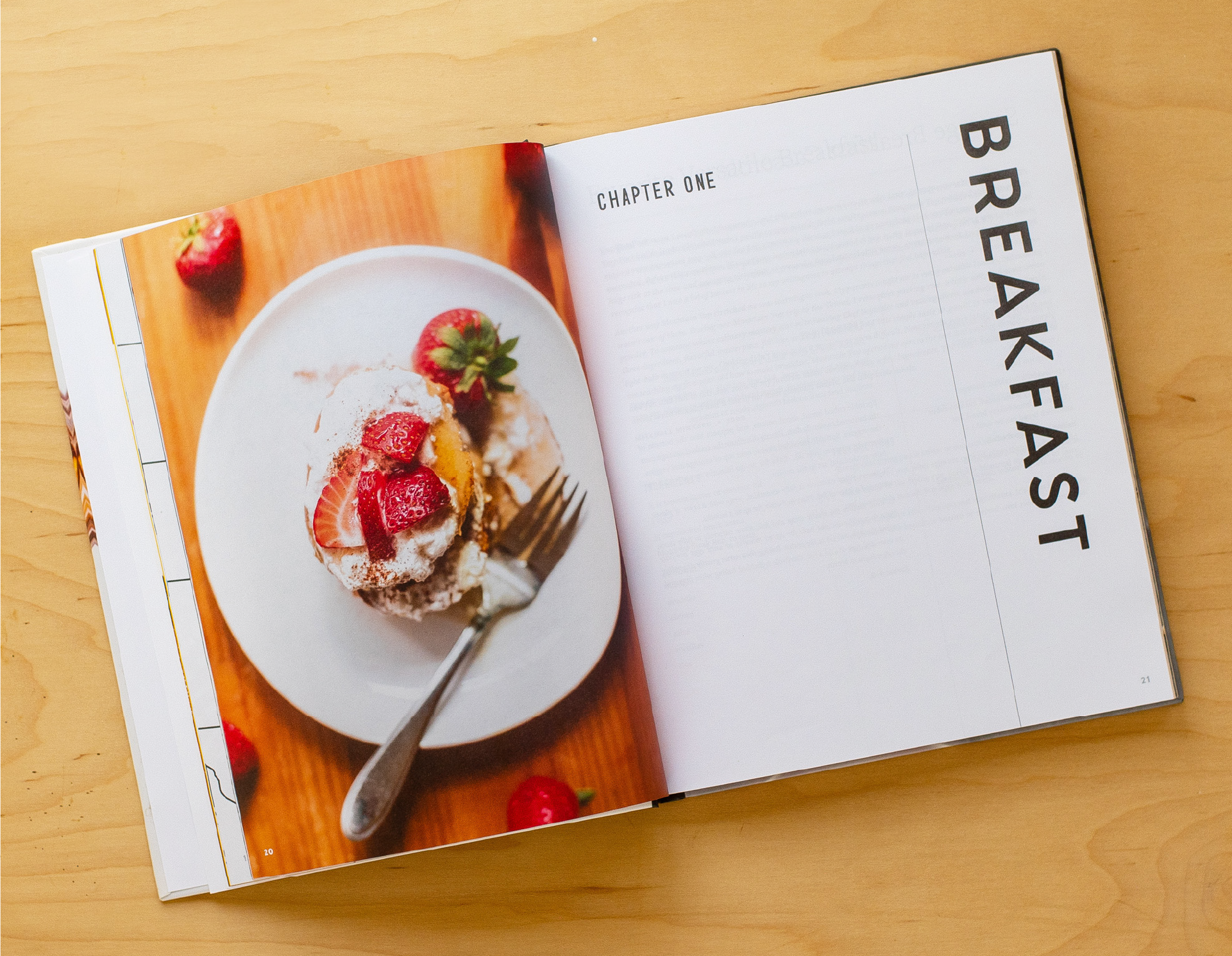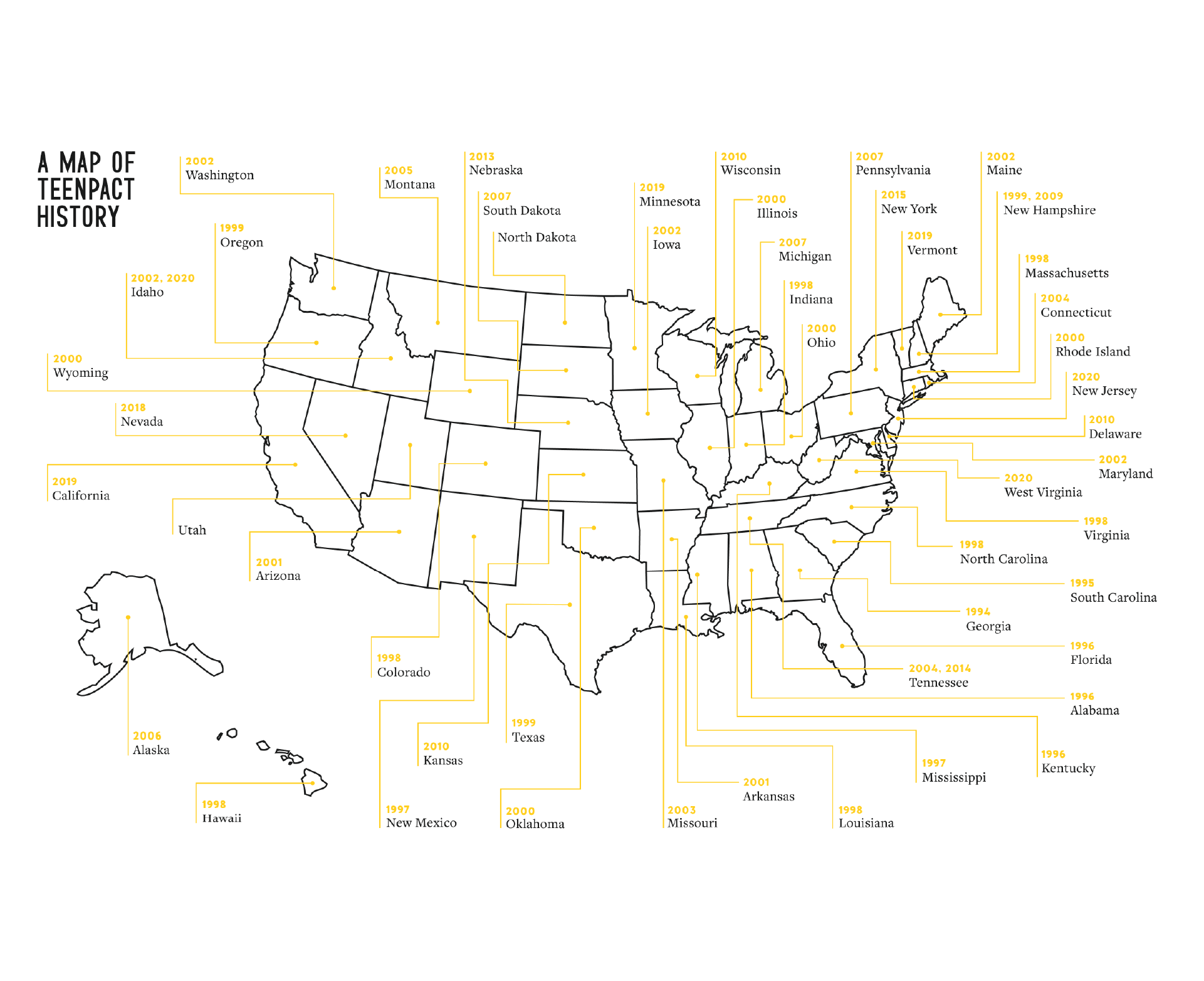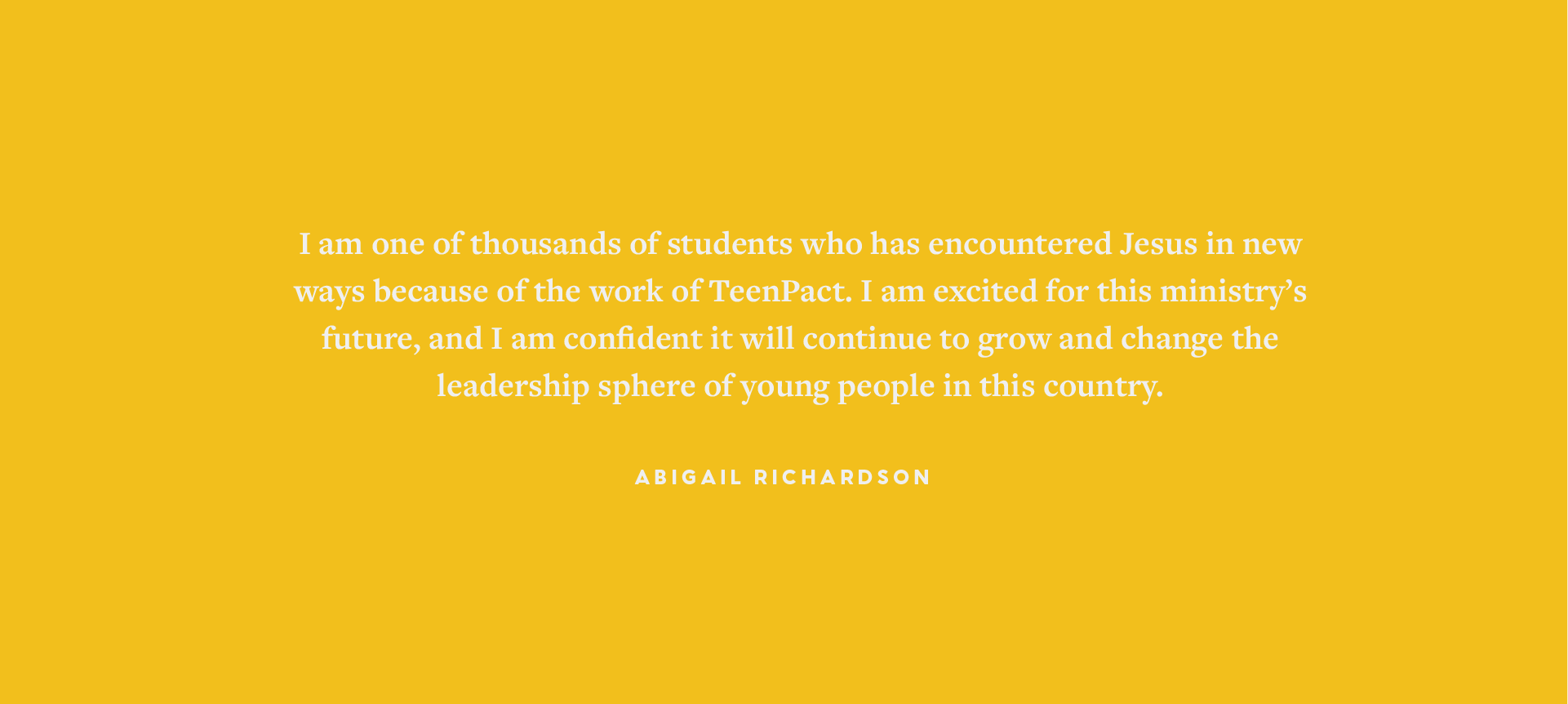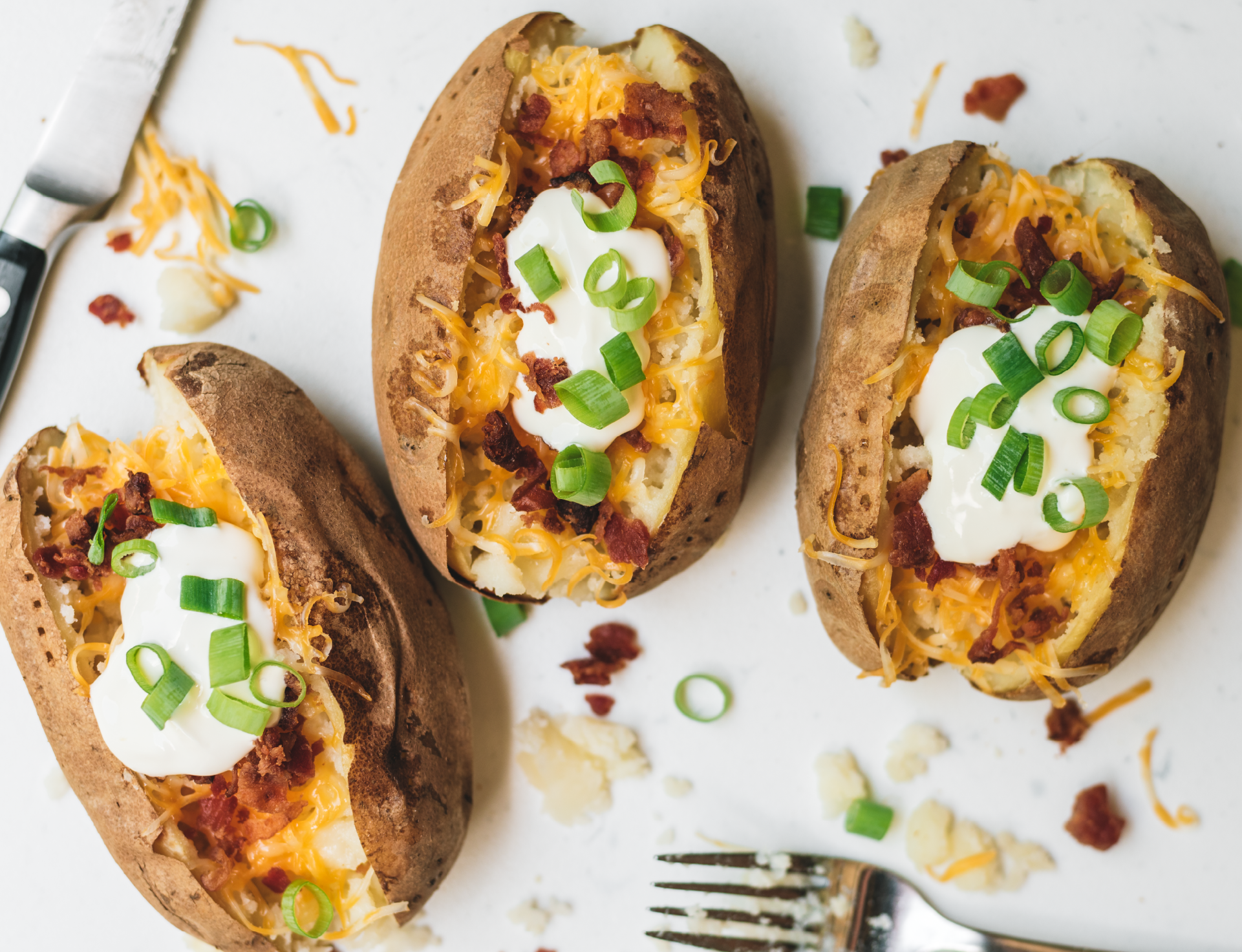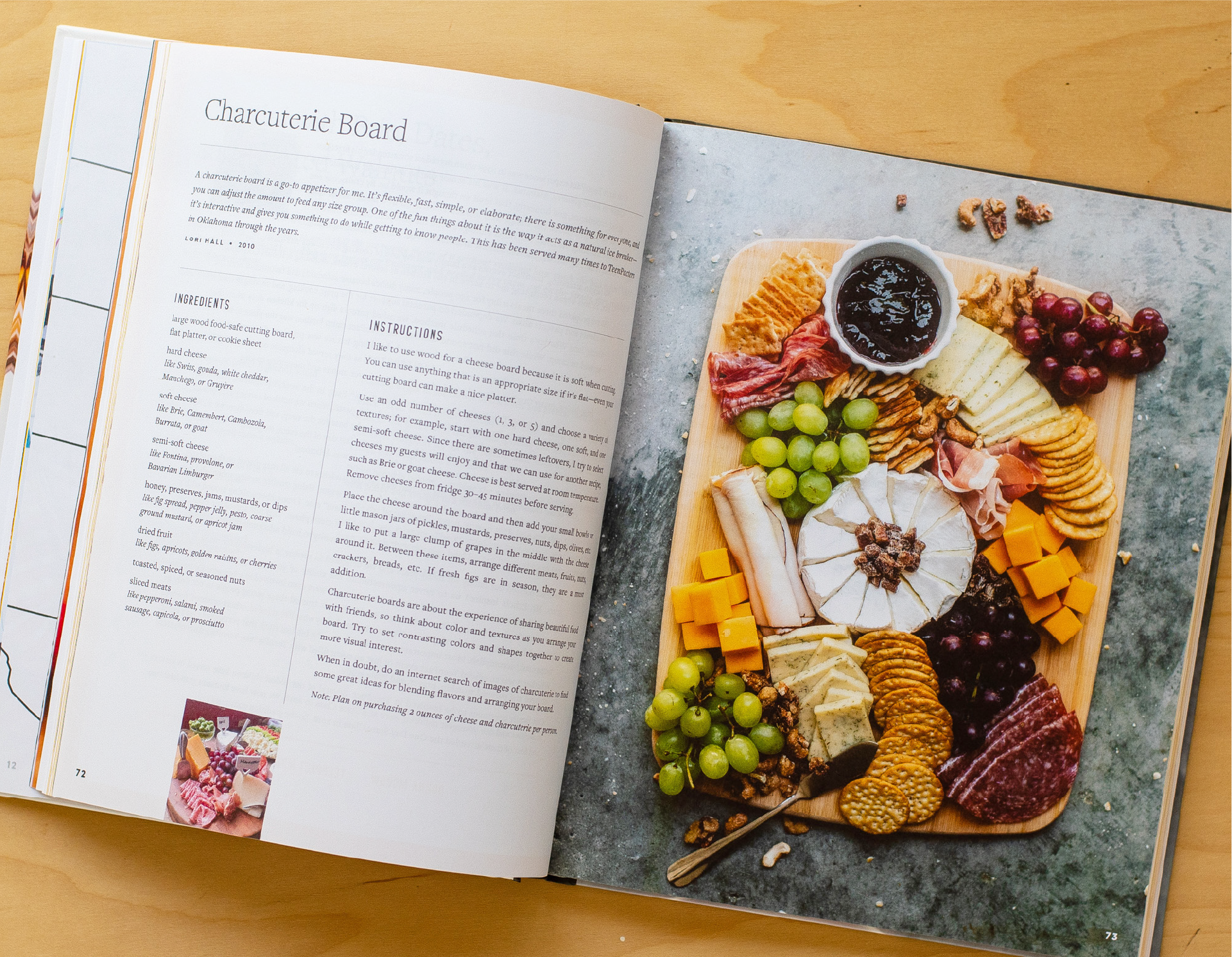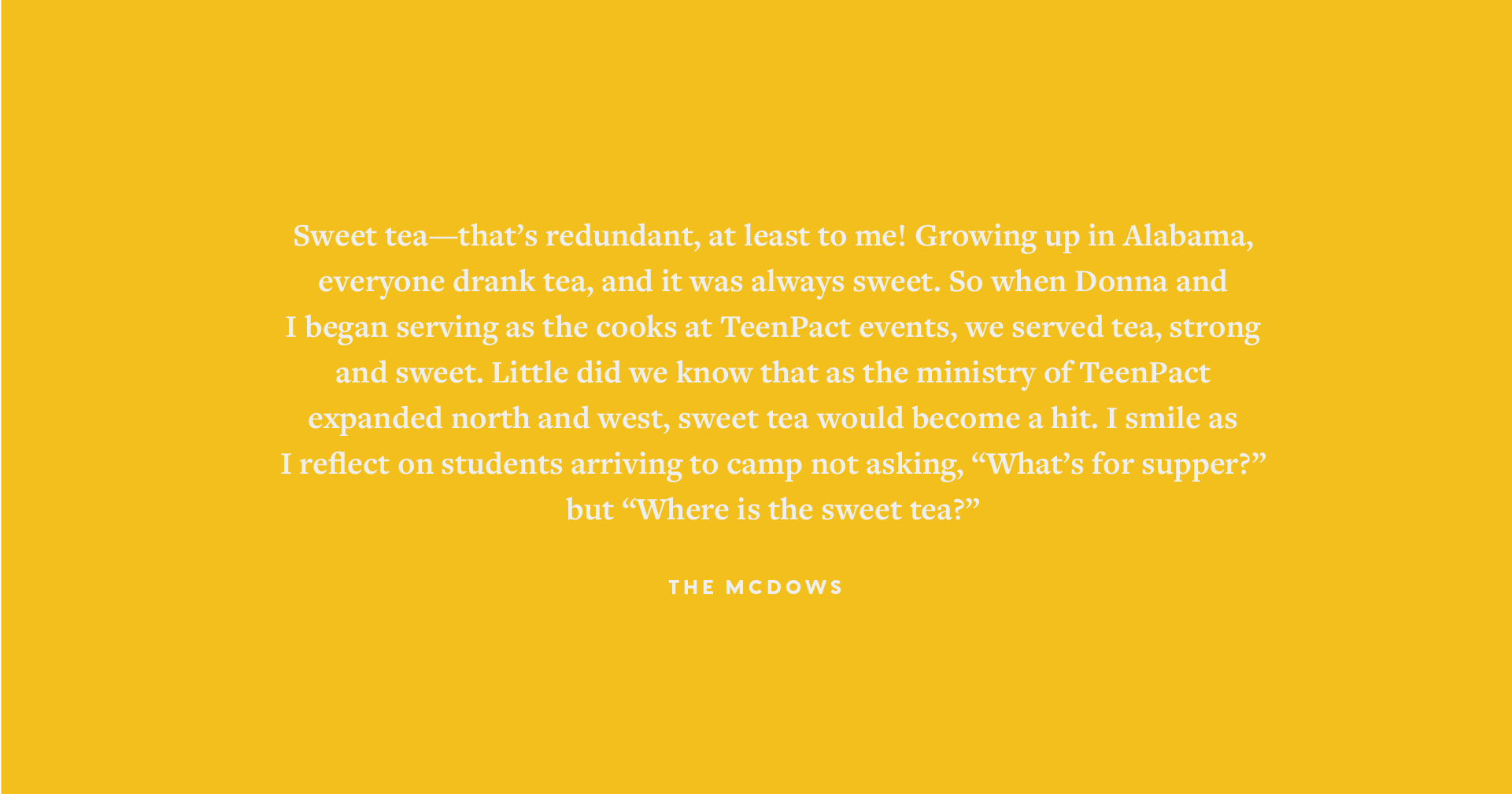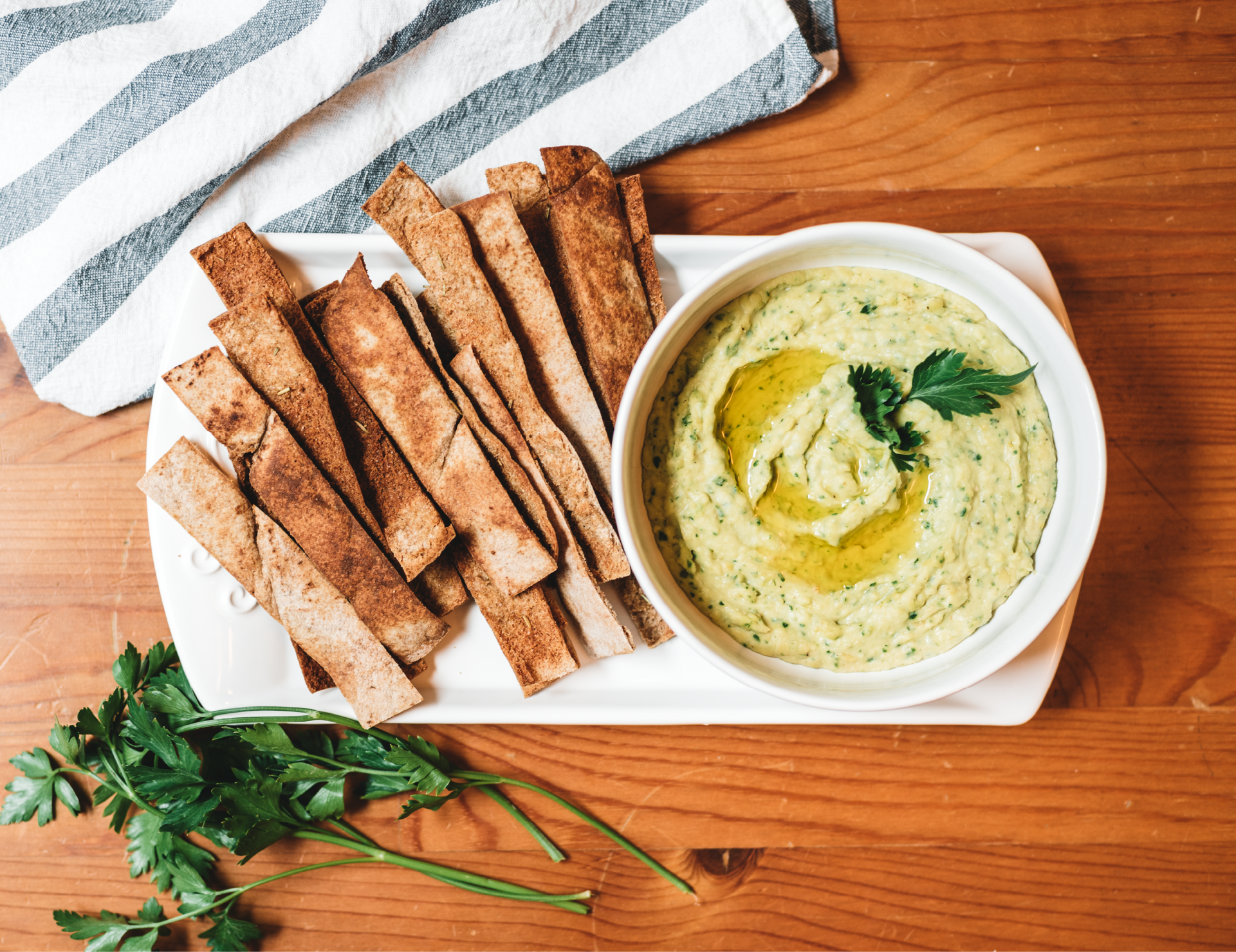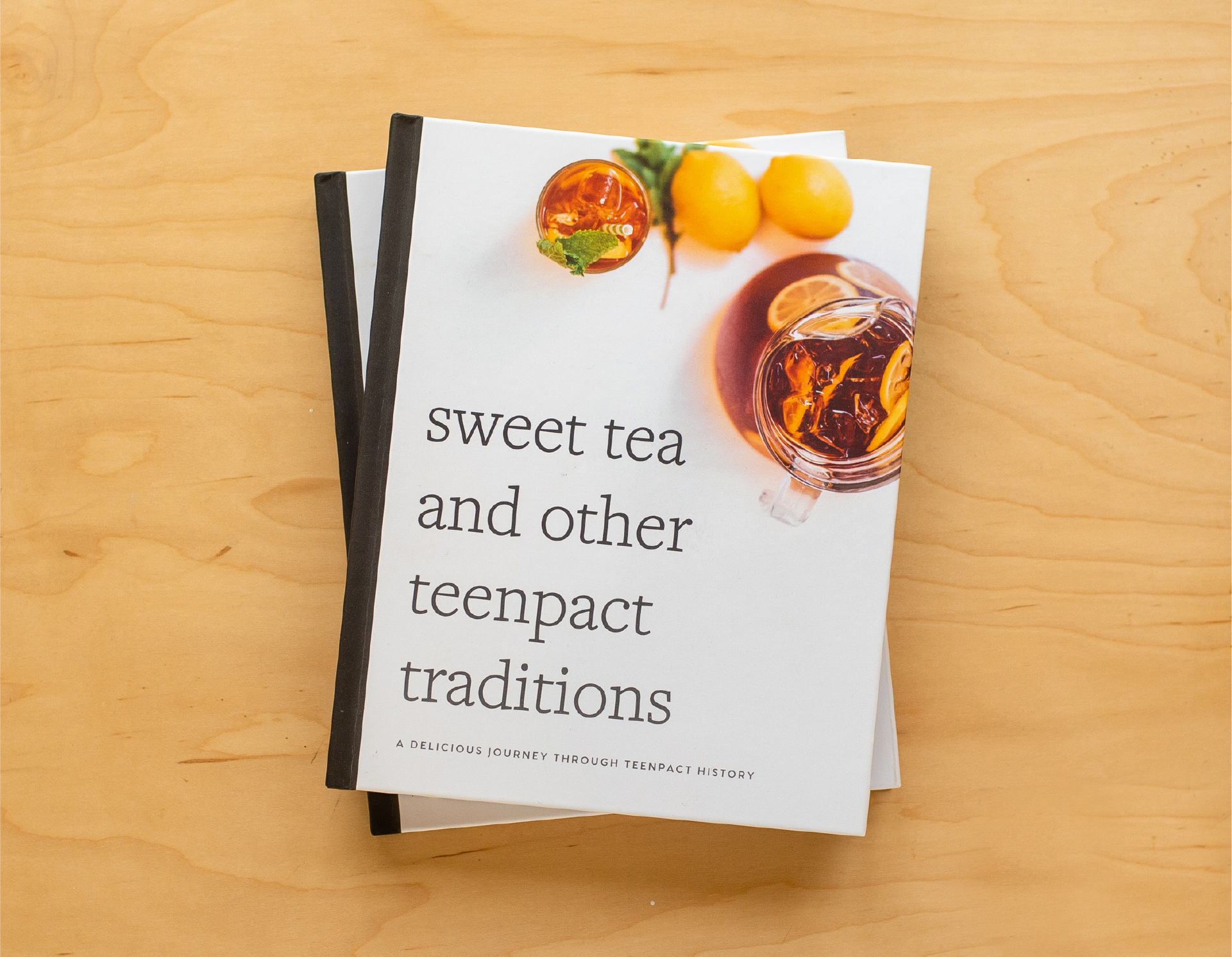 Want a behind the scenes look at this project? Download our comprehensive project case study below.