Geneseo, New York
Terebinth Counseling
Honest Counsel. Practical Application.
Terebinth Counseling isn't your typical counseling service. Counselor Ken Tangel approaches counseling with a blend of kindness and blunt honesty—ready to encourage and challenge those he counsels to grow. Coming alongside kids, teens, and families, he seeks to equip them with practical tools and biblical advice needed to face current and future situations. Terebinth Counseling also provides trainings and resources to equip organizations and individuals with biblical and practical knowledge to engage in healthy and productive relationships.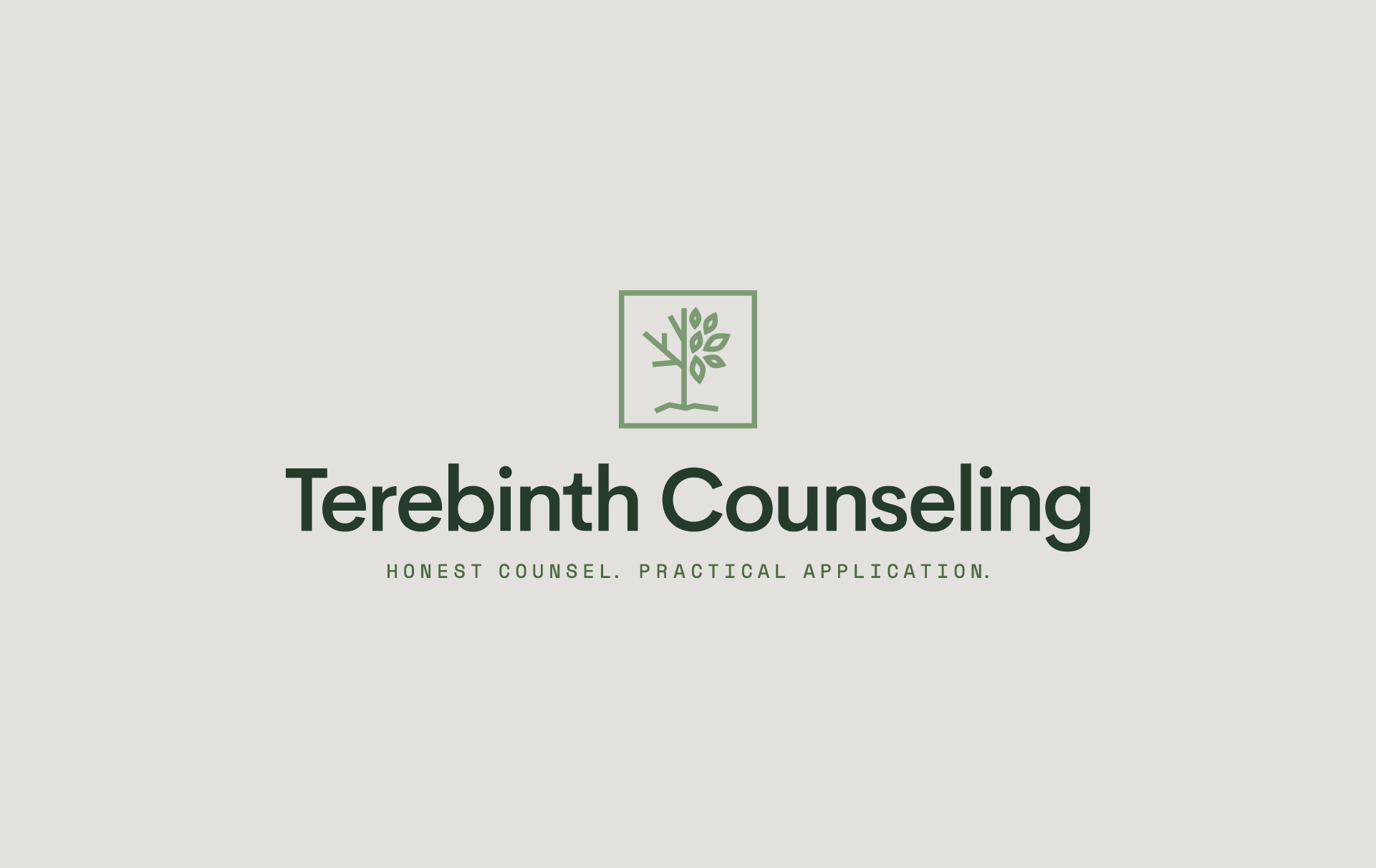 Before starting his own company, Ken Tangel worked in human services for 17+ years. His passion for families, children, and mental health led him to earn his masters in biblical counseling in 2016. Soon after graduating, he began private counseling–an incredibly eye-opening experience for Ken. His passion for providing counseling with a biblical foundation grew, and Ken decided to develop his own business. Knowing he needed professional branding to create a solid company foundation, Ken reached out to Anna Montgomery & Co. Having worked with our founder in the past, Ken was aware of the quality, responsiveness, and timeliness of Anna's work. Ken knew that he wanted to partner with her team when developing a brand for Terebinth Counseling.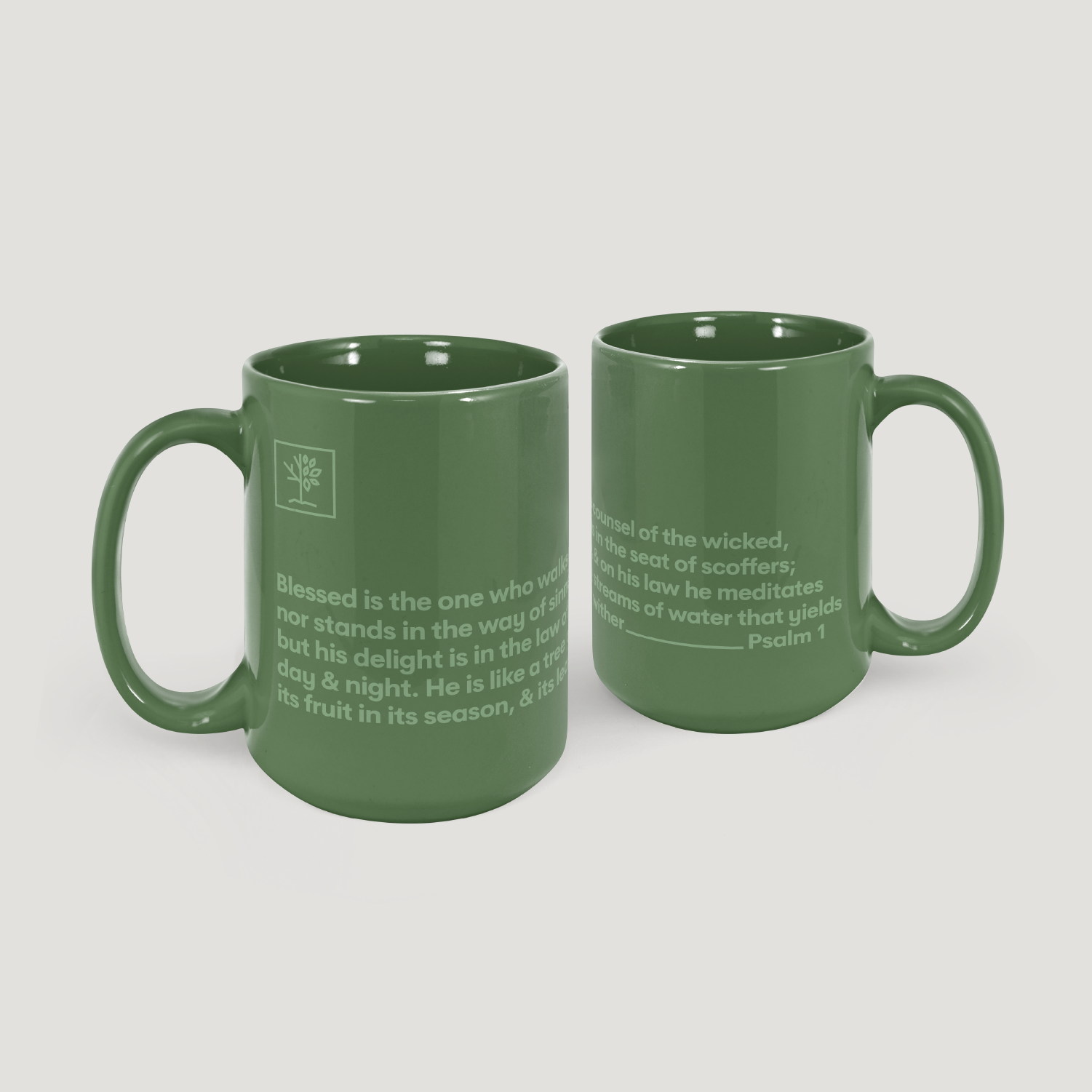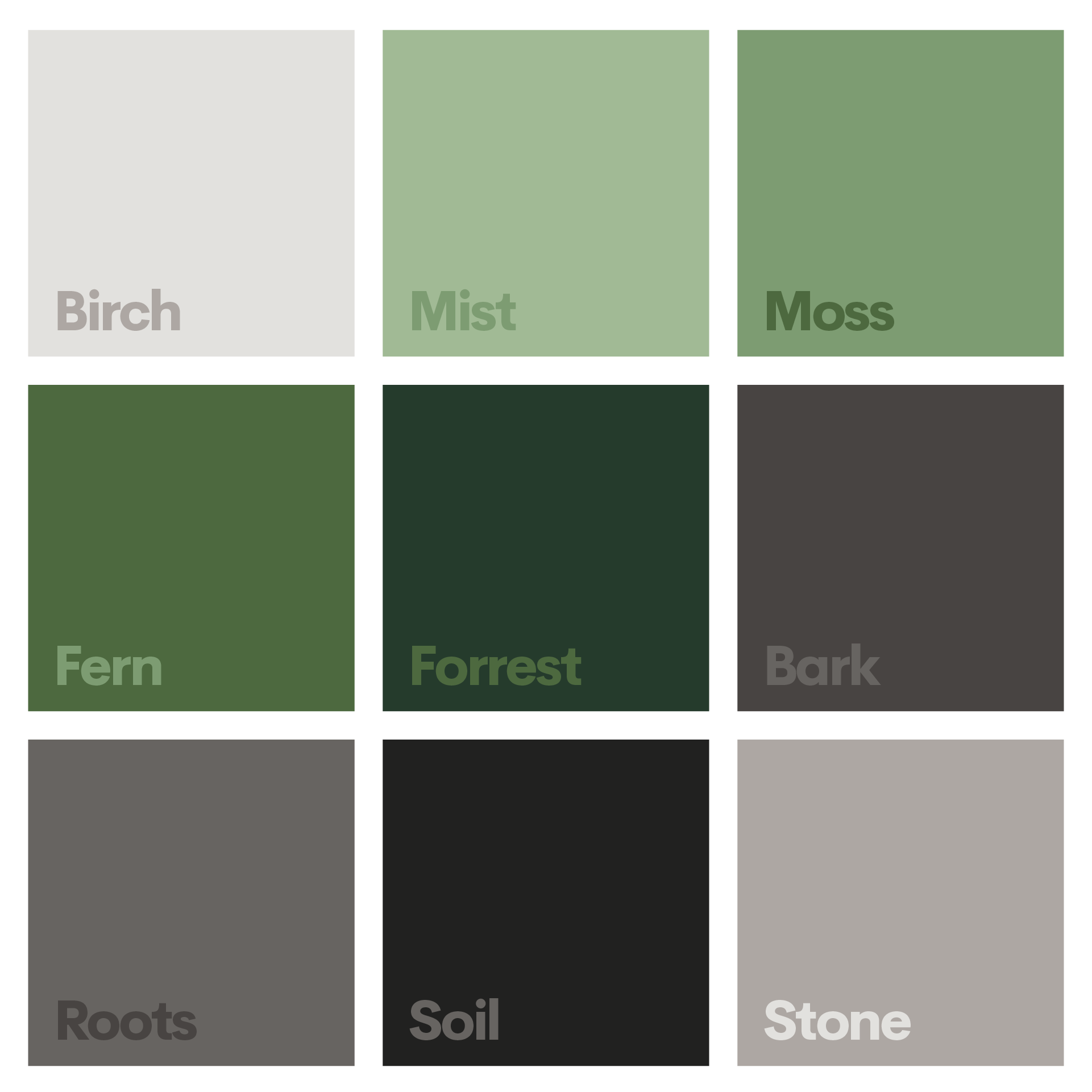 Our team met with Ken through a Brand Discovery, and we learned more about his mission, goals, and vision for Terebinth Counseling. Using that information, we began brainstorming and developing three options for a brand, logo, and tagline for Terebinth Counseling. After Ken carefully chose the logo and tagline that best represented him, we got to work using this new brand to develop collateral, marketing resources, and a collection of editable online counseling tools.
Our team provided Ken the essential tools he needed to kickstart his company. We developed a trustworthy and warm brand that reflects the mission and the meaning behind Terebinth Counseling. We were able to provide the resources needed to allow Ken to intentionally care for his clients, and to practically market himself. We gave Ken everything he needed to start–nothing more, nothing less. These practical and useful tools have allowed Ken to provide simple, easy, and effective communication.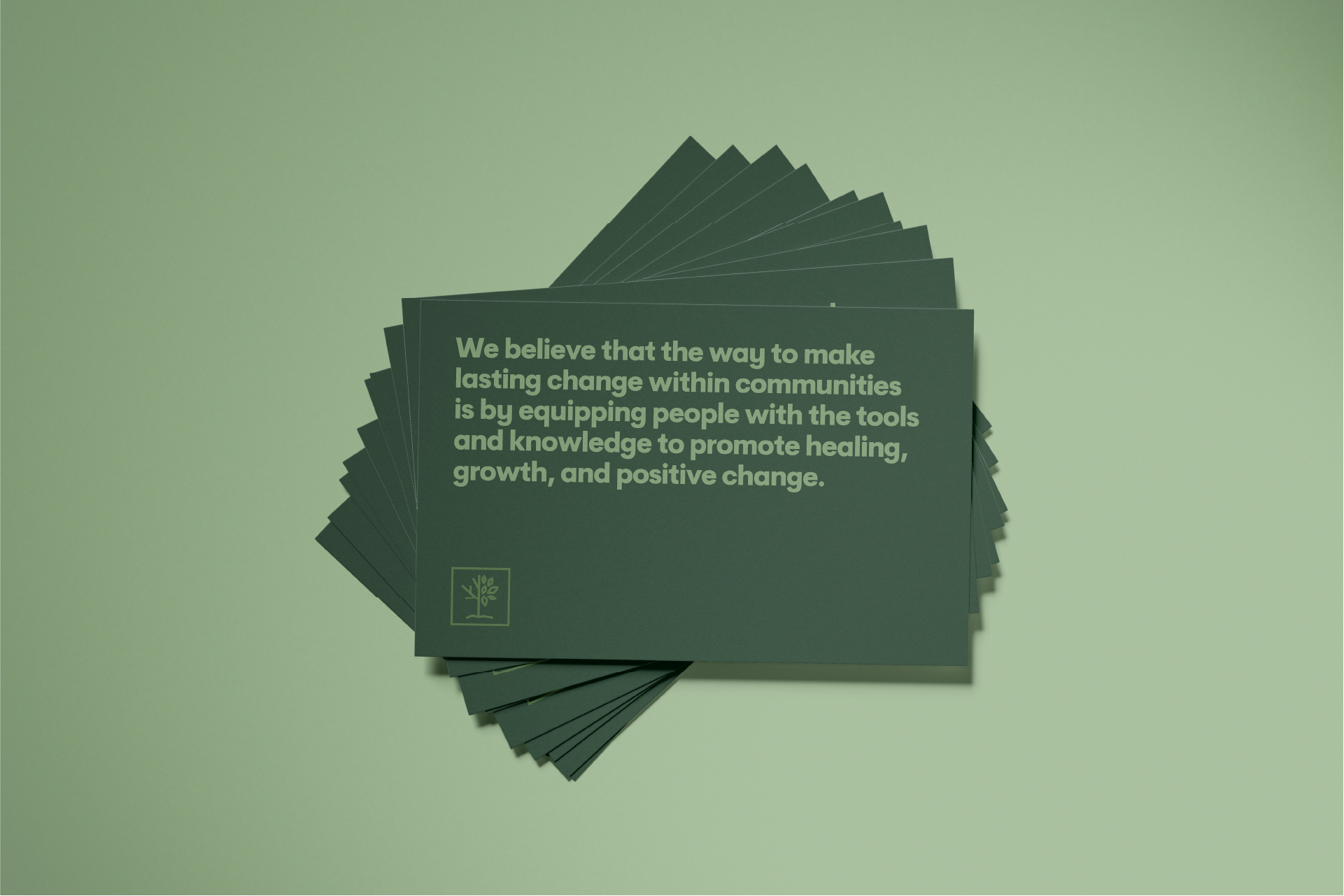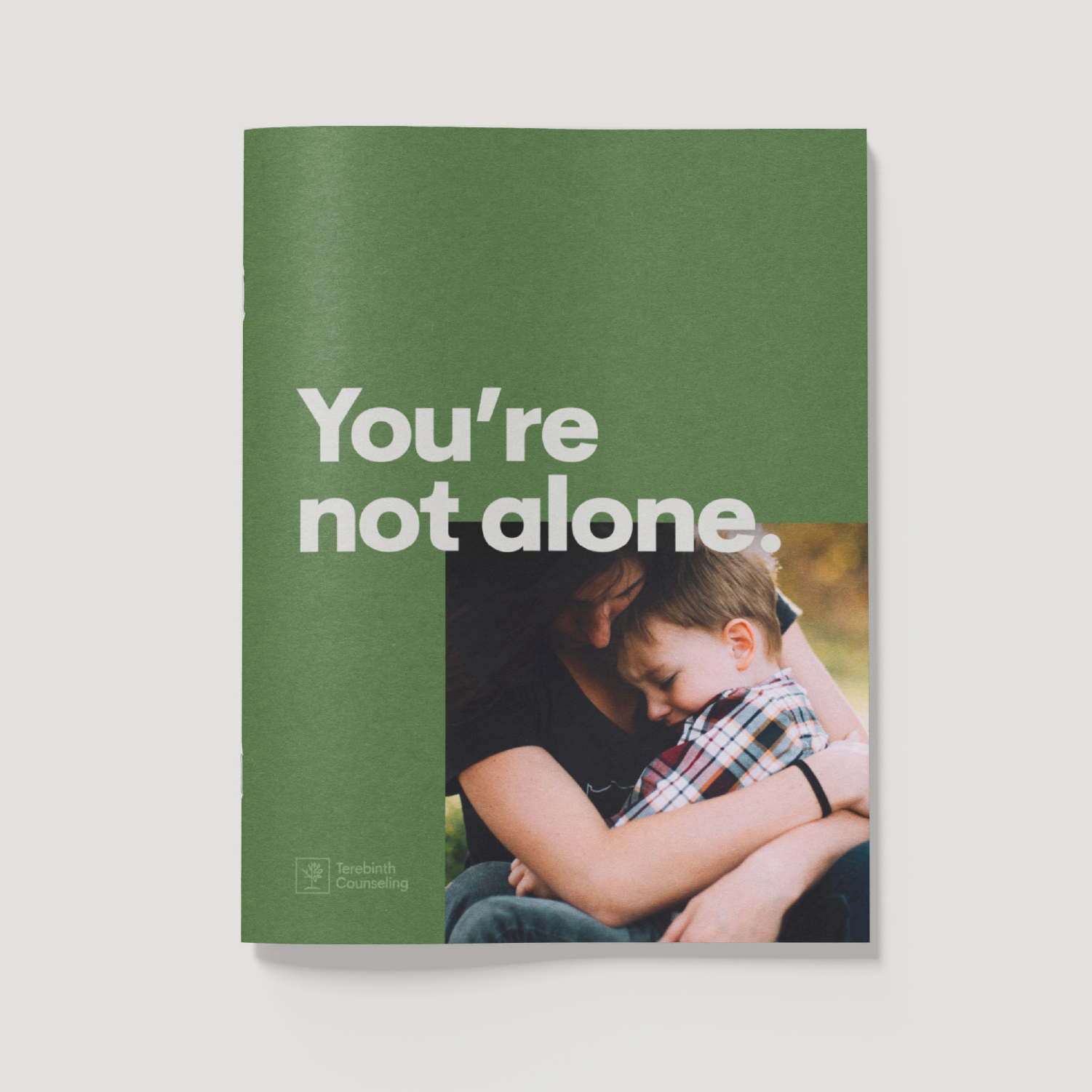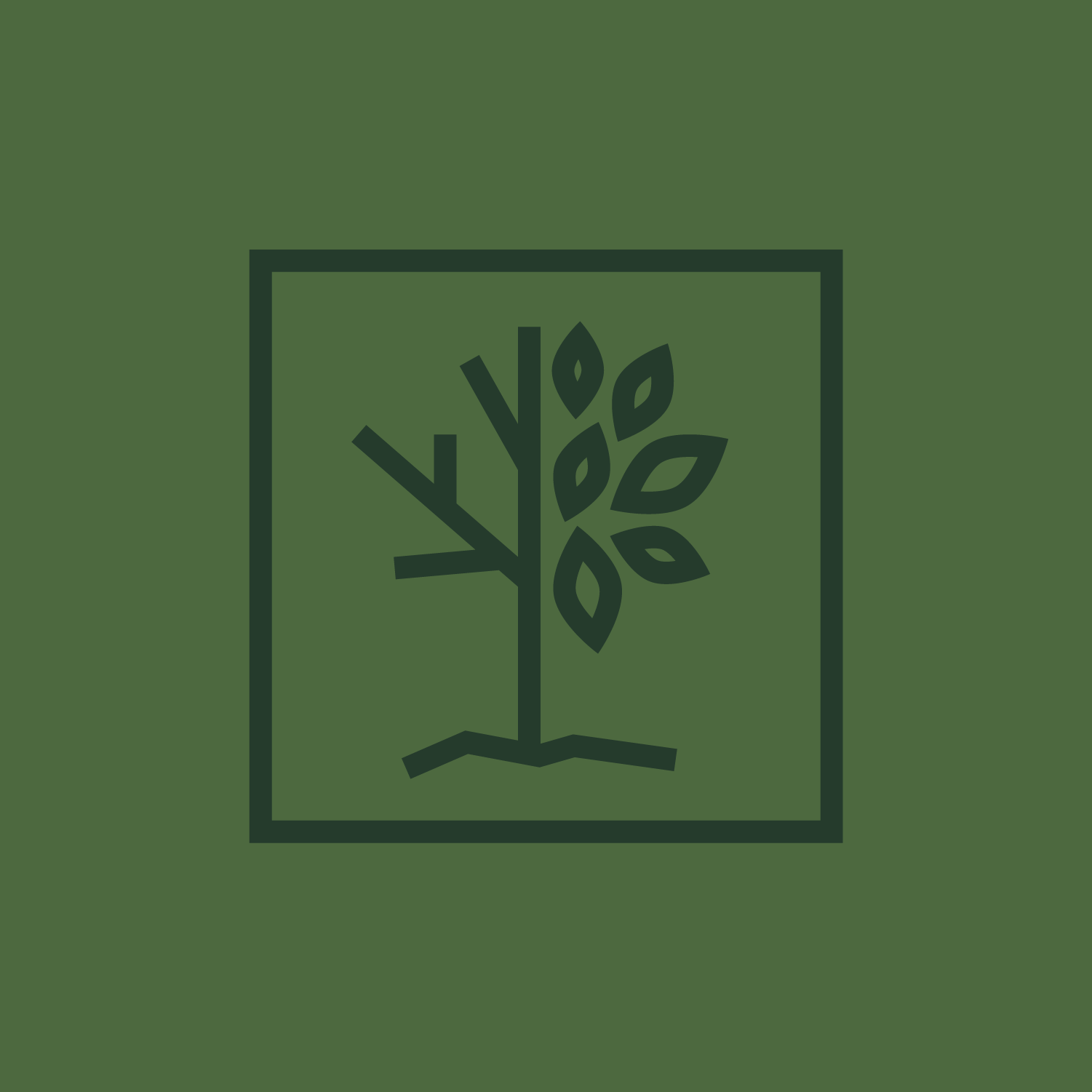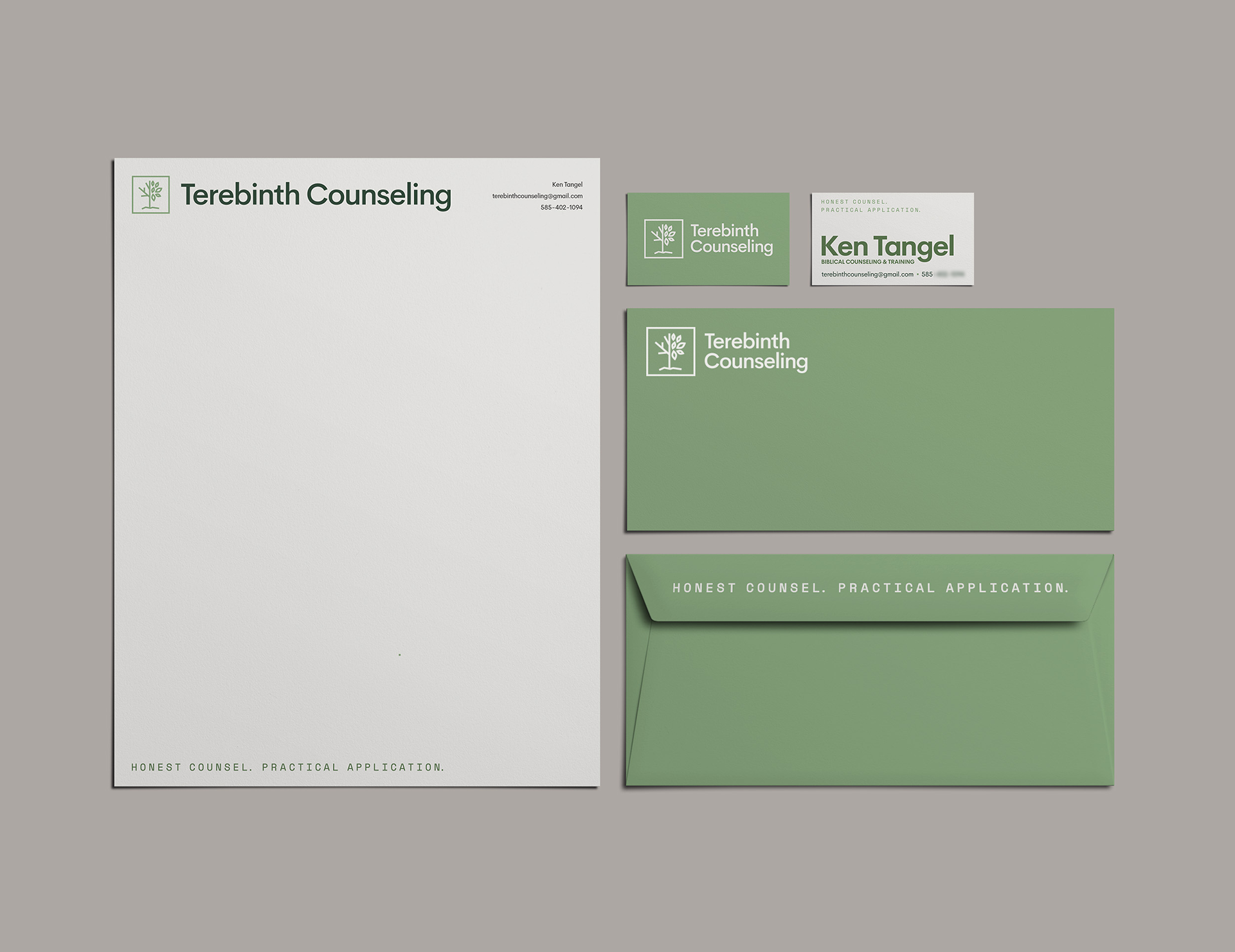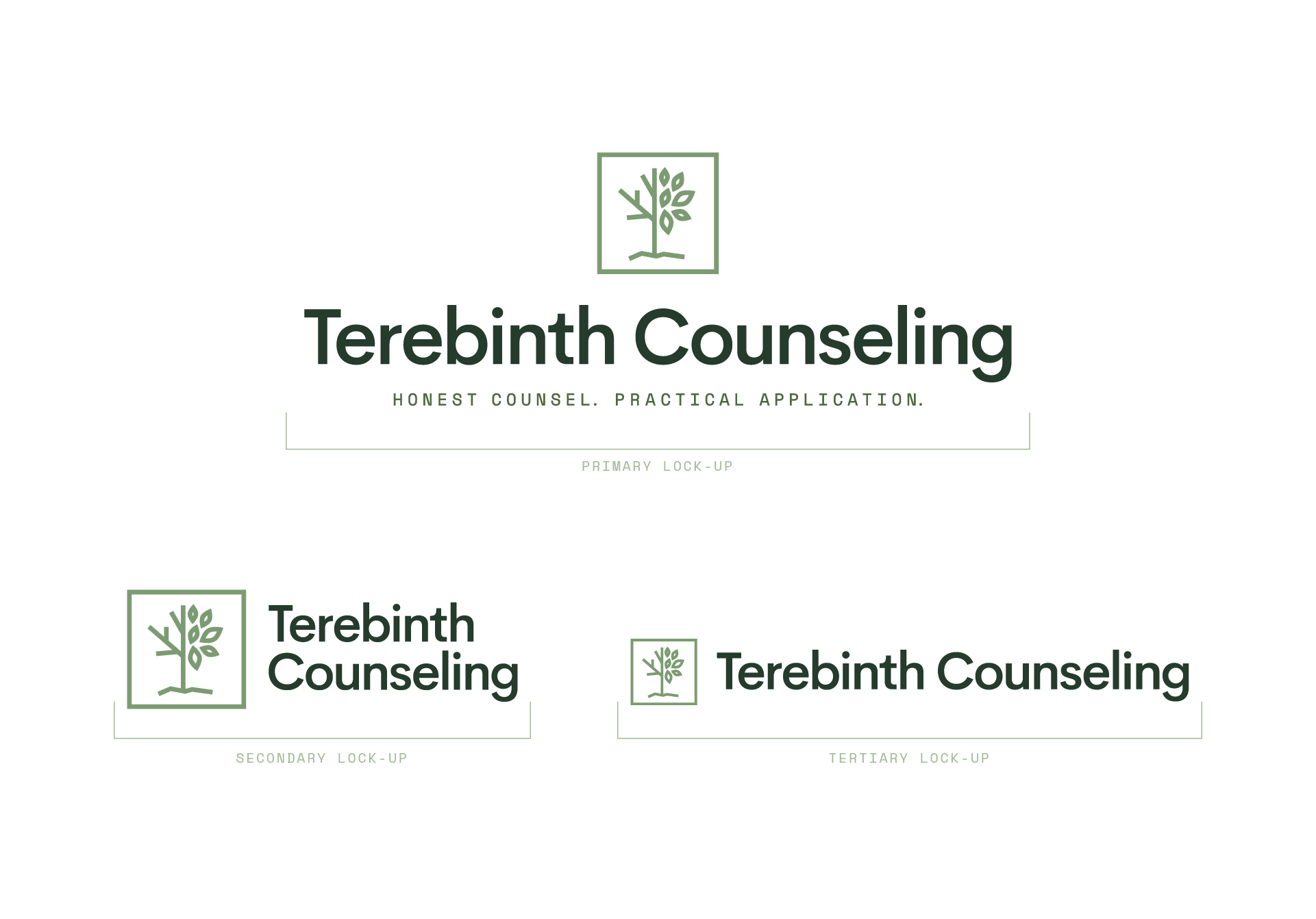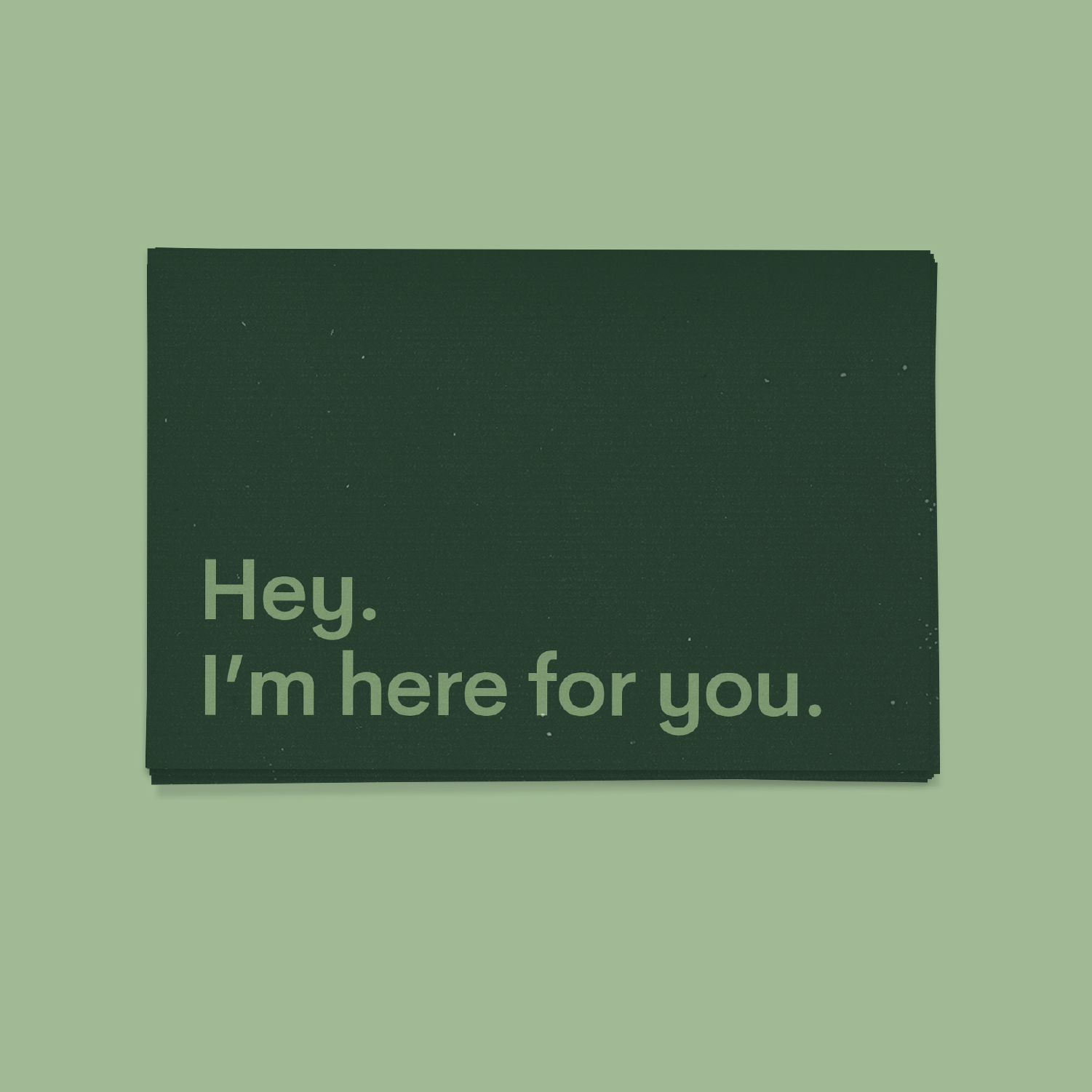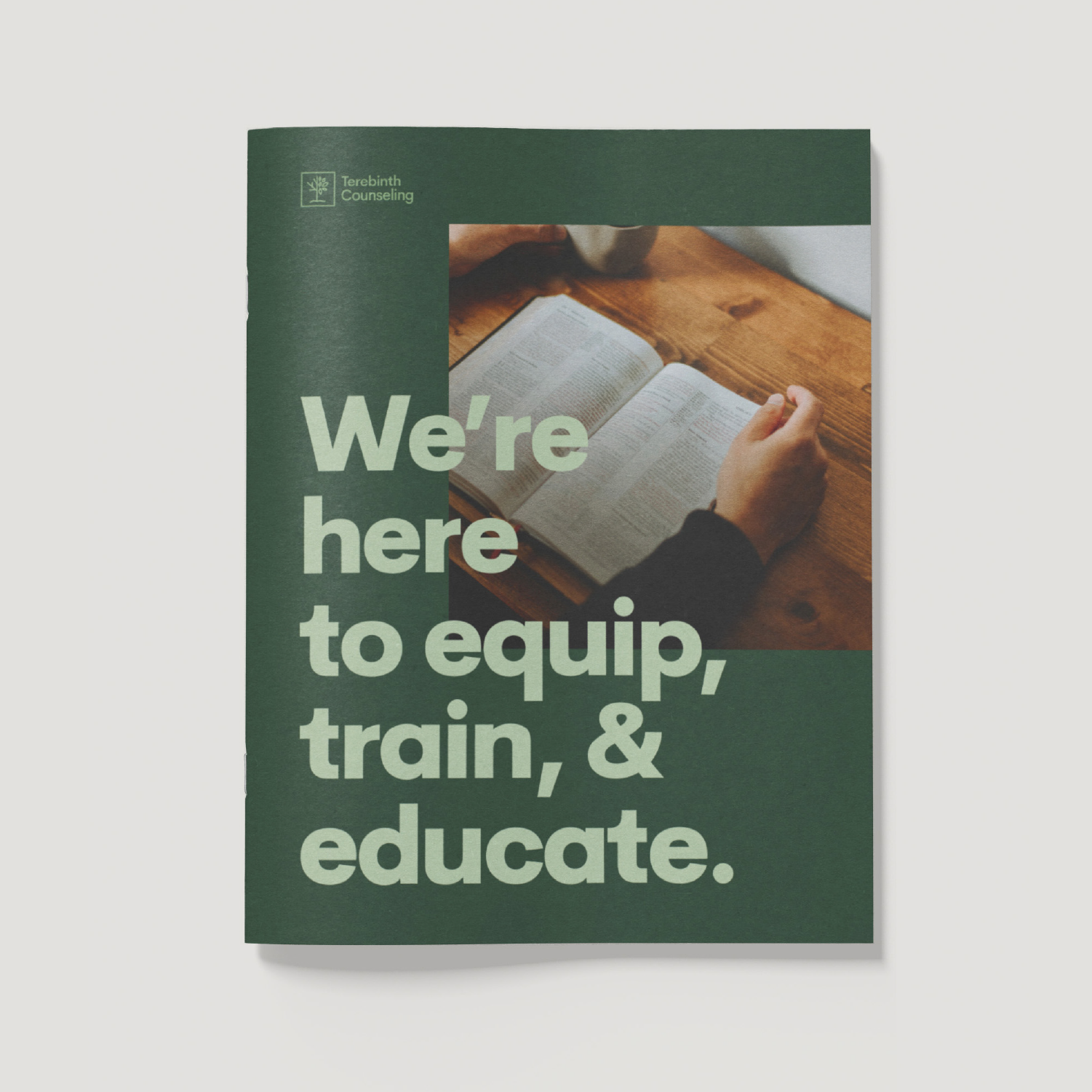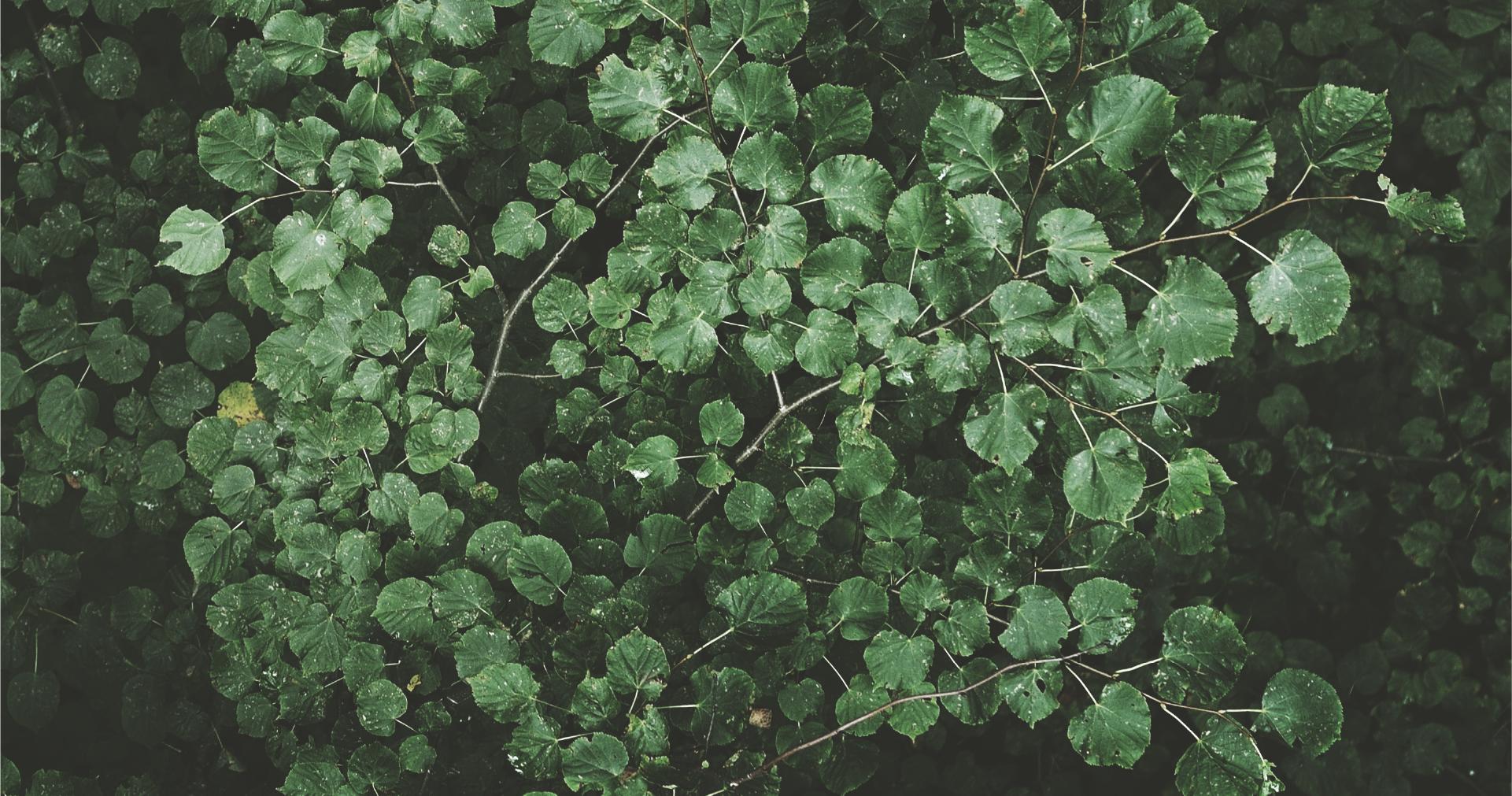 Want a behind the scenes look at this project? Download our comprehensive project case study below.