Canon City, Colorado
Westrock
Making Music. Achieving Goals.
Westrock is a high-energy folk-rock band with lyrics and sounds that celebrate the outdoor lifestyle found in the western United States. With inspiration coming from bluegrass, traditional western music, and experiences had only in the outdoors—Westrock's sound is something new and exciting, uniting listeners as they come along for the adventure. Westrock desires not only to create excellent music, but also to connect with their audience through a dynamic experience.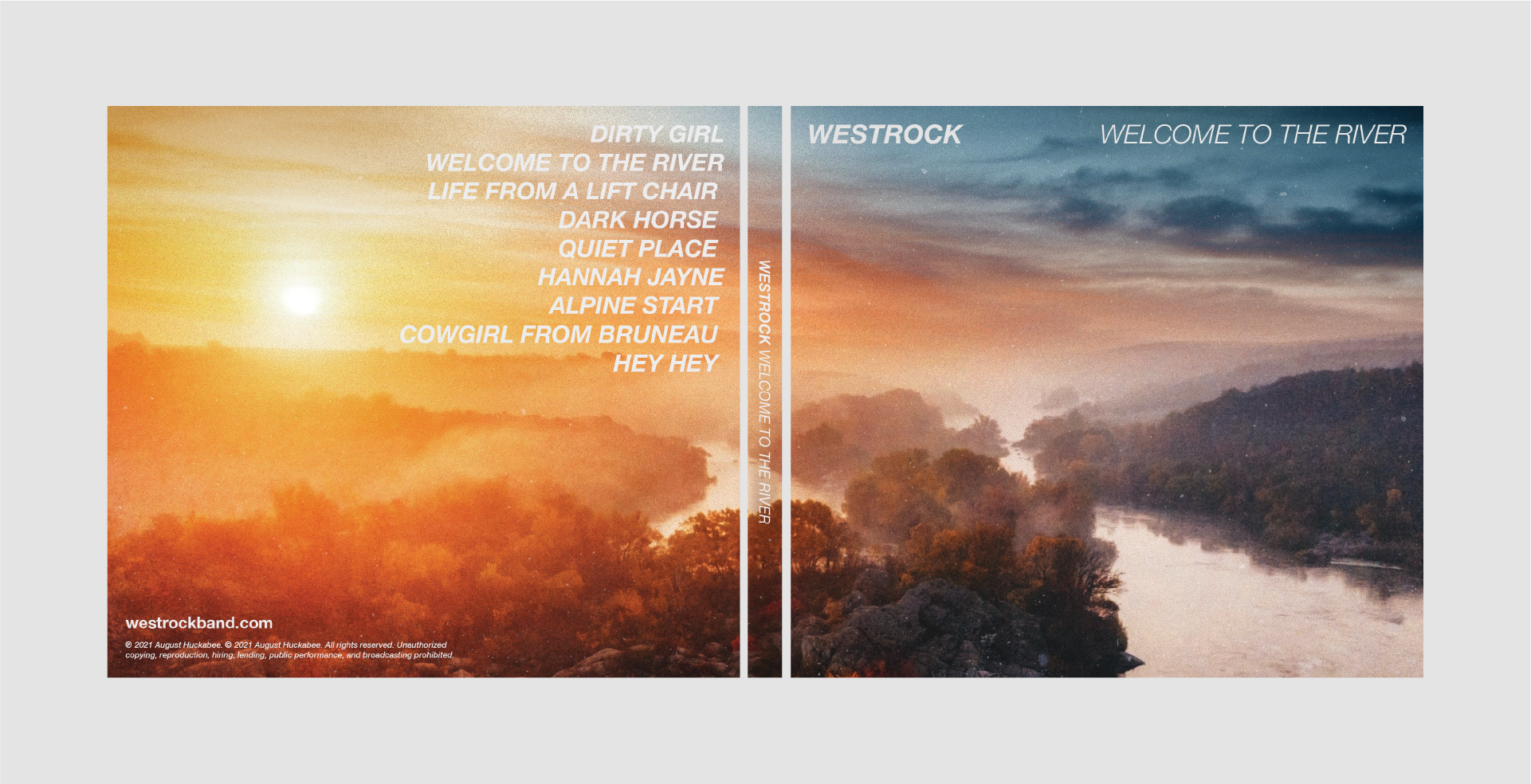 Officially formed in 2018 by frontman August Huckabee, Westrock gets its inspiration from real-life experiences. Raised on a farm in West Texas, August developed a love for the outdoors and music at a young age. Once he began grad school, August started playing music more intentionally, and his love and passion has only grown since. Once August decided he wanted to pursue music fully, he knew he needed help developing a solid foundation, social media strategies, and marketing materials that reflected the musical experience he was creating.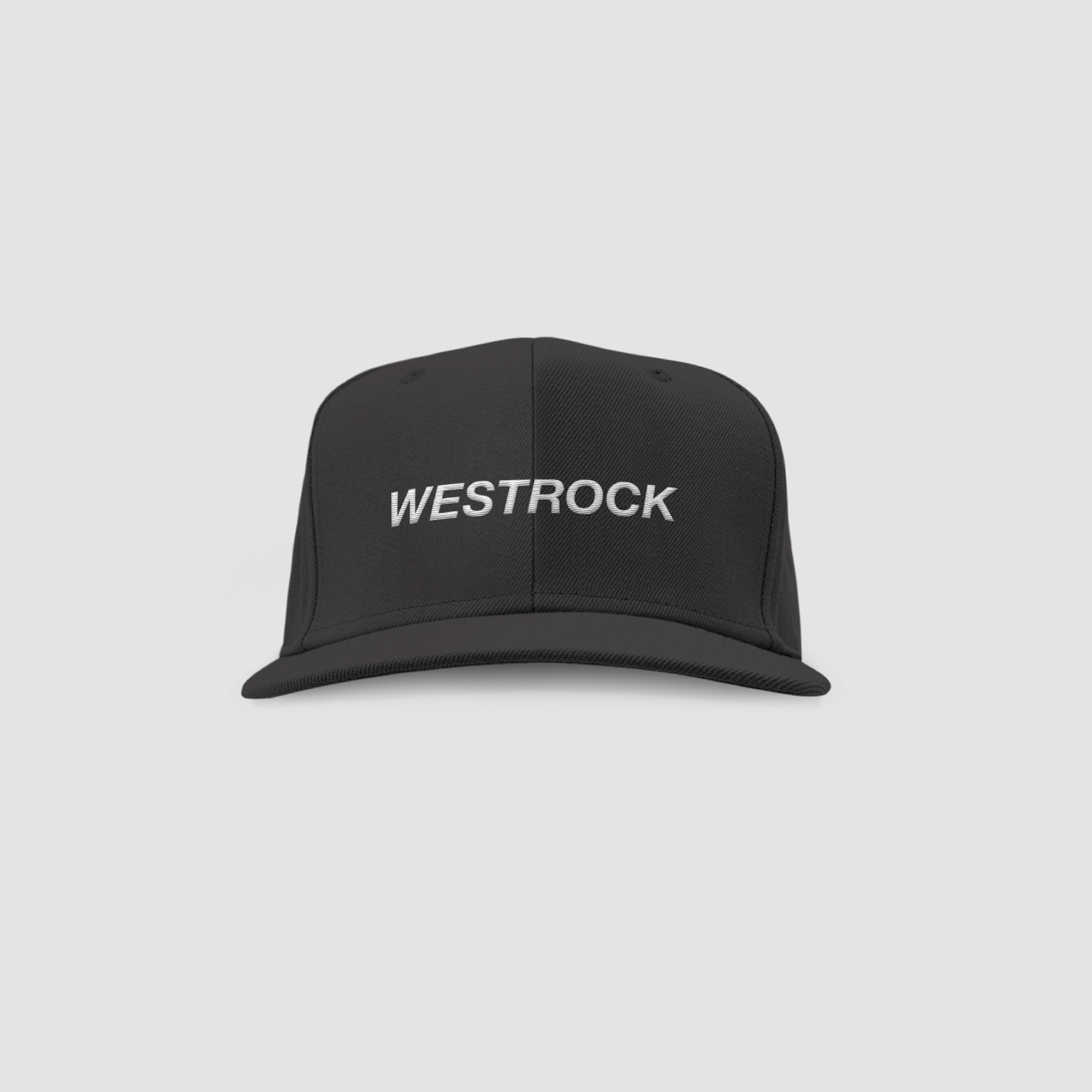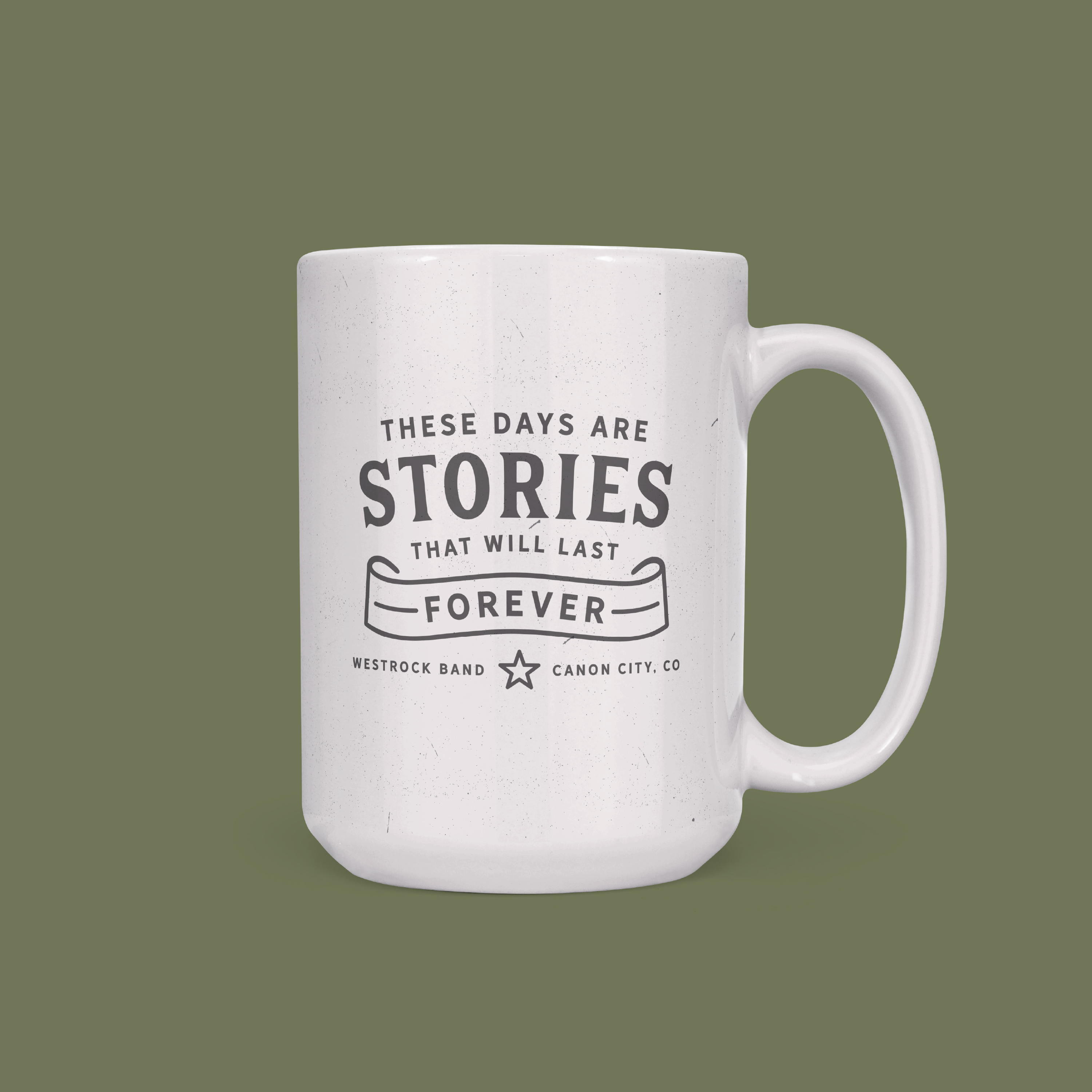 We worked alongside Westrock to refresh their brand, create album artwork, develop marketing strategies, and provide on-brand communications. We updated their logo to become something bold, easily recognizable, and adaptable. Wanting to reflect the upbeat storytelling found within the music, we developed colorful and adventurous album and song artwork. We provided brand words, values, and an updated color palette. We also launched Westrock's marketing by developing a press kit, creating a new website, providing digital marketing tools and social media strategies, and designing on-brand swag that Westrock's listeners love.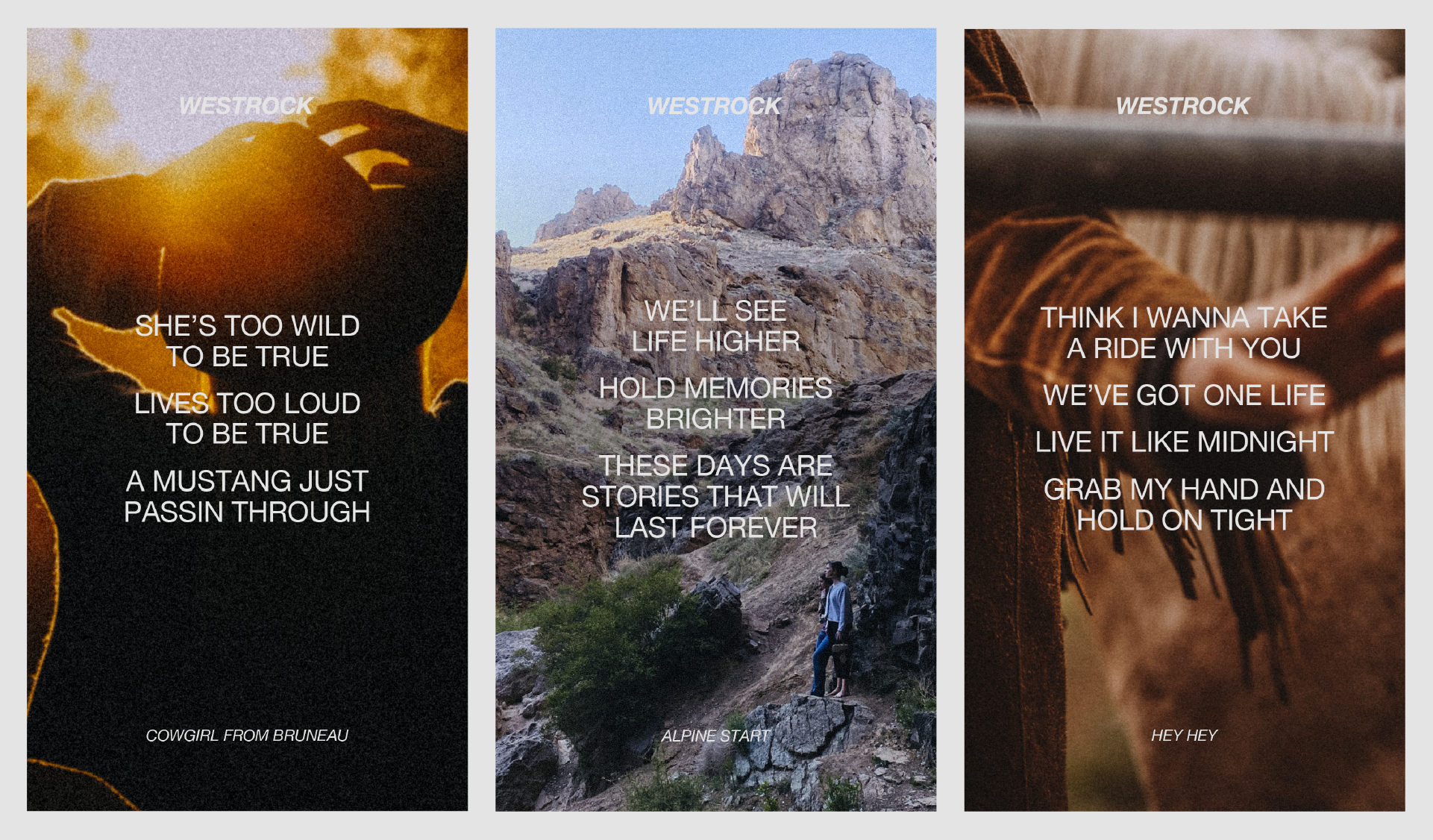 Throughout the entirety of this process, we embraced the client's goals and passion. We combined the vision of the client with our expertise to create uniquely specific marketing materials that make Westrock stand out. With our team's help, Westrock is ready to take their listeners wherever they want to go for years to come.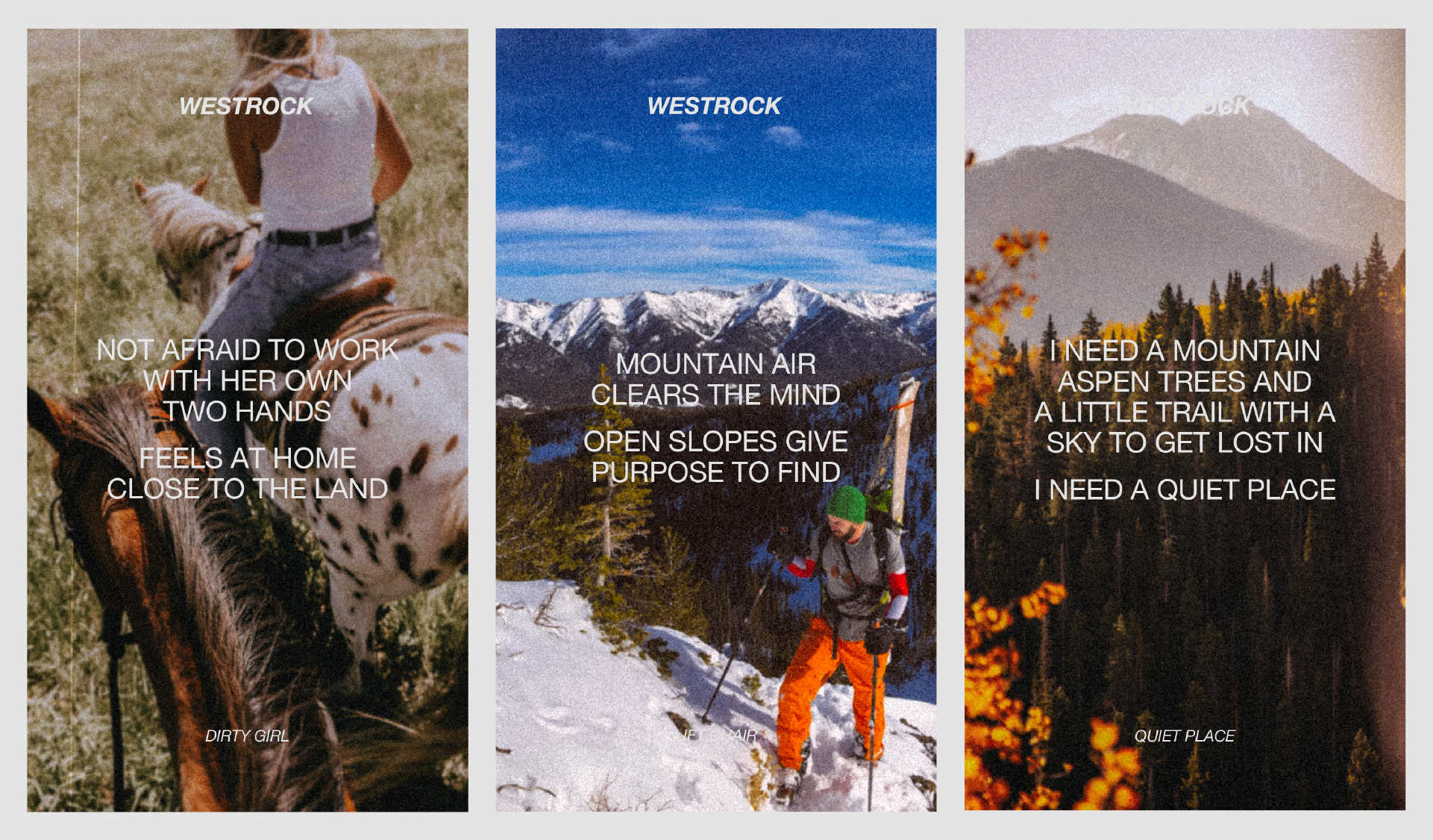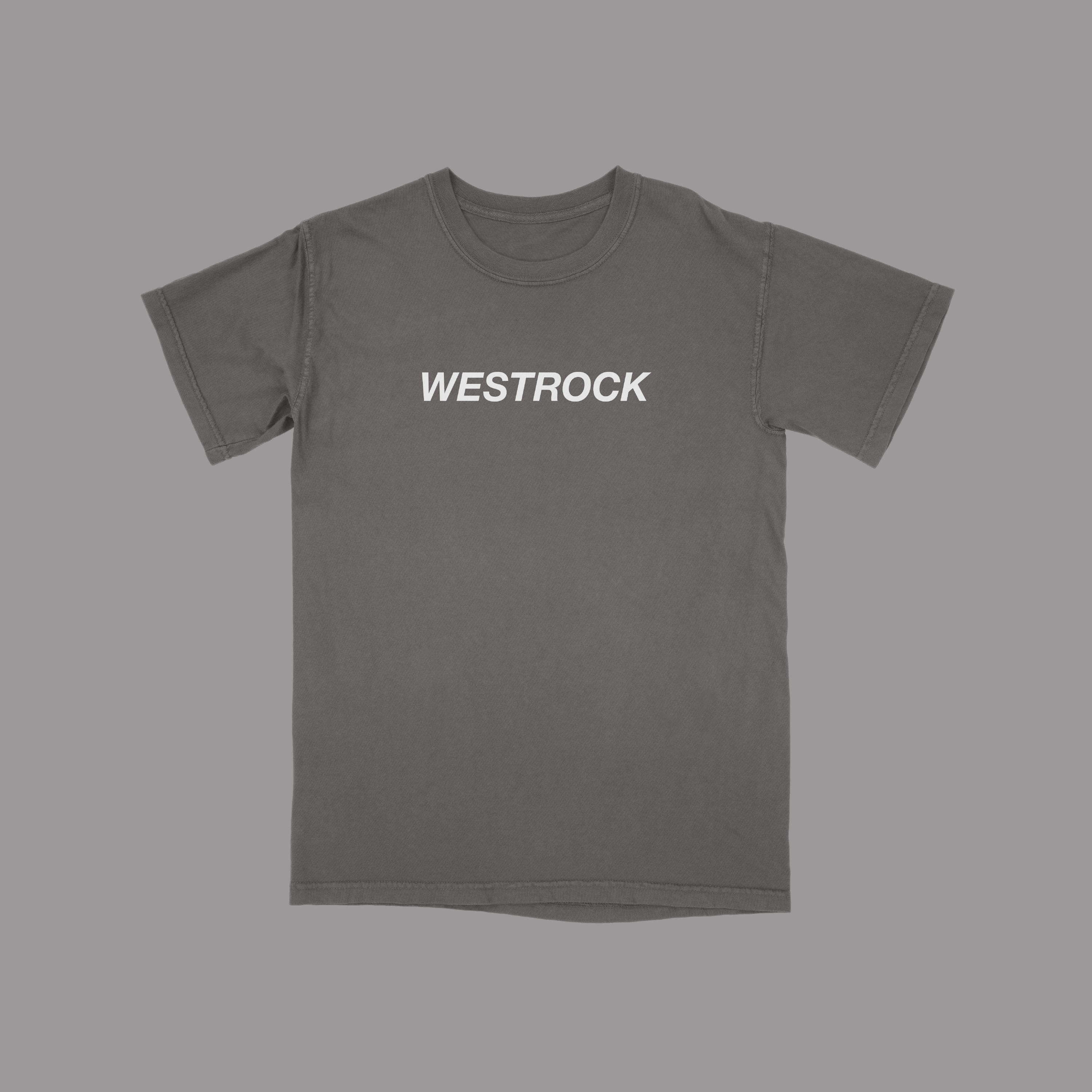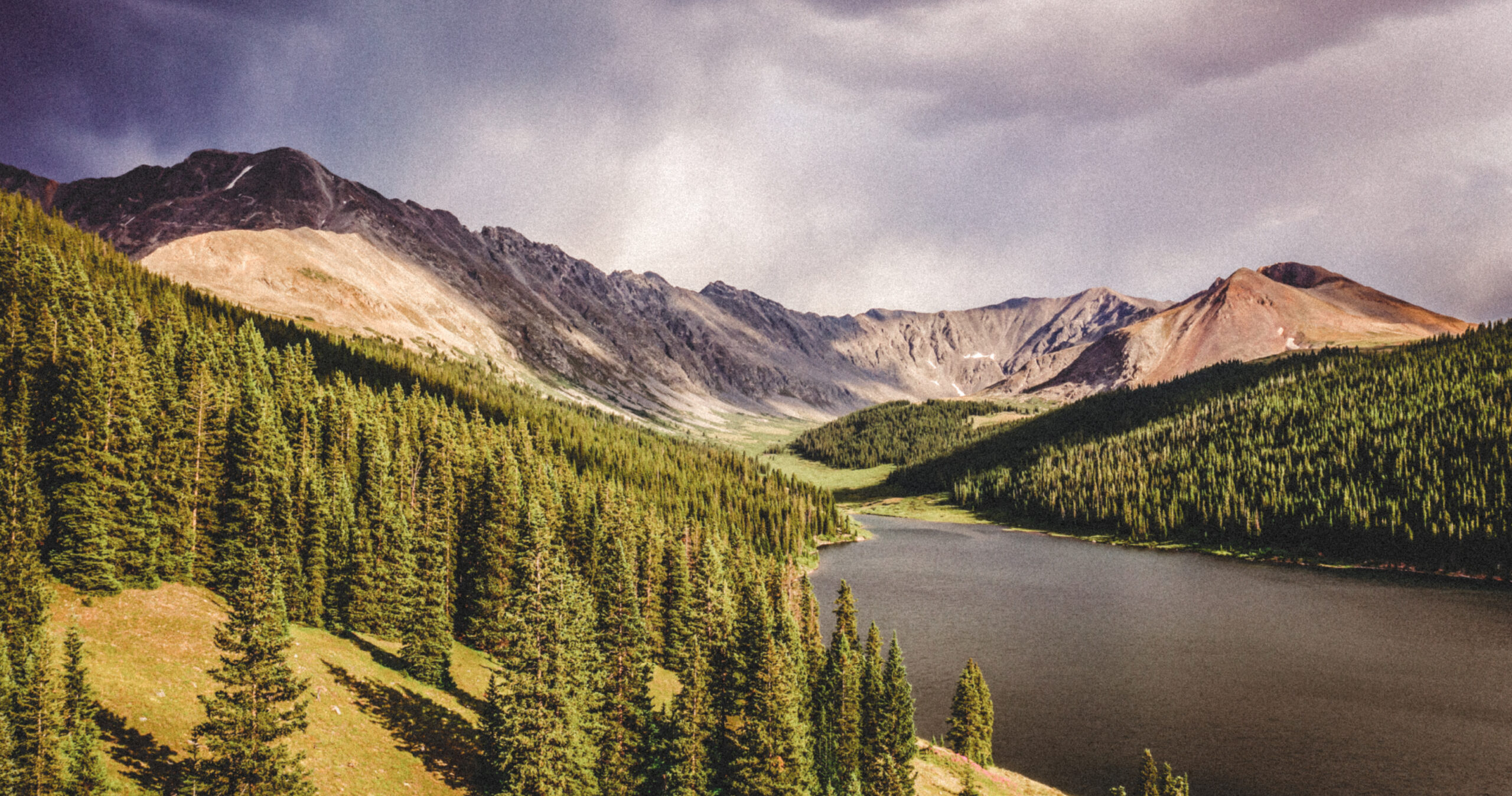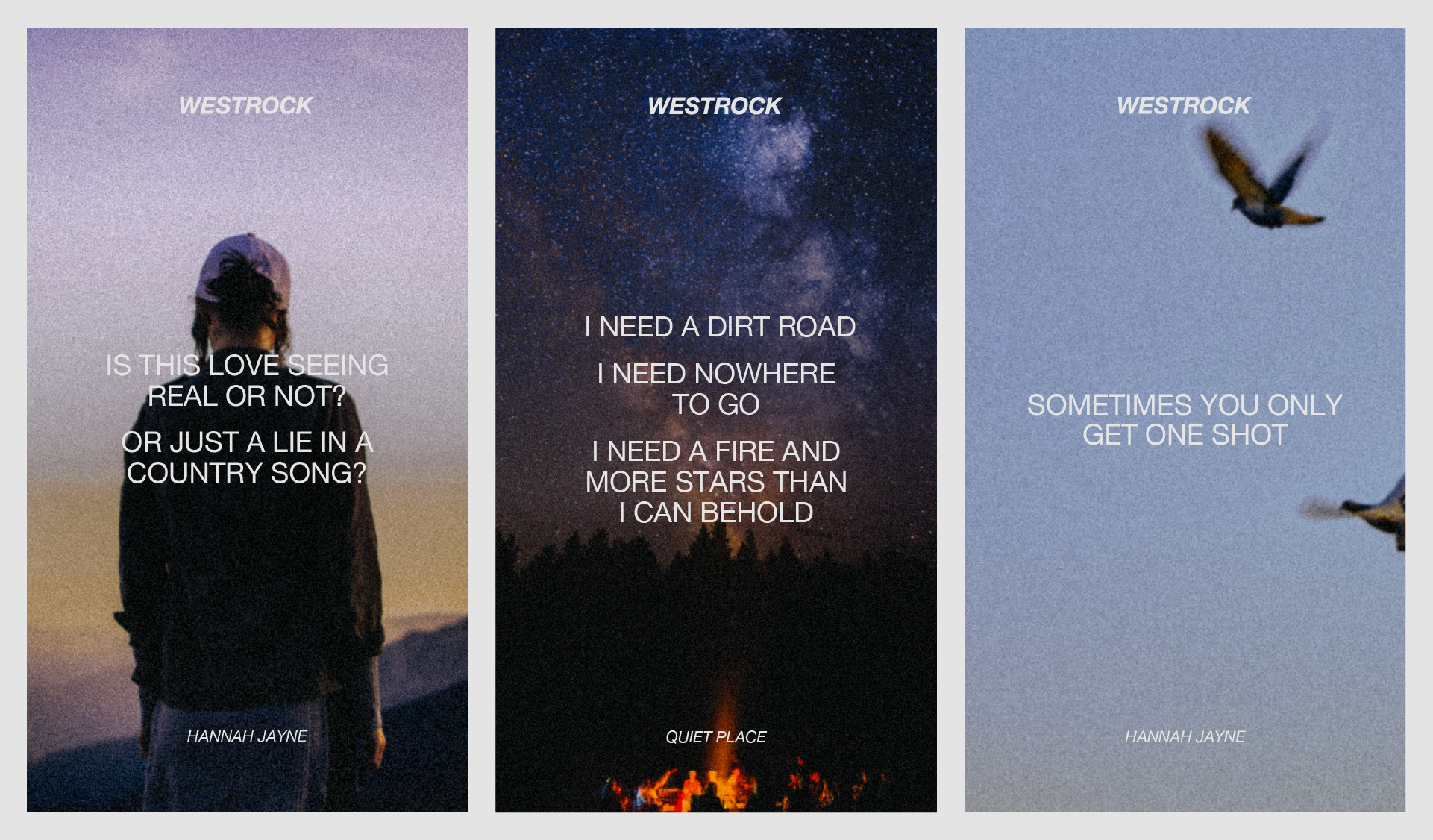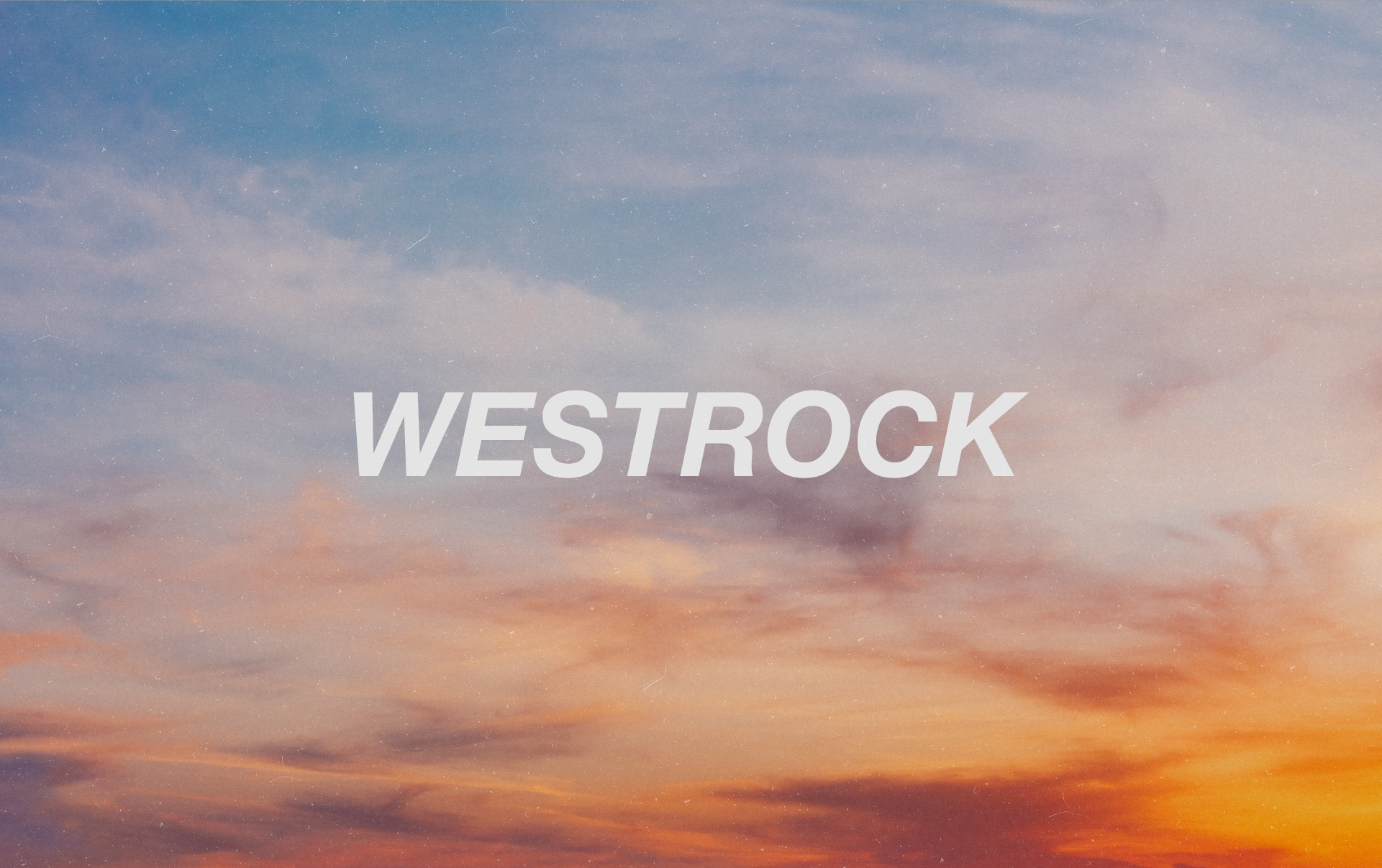 Want a behind the scenes look at this project? Download our comprehensive project case study below.