So you want some company swag?
If you're not sure how to choose swag that's useful and appealing, read on! We've put together a quick start guide that will help you understand swag itself, your customer, and how to choose swag.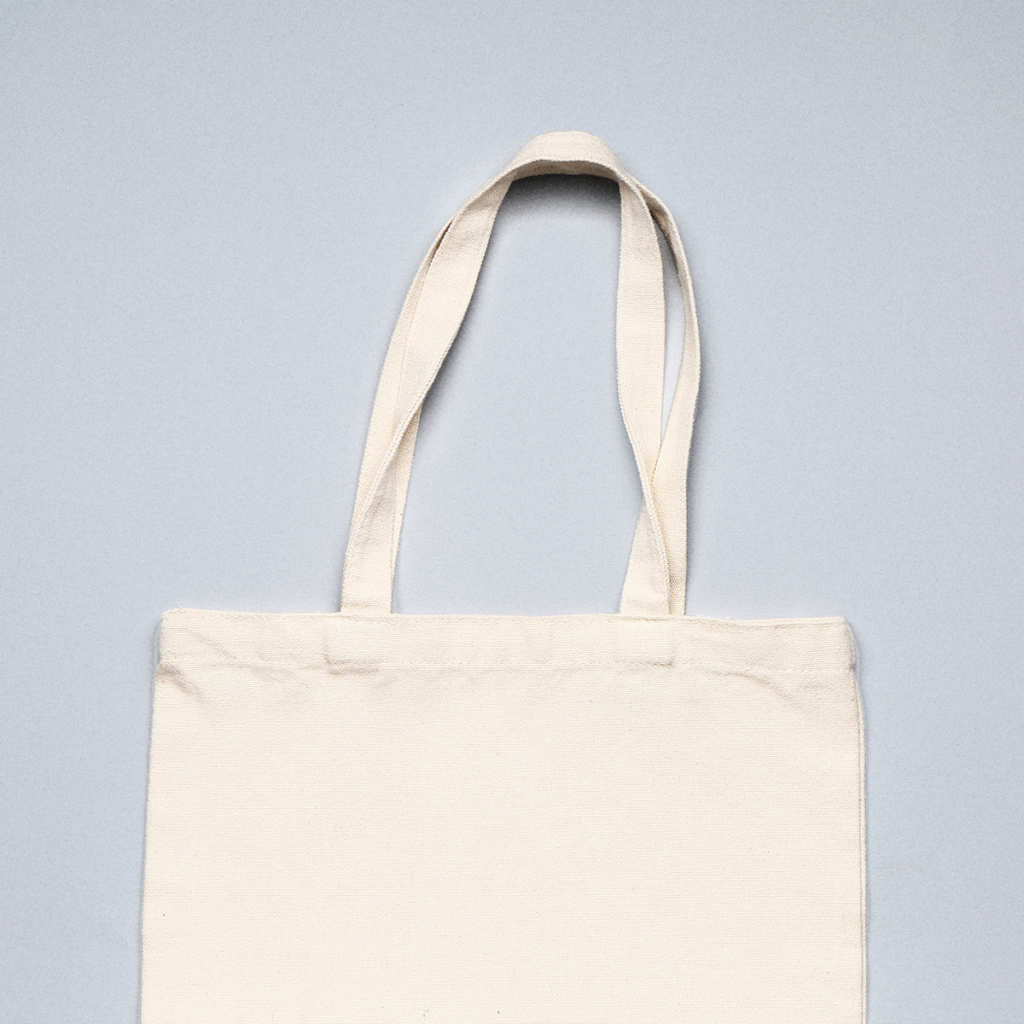 SO WHAT IS SWAG EXACTLY?
An acronym for "stuff we all get," swag refers to branded promotional items. If you want a good example, think of your now favorite pen that you picked up from your bank ages ago. It glides across the page so smoothly but with just enough resistance to bring you back to earth. Dramatic? Maybe. If you want a bad example of swag, think of that water bottle you donated a while back because the lid wouldn't stop leaking.
More than just "free stuff" you give out, swag can be a unique marketing tool because it lives in your customer's physical world. You don't have to convince them not to "skip the ad" because they want to drink coffee out of their favorite mug – and yes, it happens to have your logo on it too. Every time they use it, they're subtly reminded of you and your brand.
Swag is in a different category than traditional marketing tactics. You might craft the most brilliant ad campaign or get everyone talking about and sharing your content, but, at the end of the day, you still have to convince your audience to buy into these.
But who doesn't love free stuff? In fact, 9 out of 10 people say that they have gone out of their way to get a free promotional product! But then again, not everything that's free is worth having. And, more often than not, smaller or developing organizations don't invest in thoughtful or quality swag meaning that — unless you're Apple or Patagonia — people don't want your "free stuff" simply because it has your logo on it. So, what can make your swag worth having? We think it comes down to two things: being useful and appealing.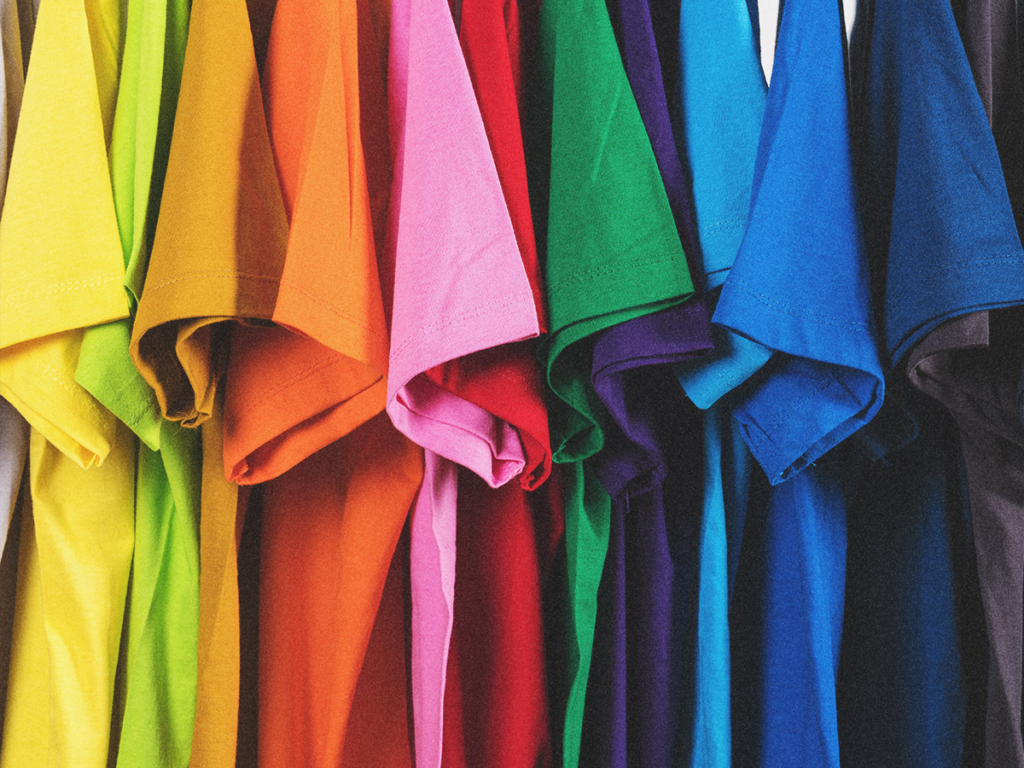 WHAT'S THE POINT?
Before diving into how to choose swag that's useful and appealing, let's start with a conversation about the "why" behind it all. Company swag is a unique marketing tool not only because it's such a tangible reminder of your brand, but also because it can make both your customers and employees feel valued.
Did you know that it costs around seven times more to recruit a new customer than it does to keep an existing one? The highest-producing marketers allocate more toward retaining current customers and expanding their relationship than going out to search for new ones. No matter what your budget is, swag can be a cost-effective and meaningful way to say "thank you" to your customers and even to reward or incentivize their loyalty.
In the same way, swag is one of the best ways to make your employees feel valued. Whether it's a welcome, thank you, or just because gift, quality swag can remind employees that they are cared for.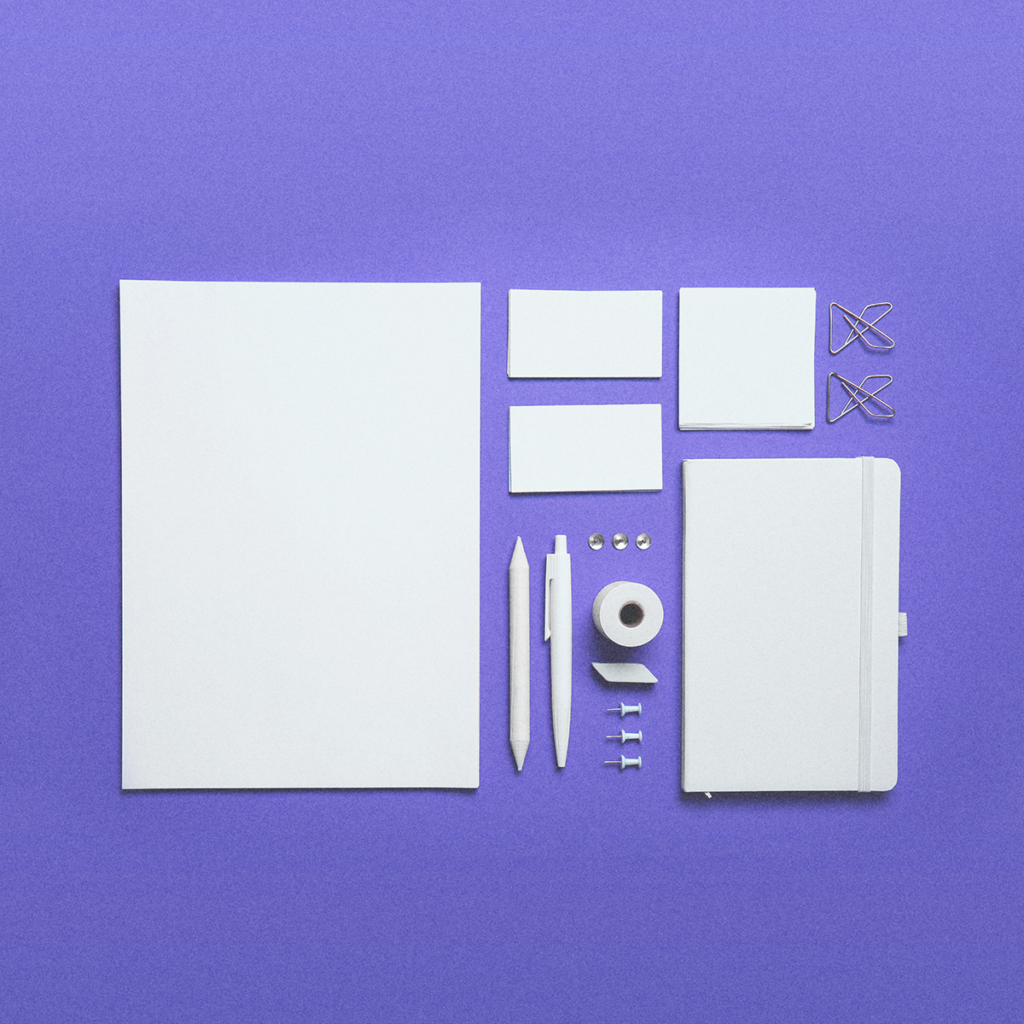 HOW TO CHOOSE SWAG: IS IT USEFUL?
Knowing how to choose the right swag isn't really about having the most genius ideas. It's about knowing your customers. According to the statistics, the biggest reason people choose not to keep swag is because they have no use for it. You might think up the most unique and sensational gift the world has ever seen, but, at the end of the day, swag that isn't useful will become just another leaky water bottle with a peeling logo in their mind.
If your team hasn't already done a deep dive into understanding your target market, one option to get started is developing a few customer personas. These are semi-fictional characters that describe a segment of your target market as a person you can relate to. Neil Patel has a thorough resource on creating customer personas if you're interested in checking out this approach!
After nailing down the basics (like demographics, for example), you can ask more insightful questions. We've got a few to get you started:
What kind of industry are they in?
What kinds of things are important to them?
Do you know anything about their daily routine?
Where and how do they spend their free time?
What groups or communities do they associate with?
What kinds of challenges do they face in their everyday life?
What kind of quality do they expect in a product?
What is useful from person to person can vary, but it isn't until you begin to intentionally understand your customers—especially as it relates to their lifestyle and practical activities—that you can brainstorm swag that works for them!
For the record, useful doesn't have to mean utilitarian. Sometimes things that are thoughtfully quirky or creative can also be purposeful. Think outside the box!
HOW TO CHOOSE SWAG: IS IT APPEALING?
The second factor when choosing swag is appeal. What if the product is thoughtful and purposeful in all the right ways, but when you hold it in your hand, it's just… mediocre?
Think about a tried and true swag item — the mug. It's the perfect item for your customer who is a young professional and works remotely from her home. But have you been to a thrift store lately? The mug aisle is typically cluttered with old branded mugs featuring uncomfy handles and faded logos on a plain, used-to-be-white background. Instead of free, they're 25 cents now, and they'll probably live the rest of their days on the back of the shelf.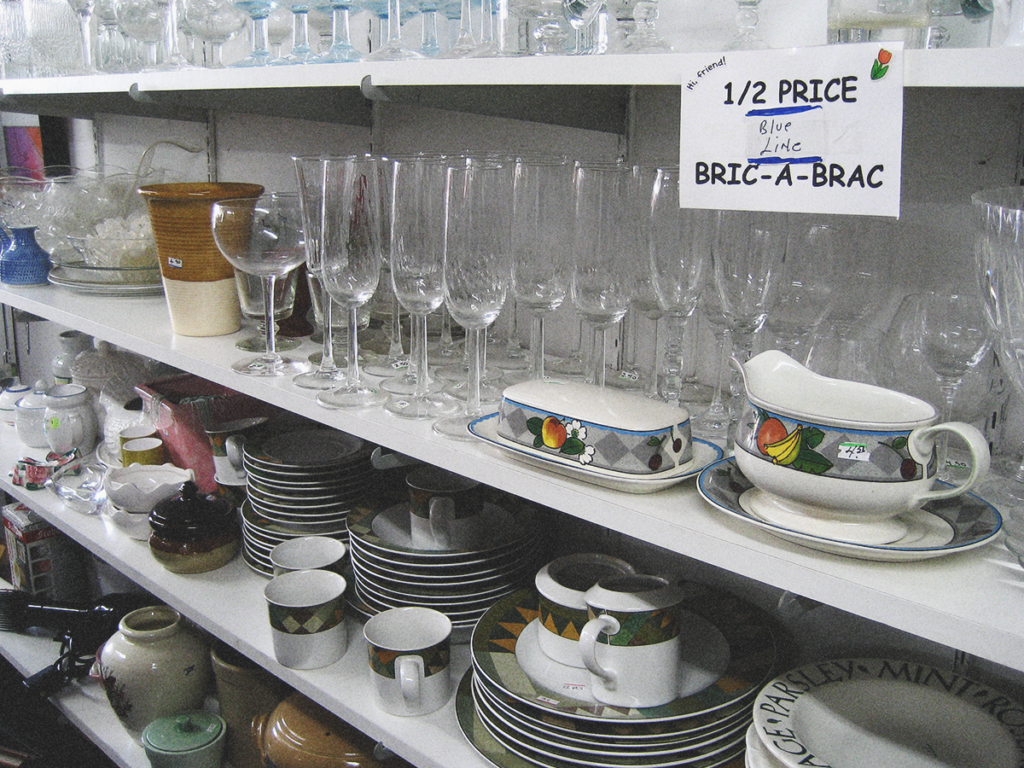 When choosing appealing swag, a lot of it comes down to quality. Quality swag builds on and expands a good customer experience—just like a clean bathroom in a restaurant or your favorite barista remembering your name and order. It can seem like a pricey investment up front, but keep in mind that branded swag is an efficient investment, that actively builds trust with your customers—which is exactly what small and developing organizations need. Not only can it help them to feel connected to your brand at the start, but higher quality products also last longer, helping your organization's reach even years down the road.
Through years of experimenting with swag, we've found that choosing the right supplier comes down to quality and customer service. If you could use a few recommendations to get you started, we've had positive experiences with Custom Ink, Bulletin, and Sticker Mule, to name a few.
We exist to build trust and empower mission-driven brands. So we're here to cheer you on as you experiment and learn how to choose swag that can help you show your customers and employees that they have a part to play in your mission, whatever that may be. Have a question or an idea to share? Drop us a line — we'd love to hear from you!