Communication doesn't have to be so hard.
We've all experienced
poor communication:
a mistargeted ad a poorly written email or a conversation that just didn't go well
If you run a nonprofit, ministry, or small business, your biggest question may be
" How? "
"How do I create a space to do what I do without just adding to the clutter?"
We are Anna Montgomery & Co.
And we are here to answer that question with you.
We specialize in helping you foster relationships with your audience through effective communication, design, and websites.
We move missions forward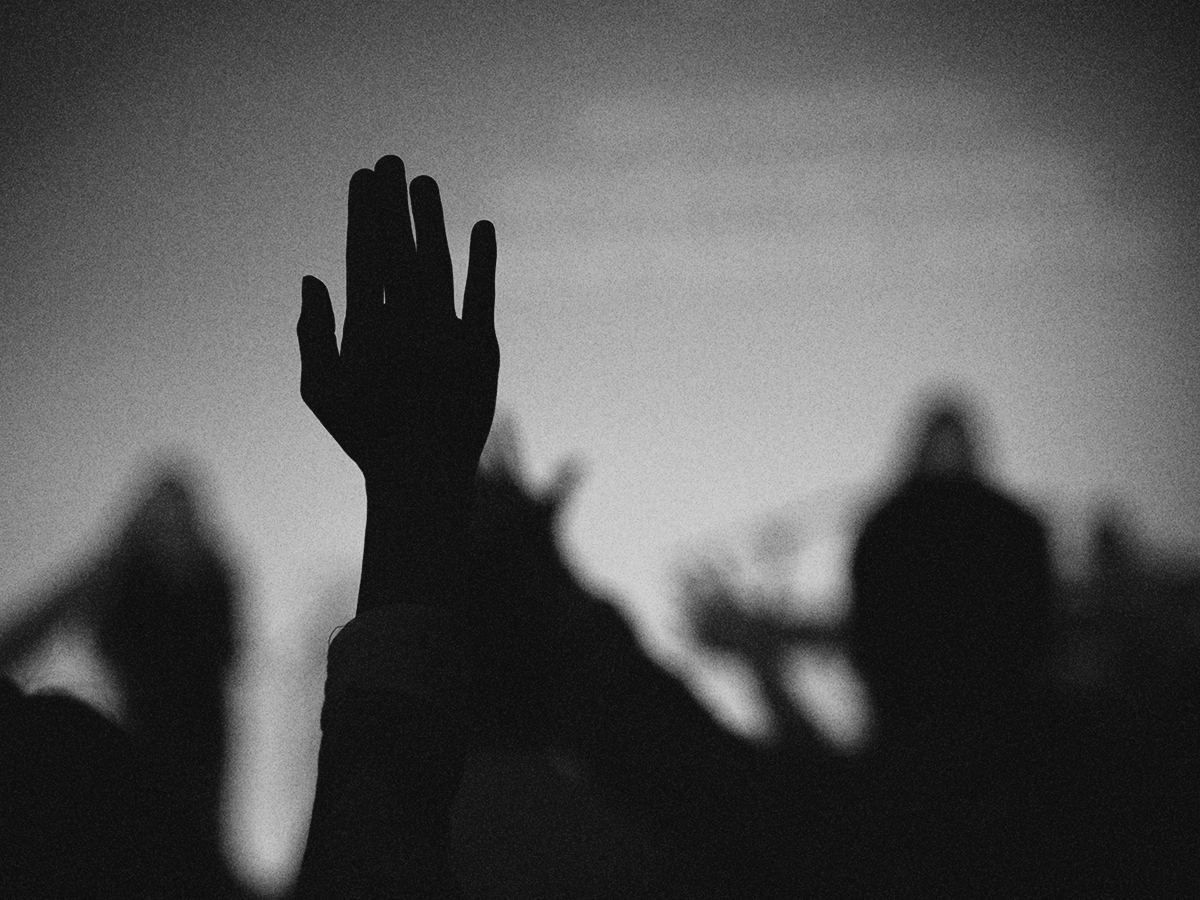 Athens Church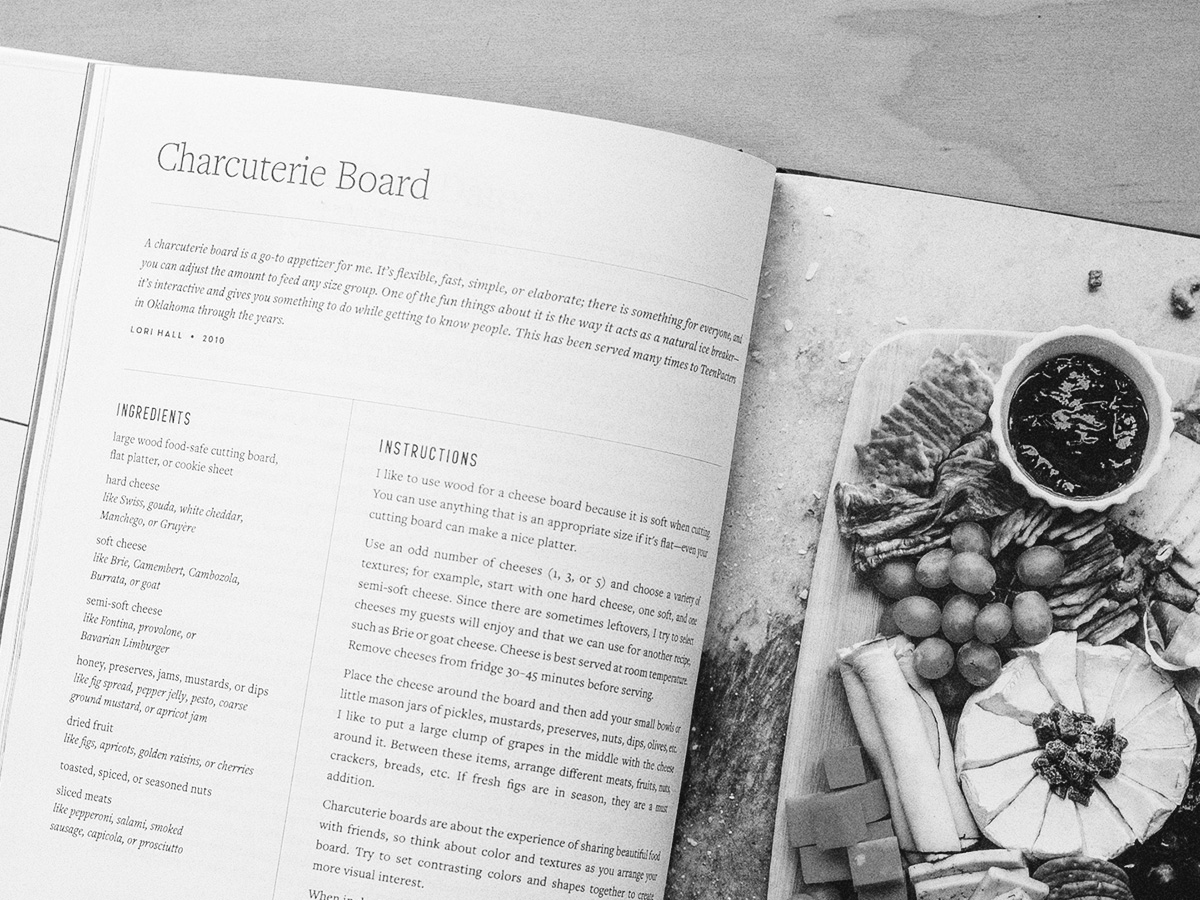 Sweet Tea & Other TeenPact Traditions Cookbook
Want a little more Anna Montgomery & Co in your life? Sign up for updates, tips, and advice that's not available anywhere else—sent directly to your inbox.