Because good brands are about trust, and trust shouldn't be complicated—
 
We build simple brands.

Our passion for brand strategy fuels our ideas, objectives, and approach. We believe great brands bring together experience, strategy, and visuals to embody the culture and vision of your business. They take time and careful cultivation. And they depend on authenticity and trust because great brands unite people.
We build new brands and refresh well-worn ones. We develop brand experiences across custom and templated websites. We implement brands through environmental design, marketing tools, print materials, and social media. For clients who complete a branding or website project with us, we offer on-going monthly retainer support. Retainer hours may be used for brand strategy, design, content development, online engagement, website development, and/or coaching. Our goal with retainers is to help our clients maintain brand momentum and get the best value each month.
Ready to get started? Contact us.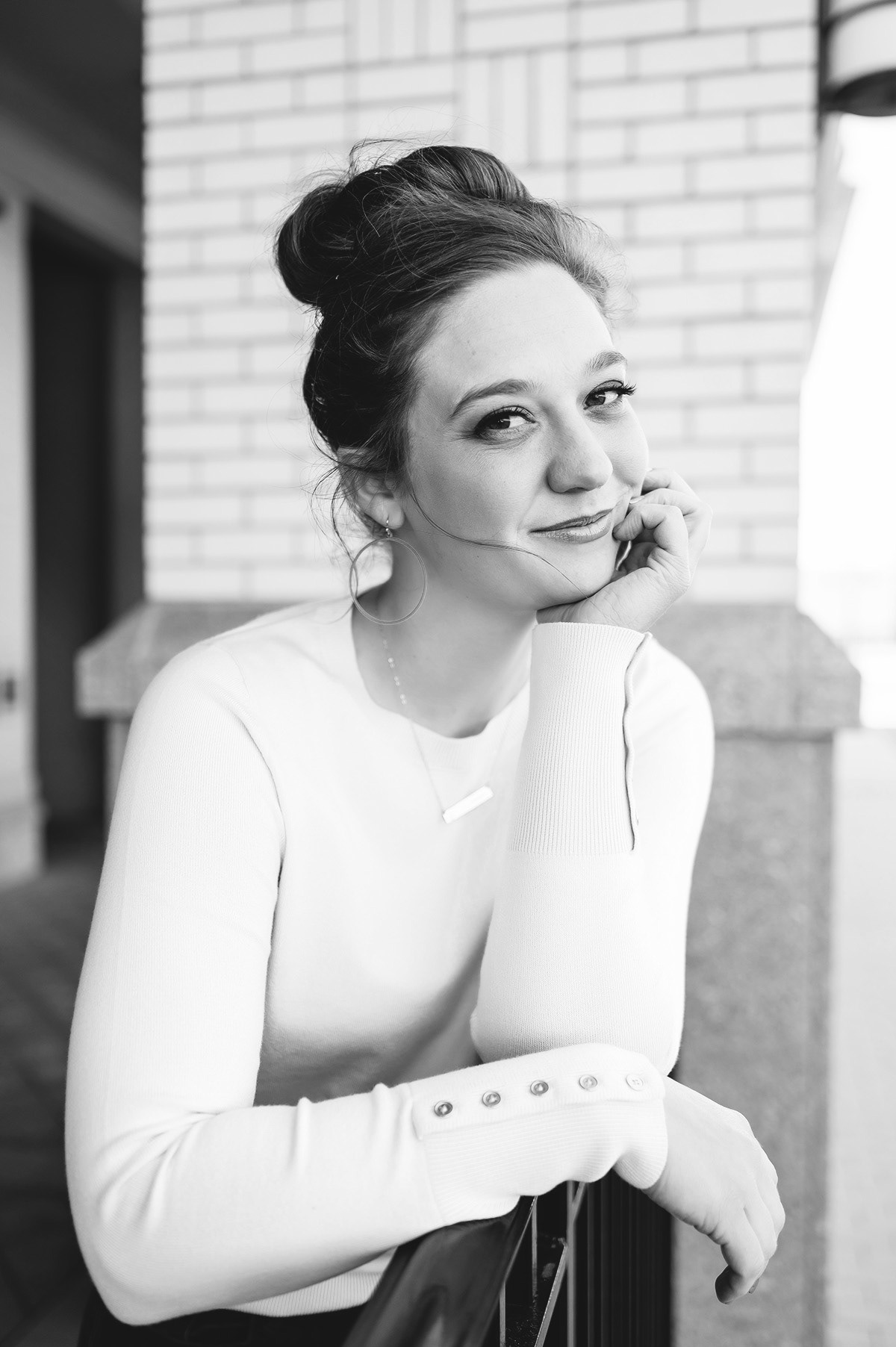 Anna is a brand strategist with a tireless love for growing things—people, ideas, businesses, and her beloved collection of plants. For the last 11 years, she's enjoyed helping small businesses, nonprofits, churches, and individuals expand their reach and impact through creative branding. As a Myers-Briggs Type Indicator® and goal setting coach, she empowers her clients to create personal and realistic objectives for strategic growth. When she's not collecting ideas, staying up late kerning type, or reading Harvard Business Review, you can find Anna documenting her travels through photography, cooking with family, and snuggling her pup, Flynn.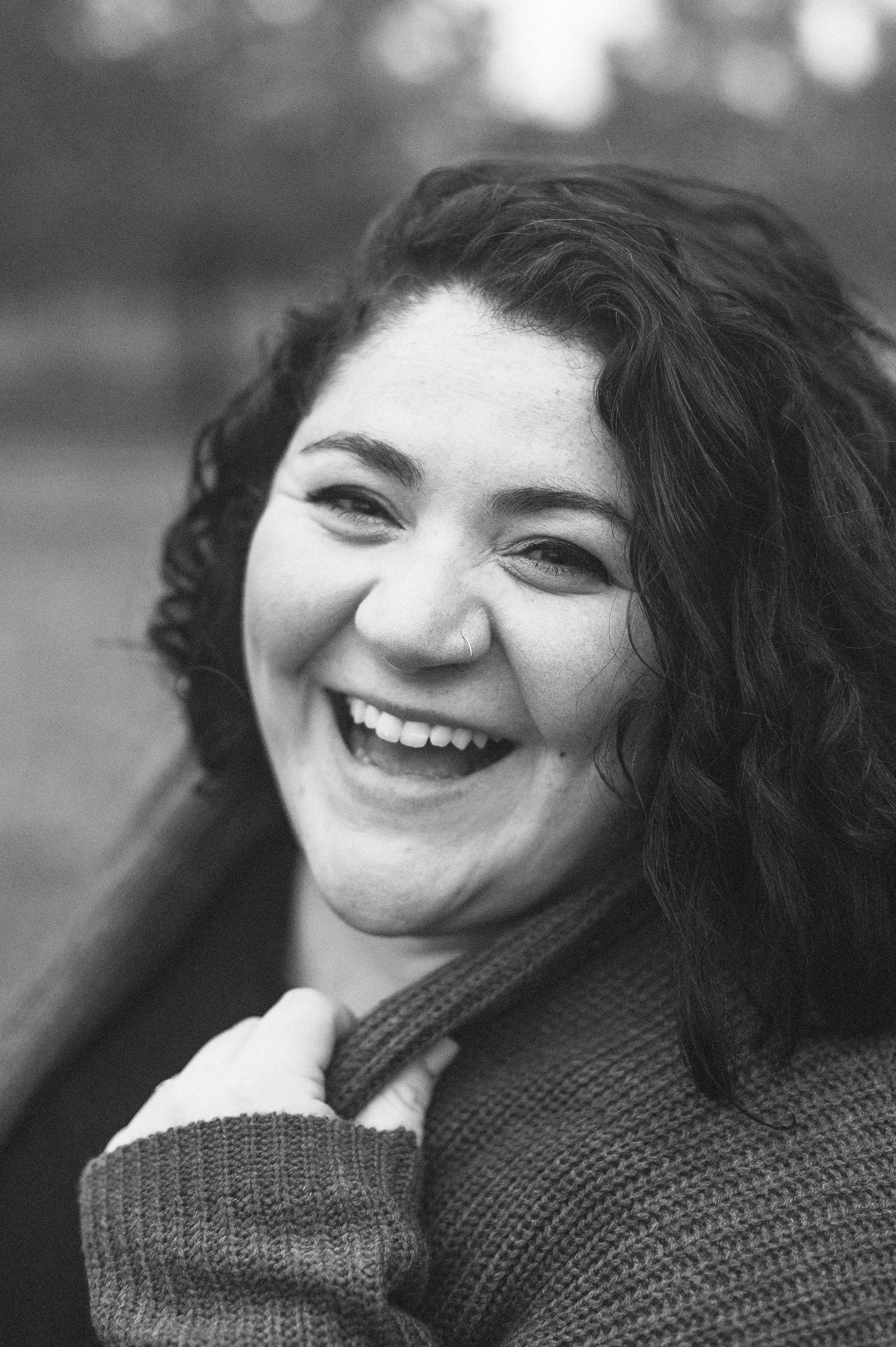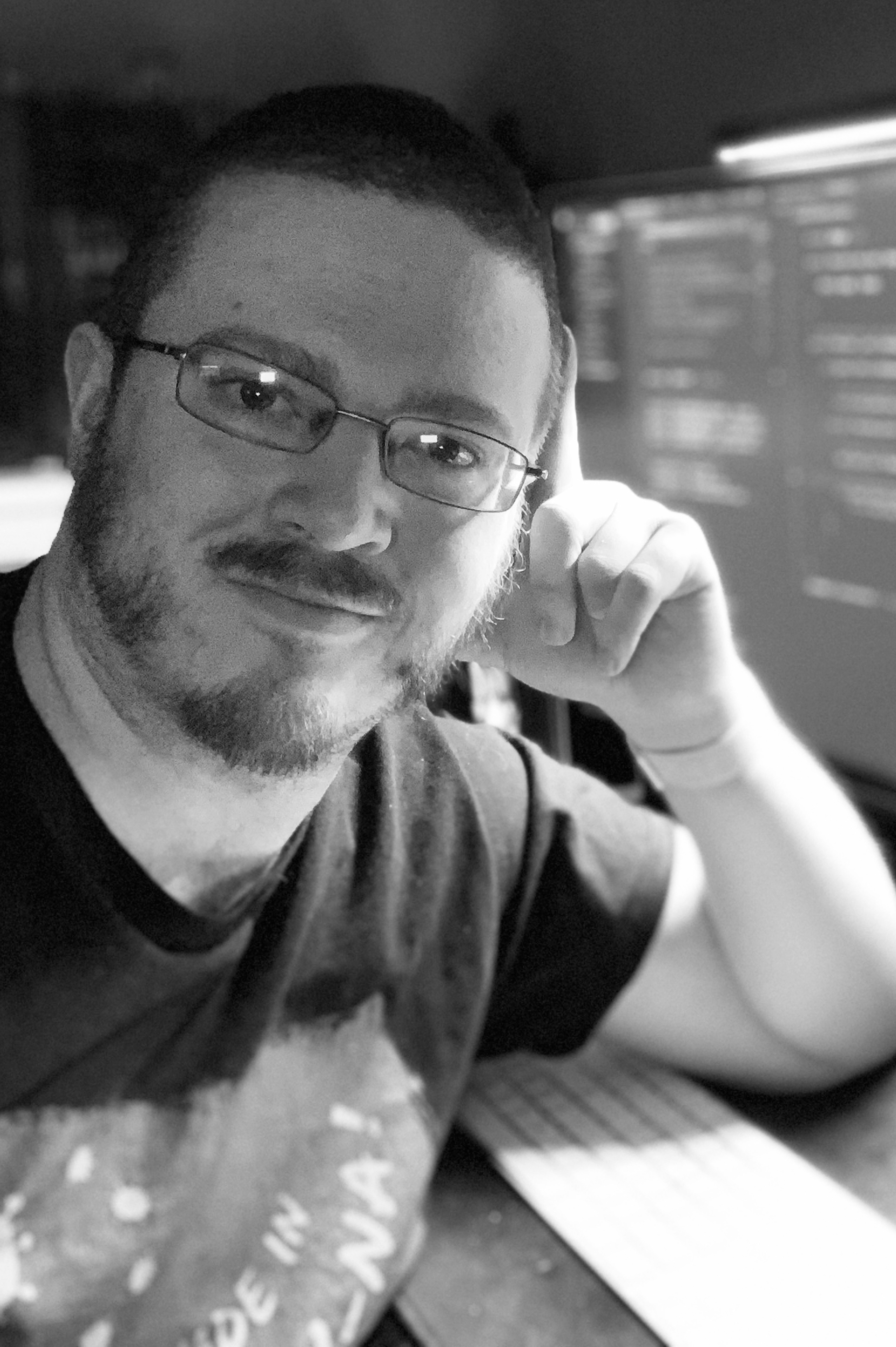 John is a web developer who makes seemingly impossible ideas come to life. With the unique challenges that come with web development, he is always learning and implementing new trends, methods, and functionality into every project. John loves the process of starting with a blank code editor and writing into existence web presences that solve real world problems, help others, and create interactive experiences. Although the process is sometimes frustrating, he thinks the satisfaction of finding the solution is one of the greatest feelings ever. When he's not coding for clients, John enjoys dabbling with his own projects, spending time with friends playing board games, and designing his own card game.