Columbus, Indiana
Northside Pediatrics
Caring for the Complete Health of Children & Teens
Northside Pediatrics is well loved in the Columbus, Indiana, community and has a long history of providing excellent individualized medical care for children, teens, and families. The doctors and staff at Northside Pediatrics are known for their engaging and playful connection with patients.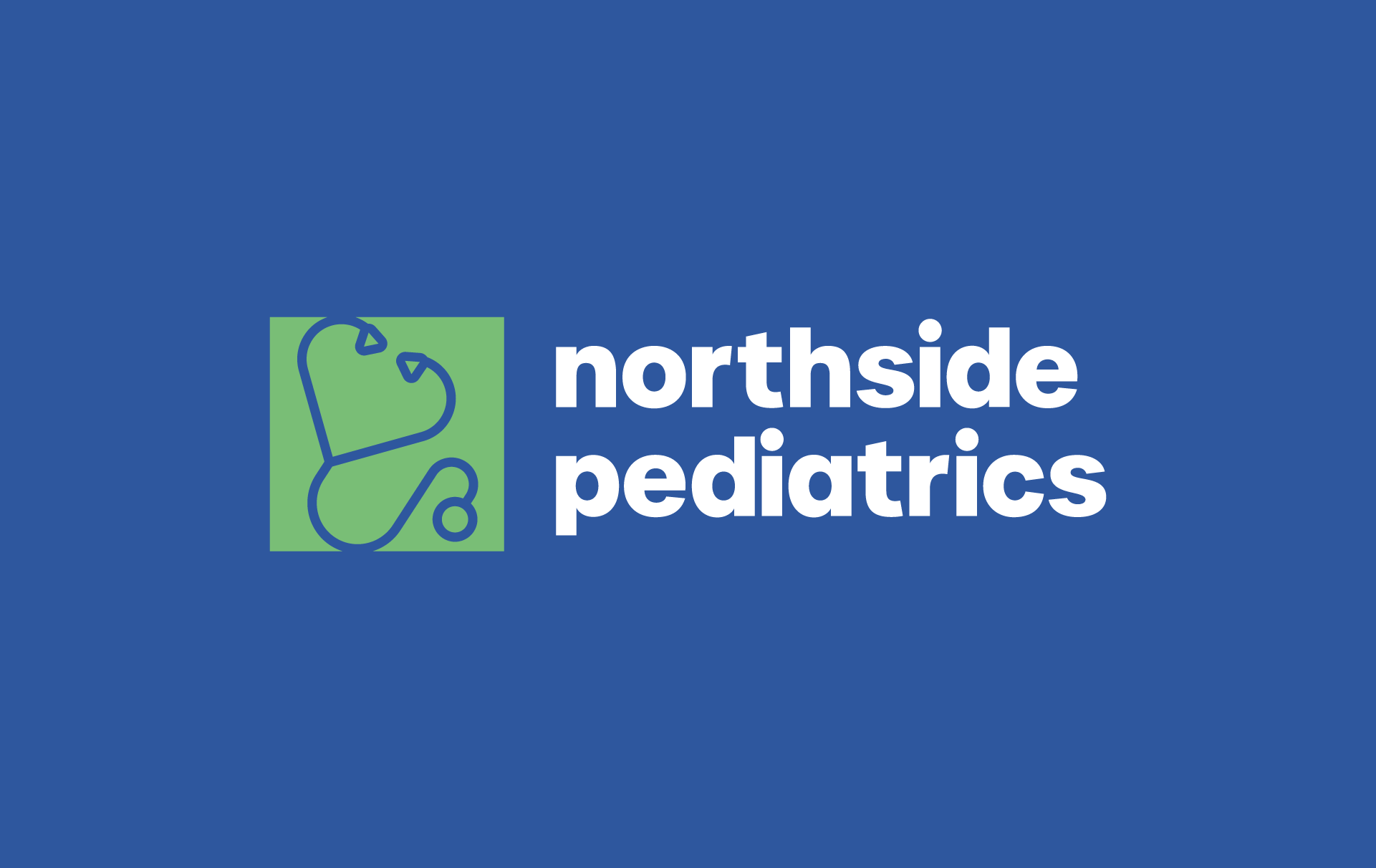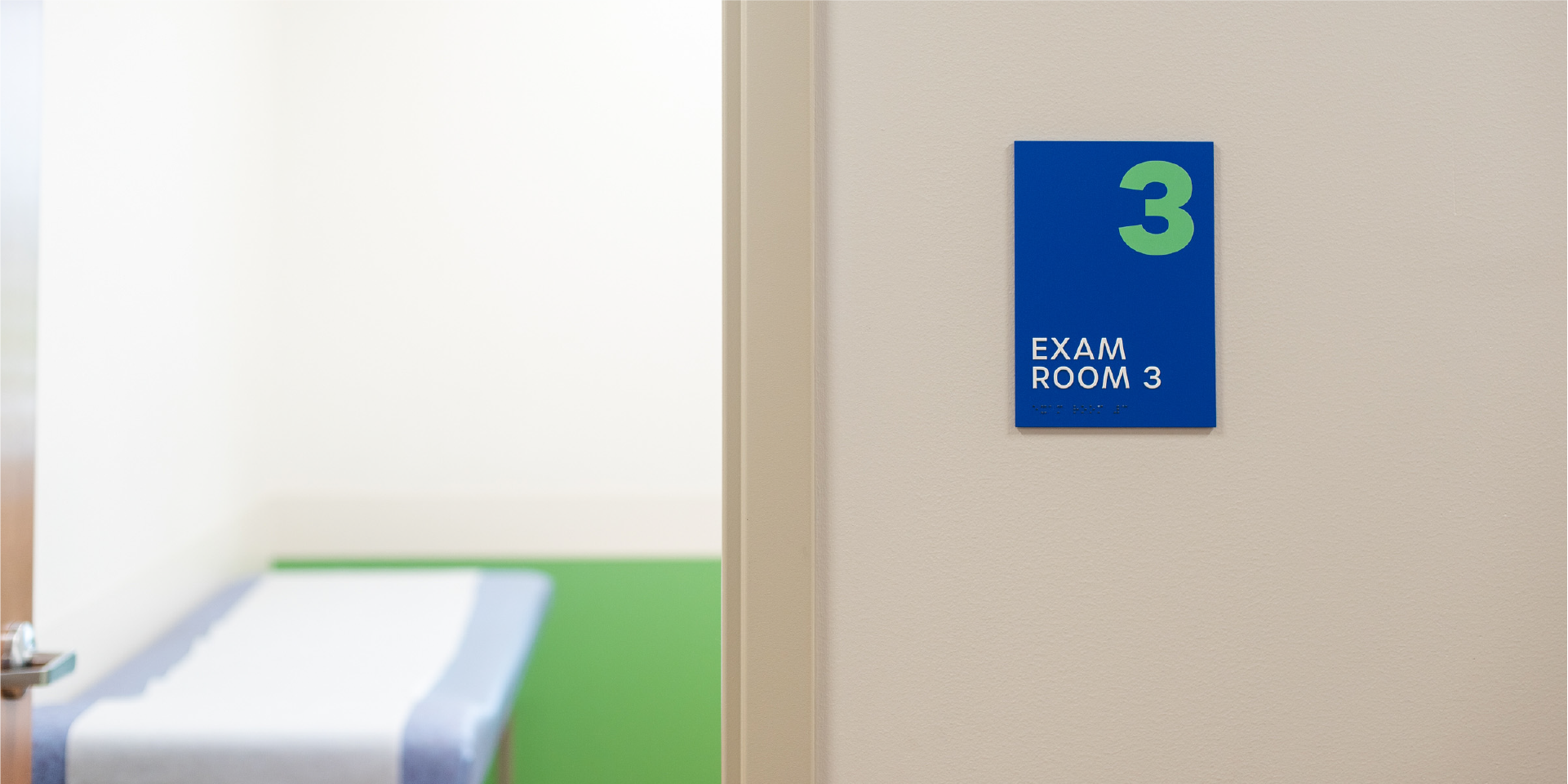 Serving families of Columbus, Indiana, since 1972, Northside Pediatrics has established itself as a high-quality medical group that not only provides quality service, but genuine joy and care for their patients. Having continued to grow and expand, Northside had the opportunity to design and build a new building. With this move, they knew they needed a new logo and brand that would start fresh with them and more accurately reflect their practice and values.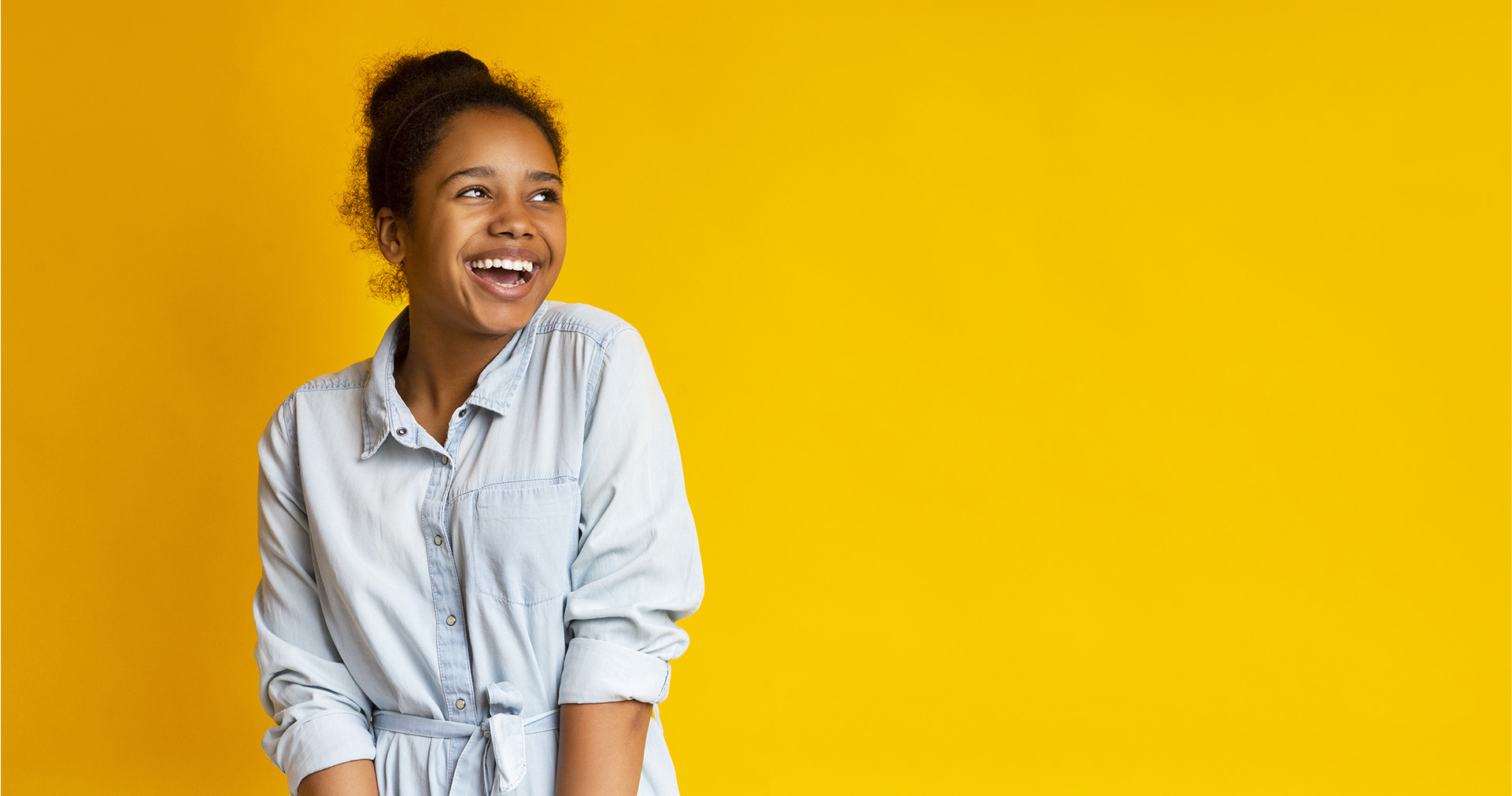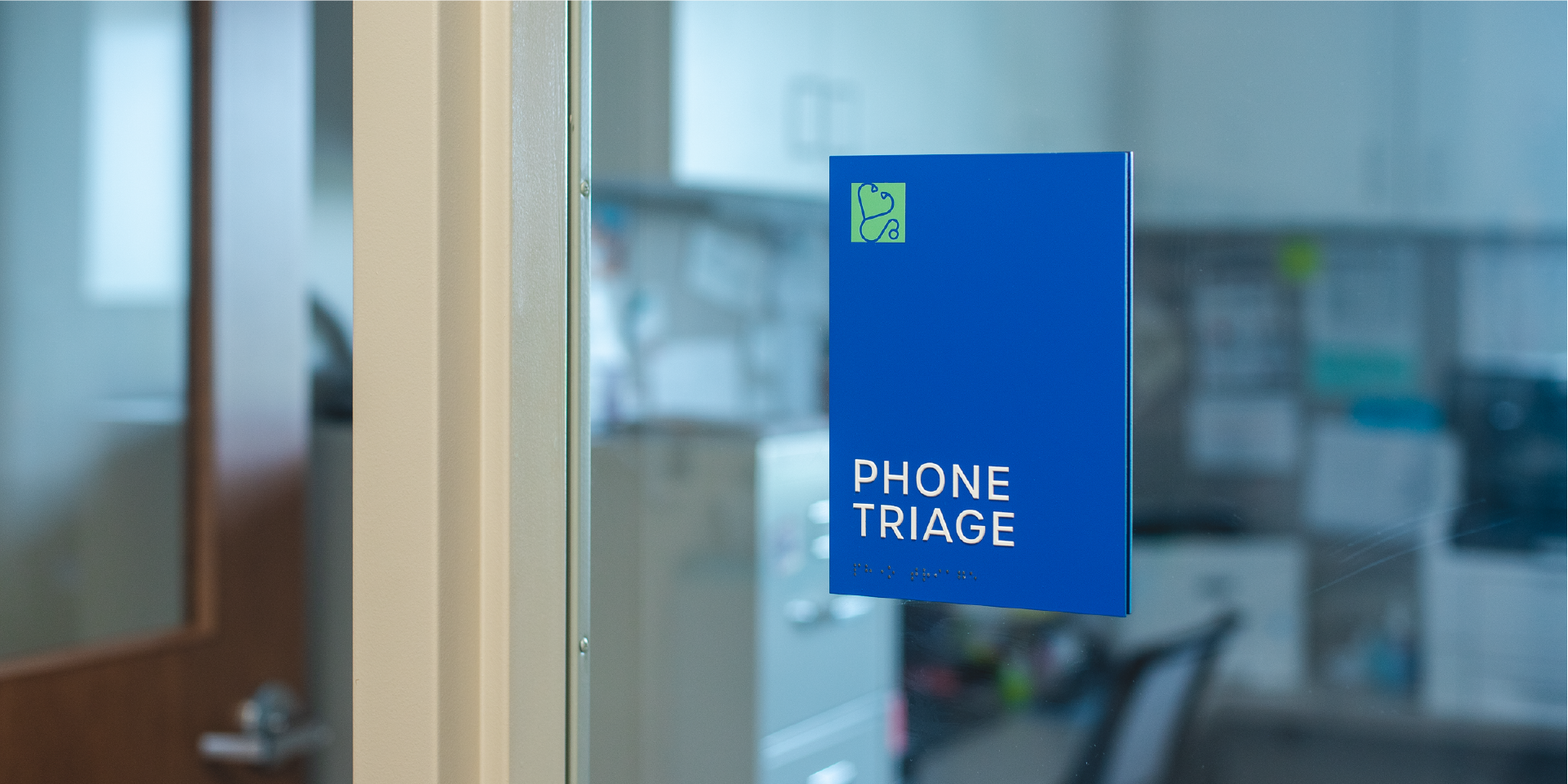 Northside Pediatrics' logo was familiar, but it no longer accurately represented the pediatric practice. Northside partnered with our team to develop a new logo, brand, website, marketing tools, and signage. Leaning into approachable colors, clean typography, and bright, energetic imagery, we created a brand experience that welcomes even the most reluctant child to the doctor.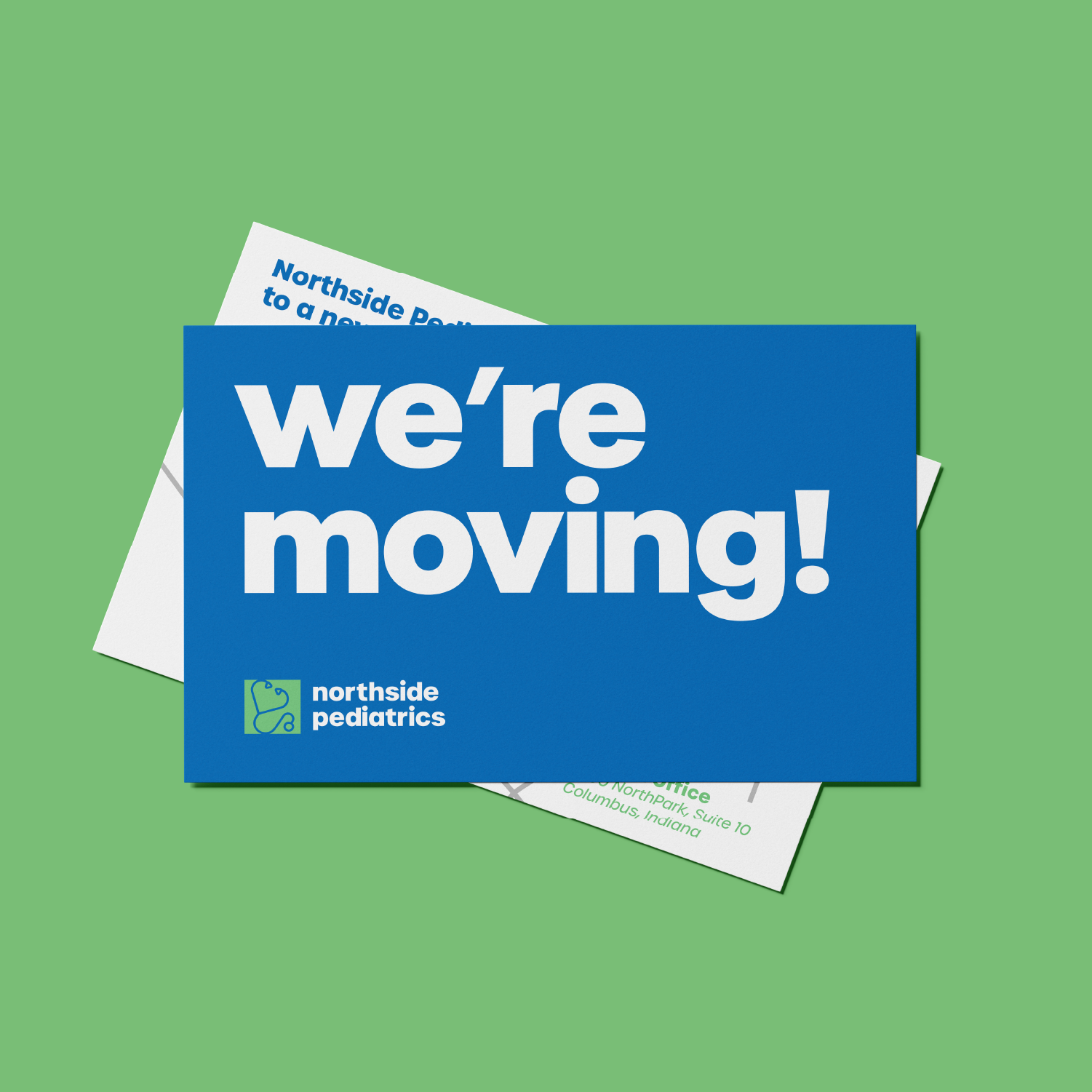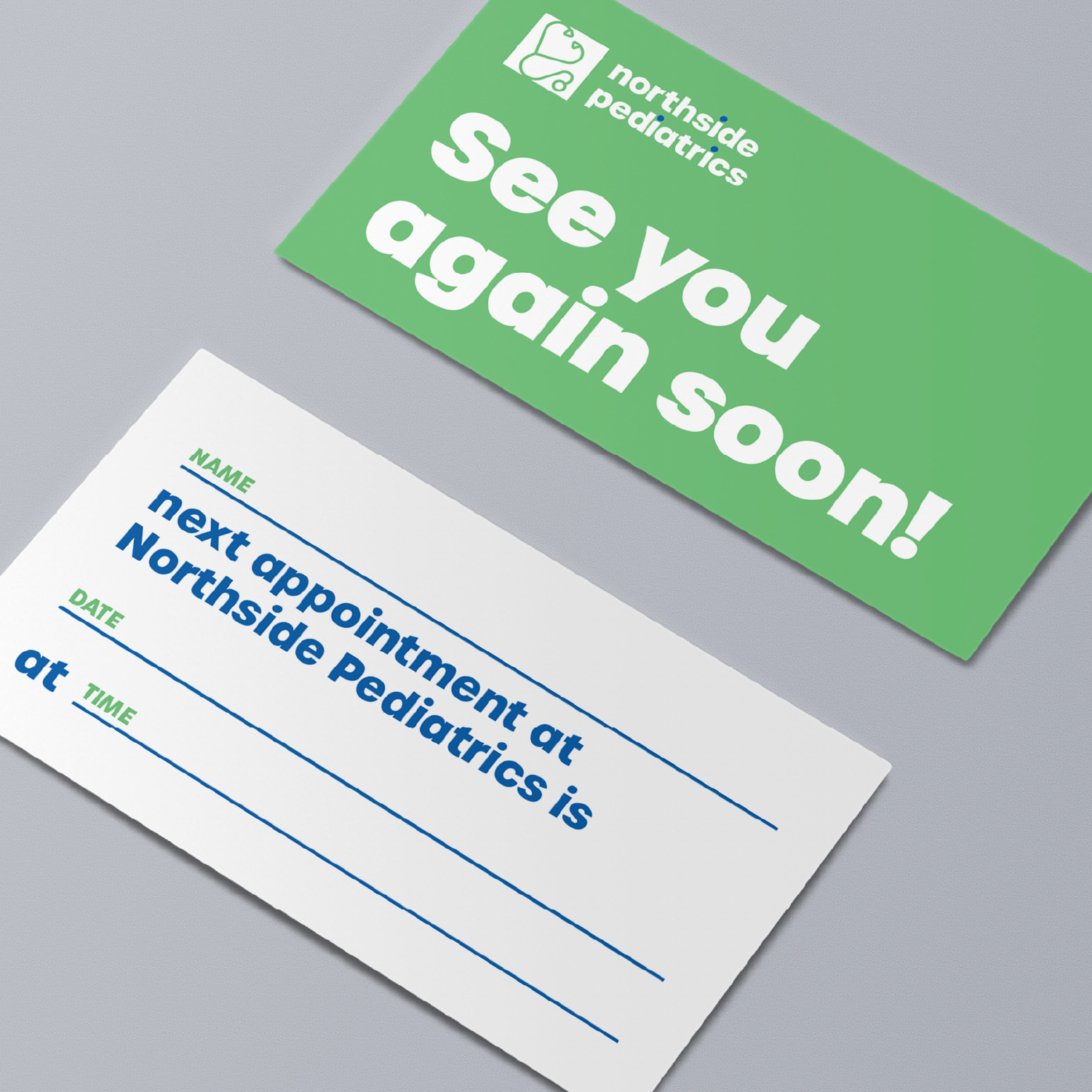 Using the move to the new building as a launching point, we worked to bring a freshness and excitement to Northside's providers, patients, and families. The work we did made Northside's brand a more accurate representation of who they are, and we also helped them implement this brand into each aspect of their practice. From the signs, to the website, to their social media, current and prospective families are met with a warm and playful brand that eases anxieties, provides joy, and communicates care.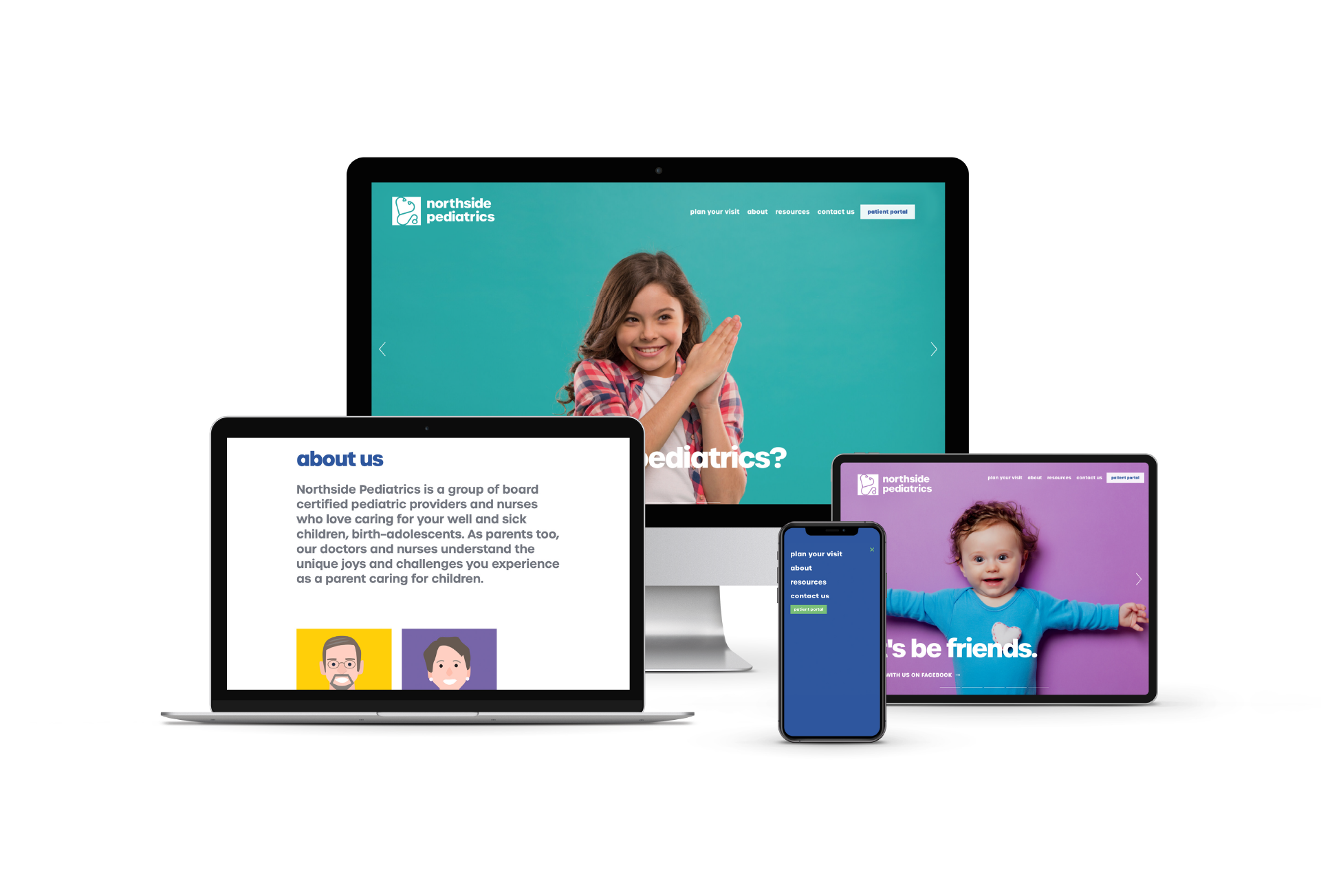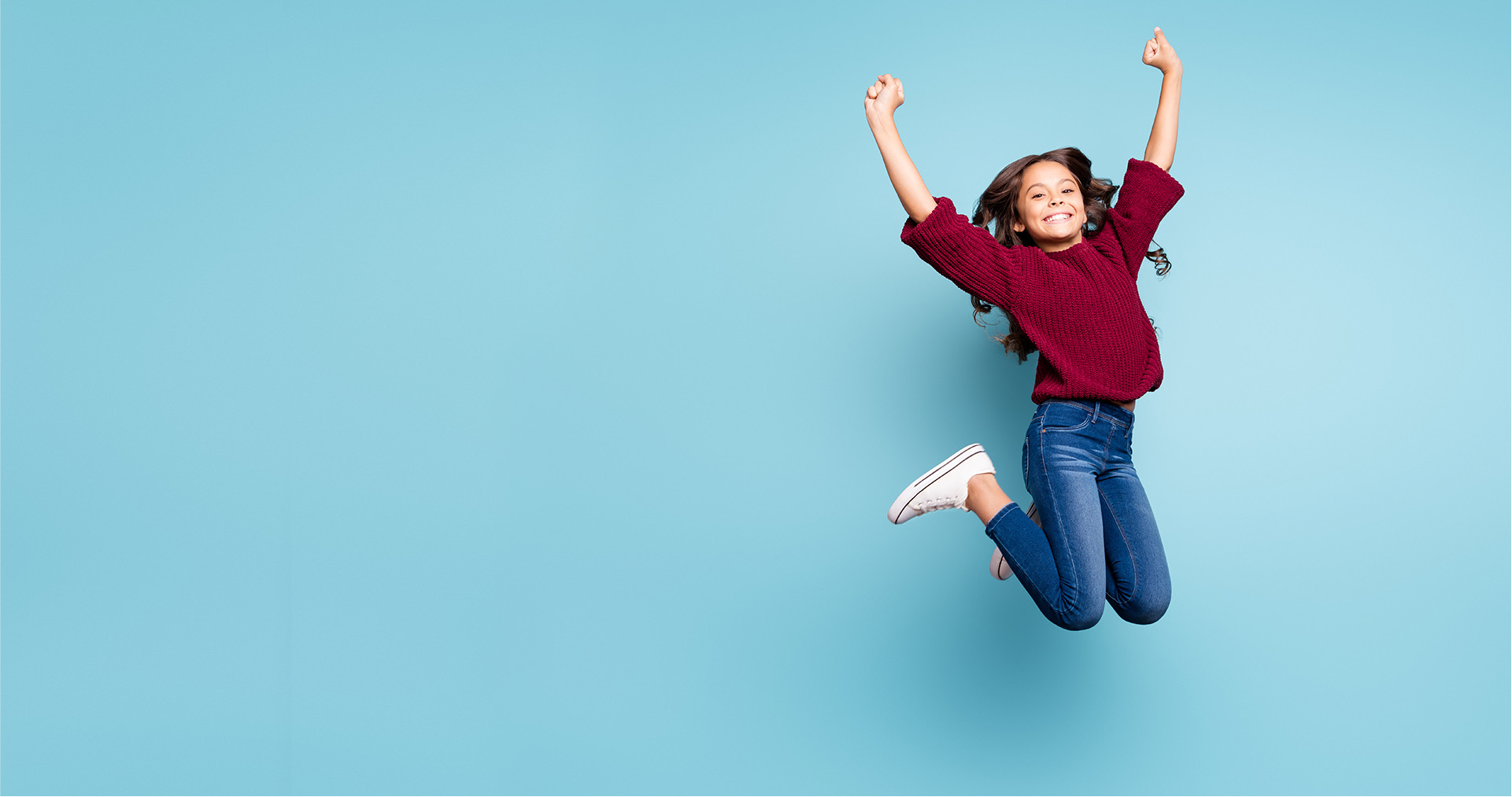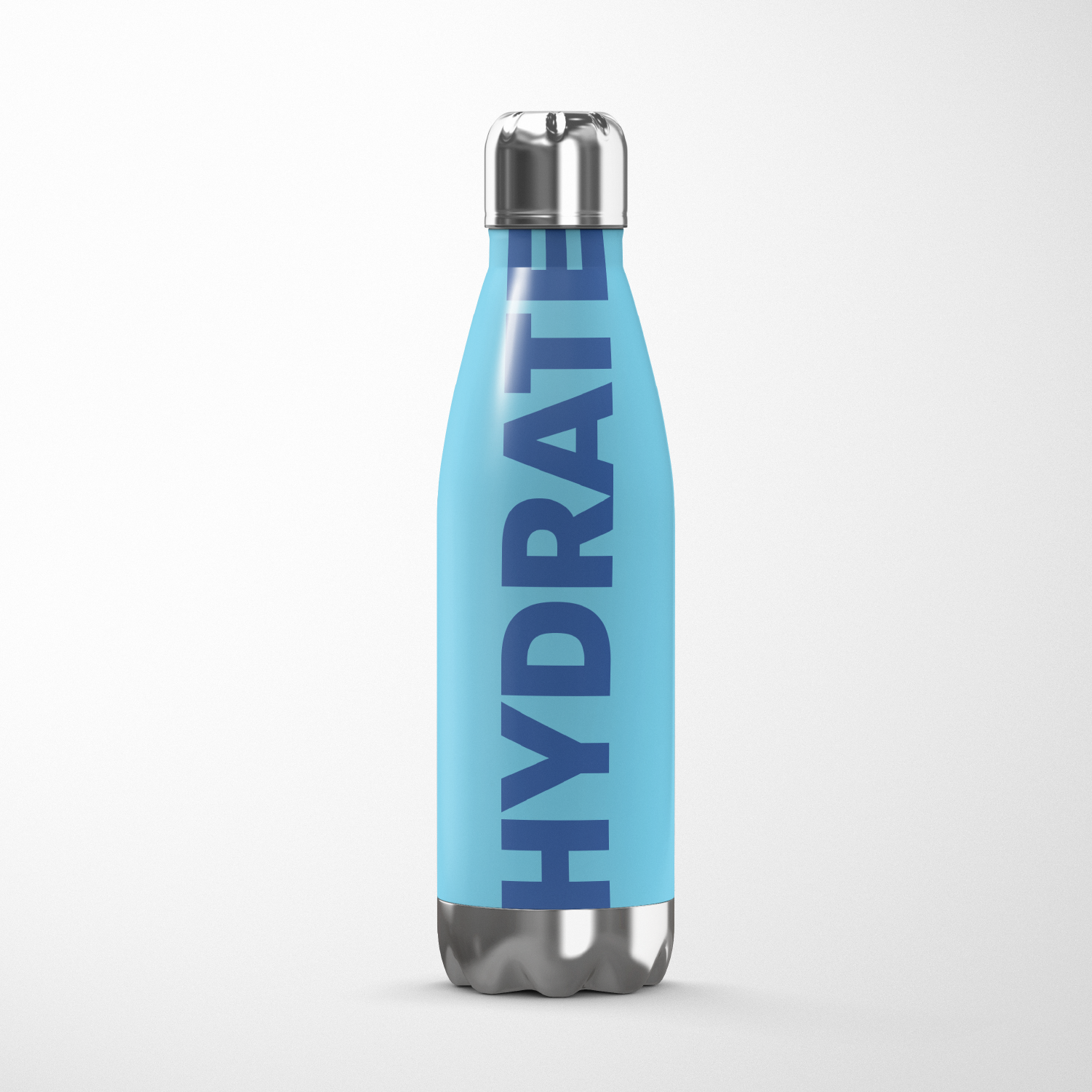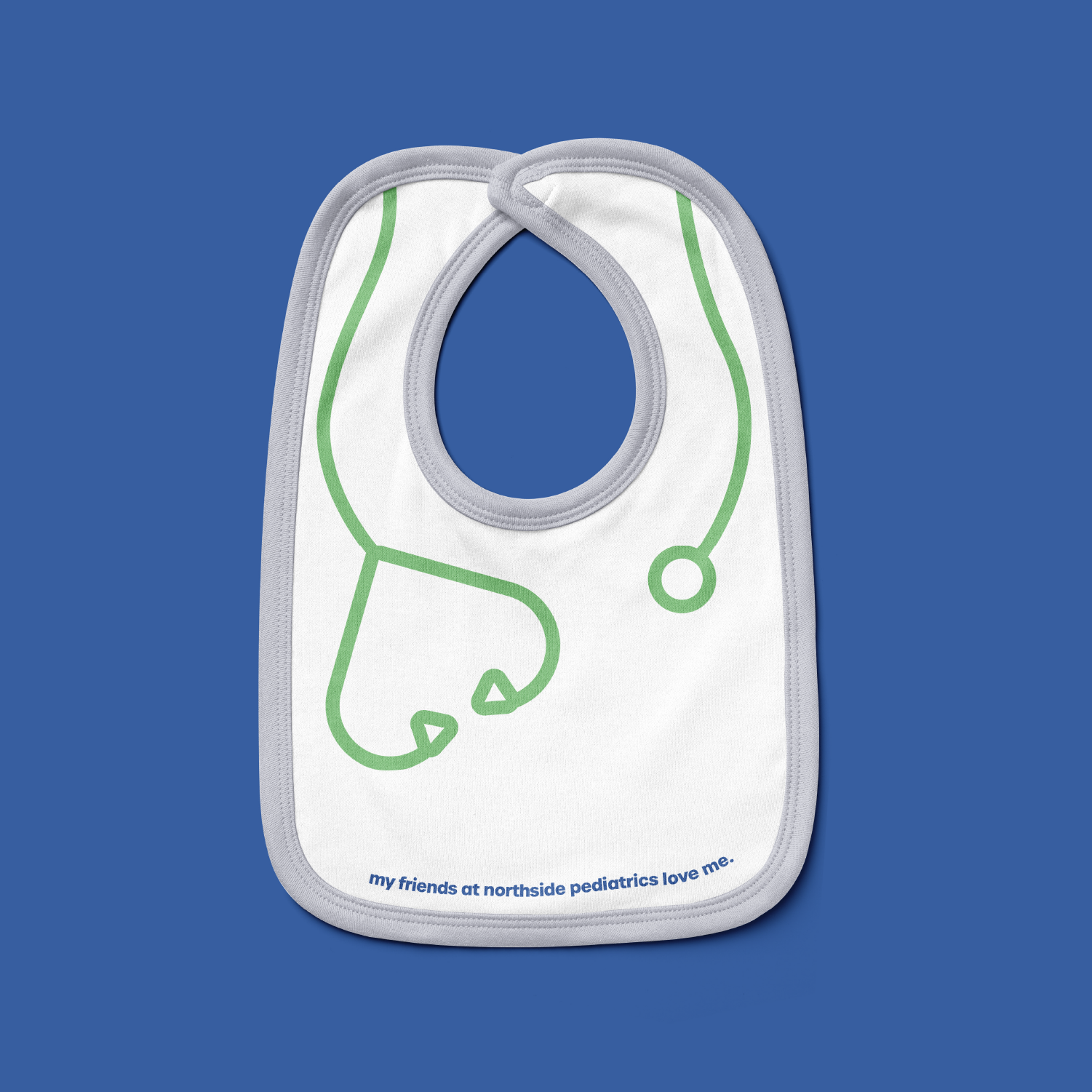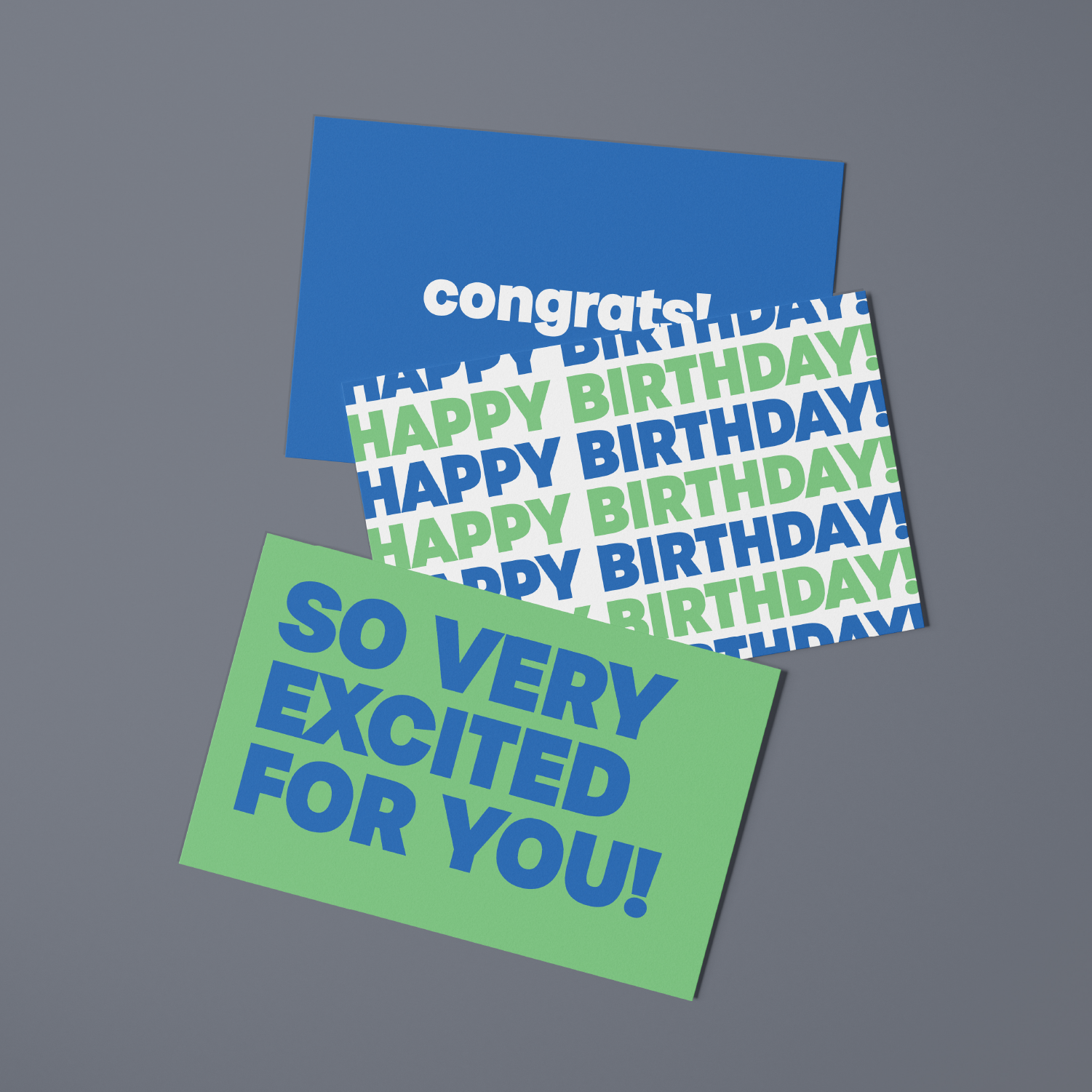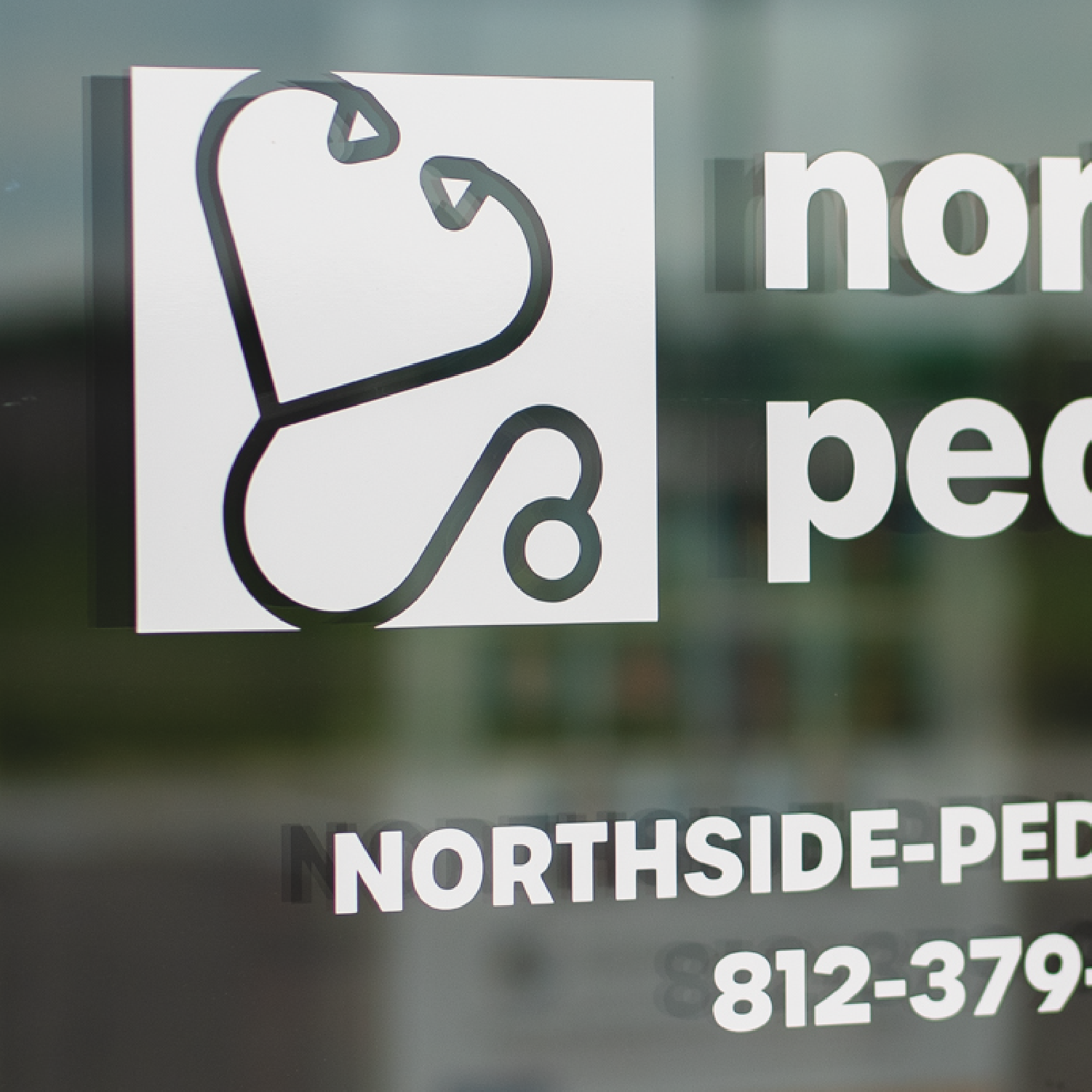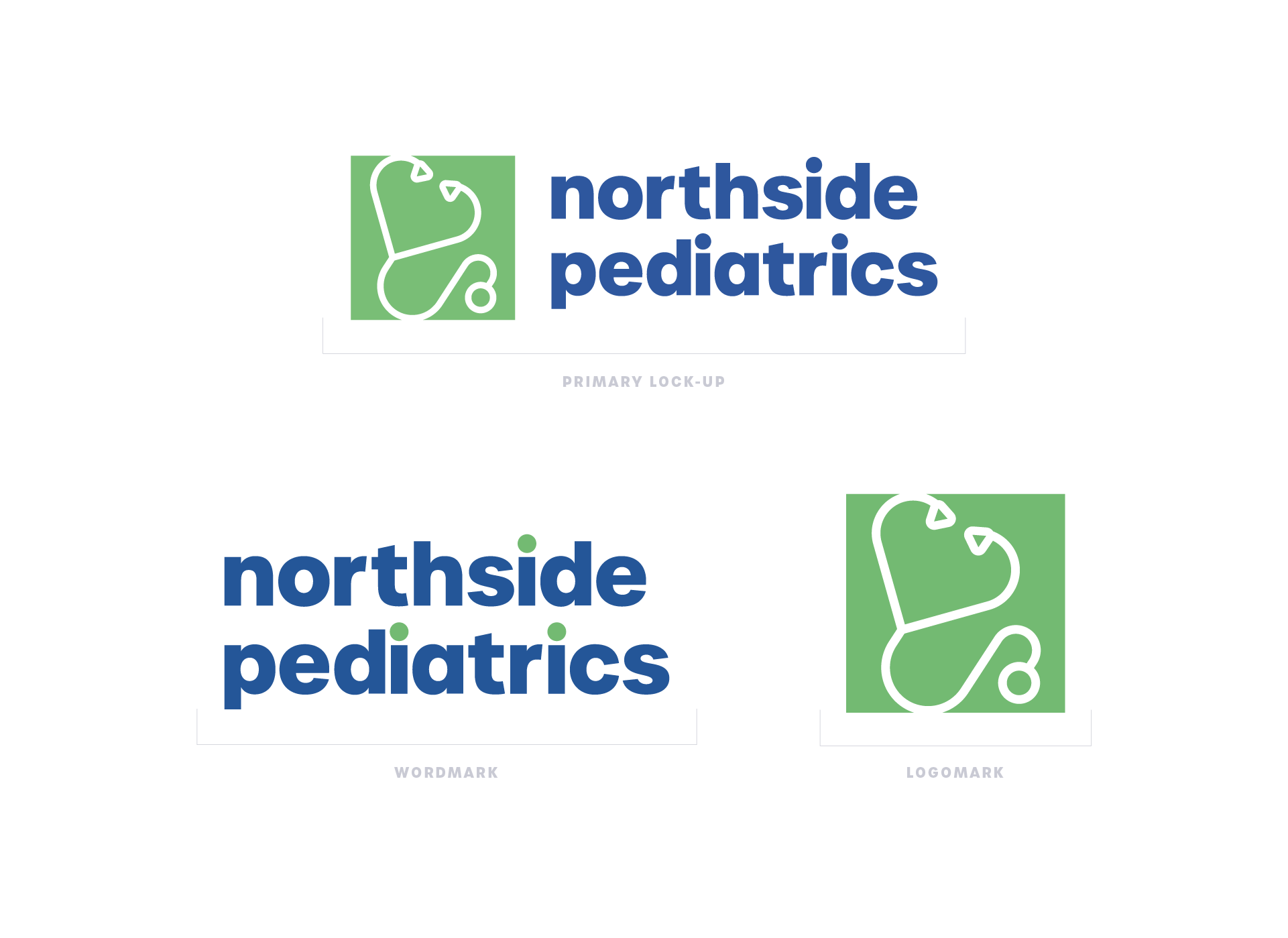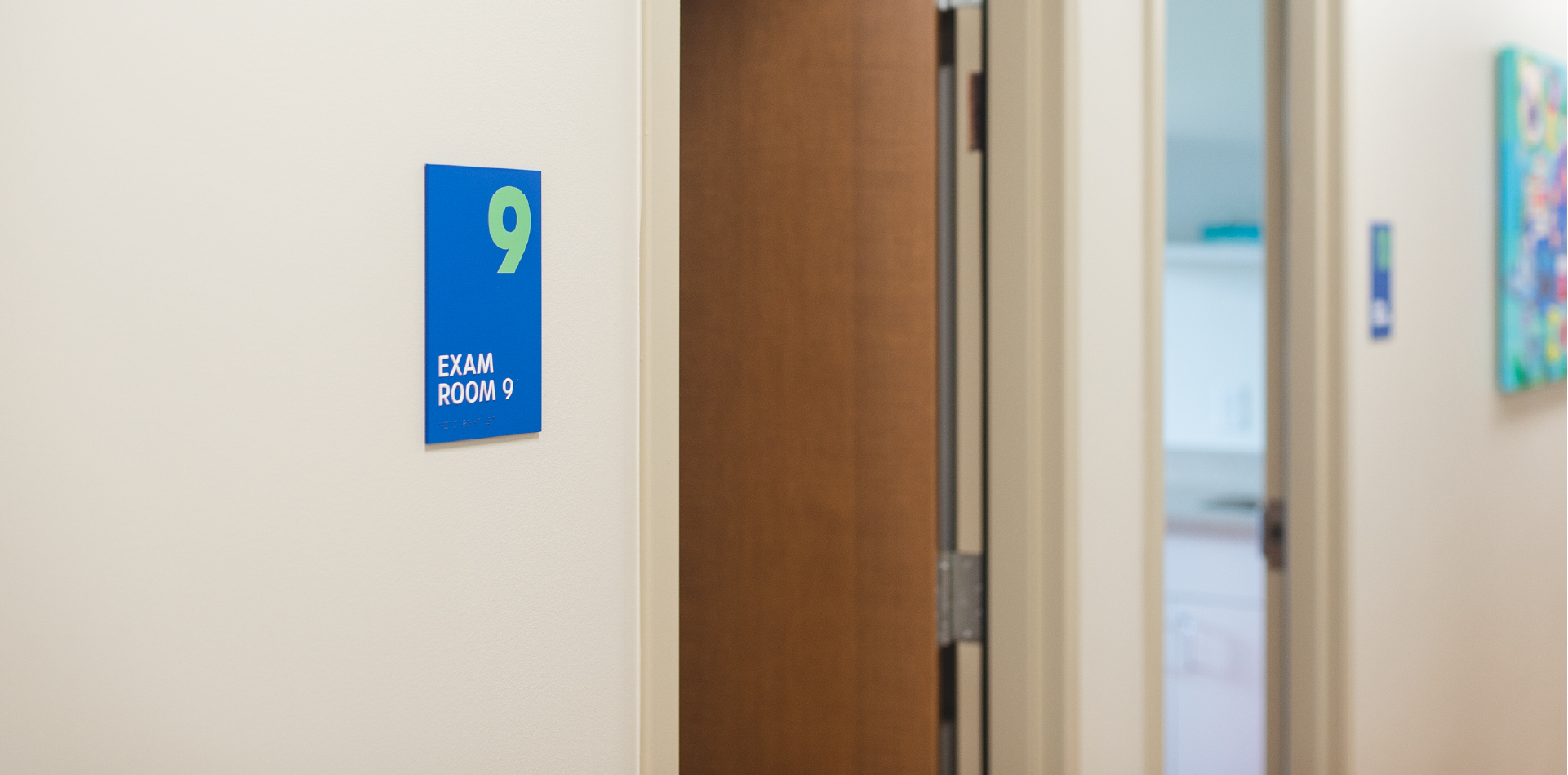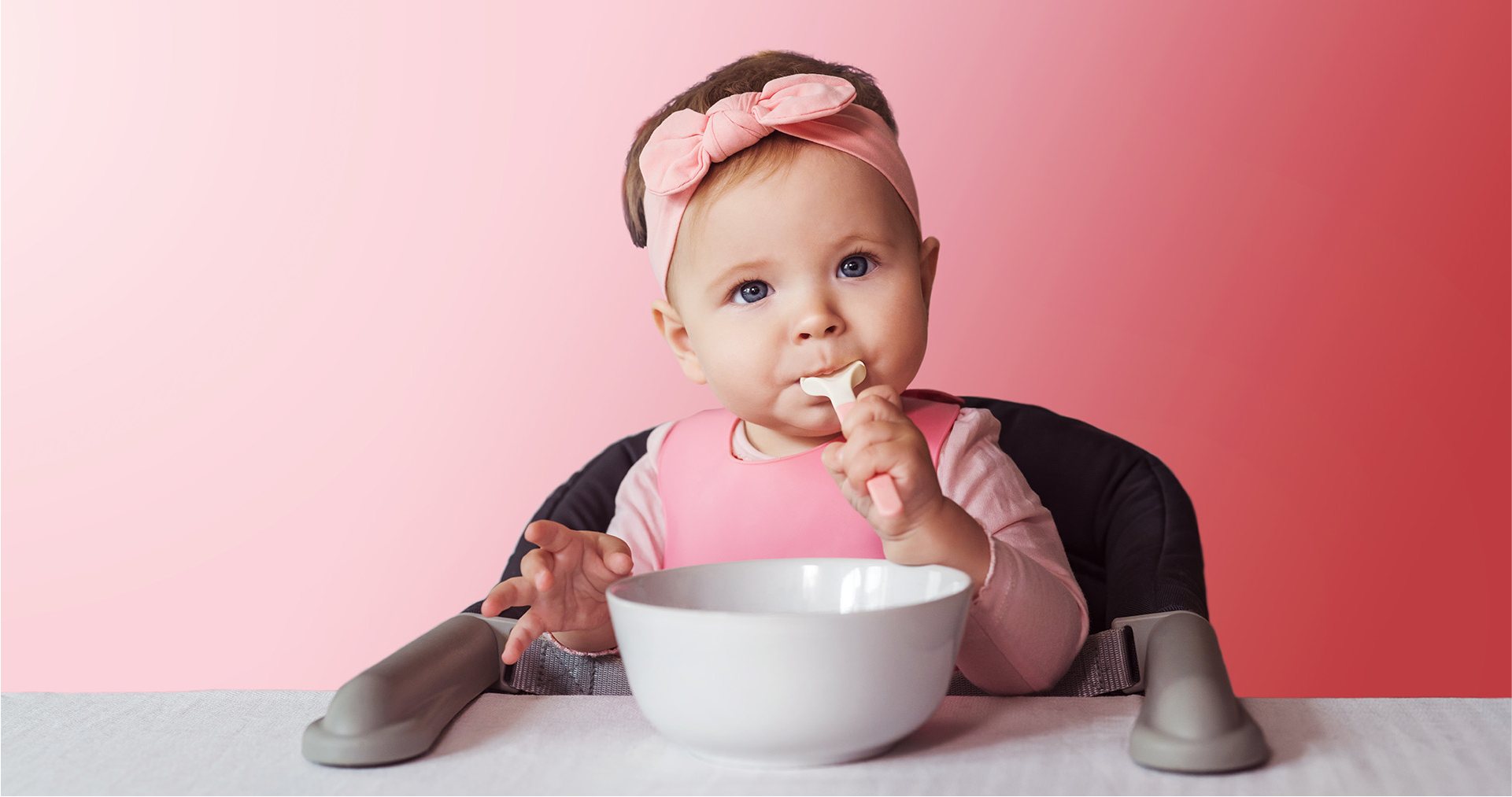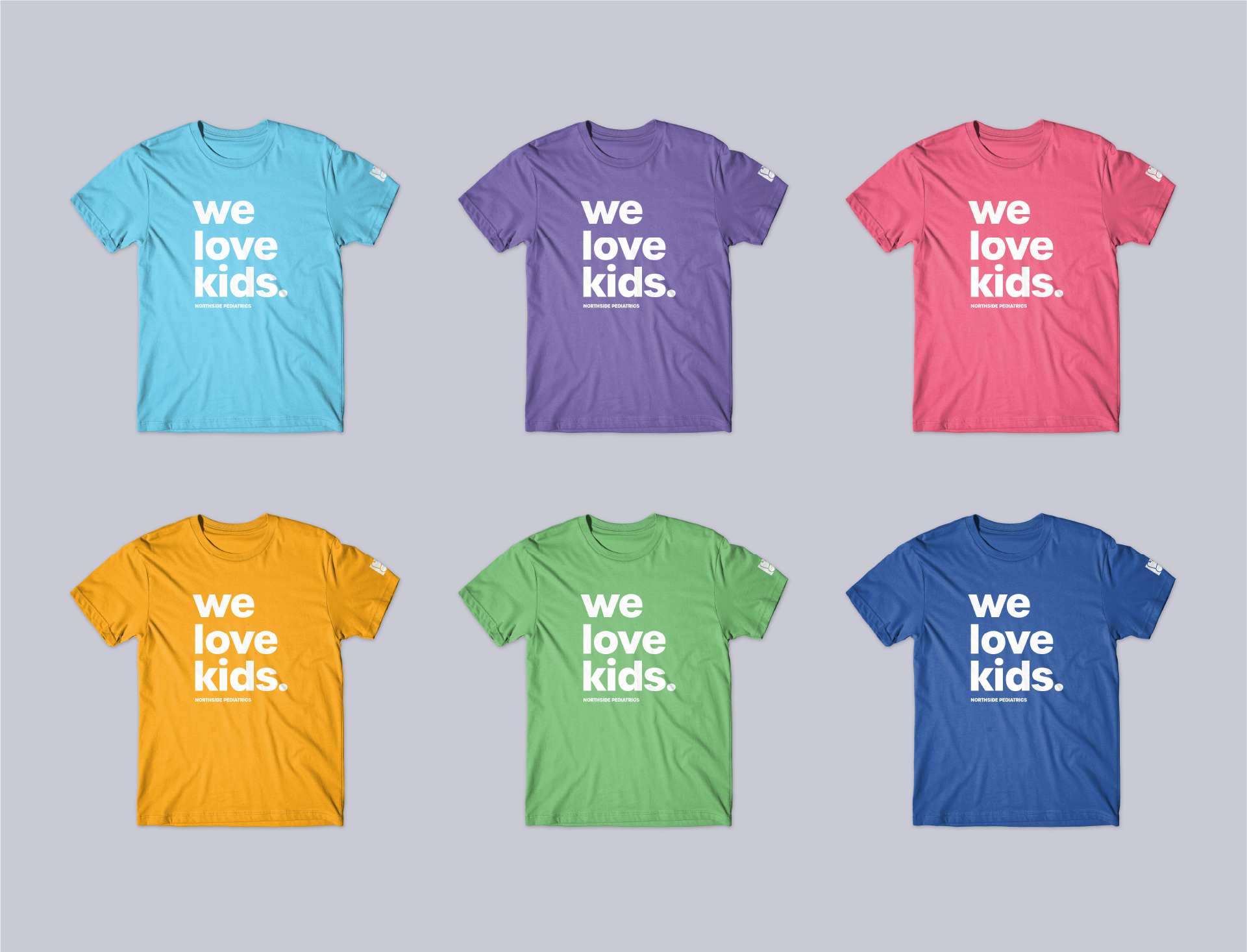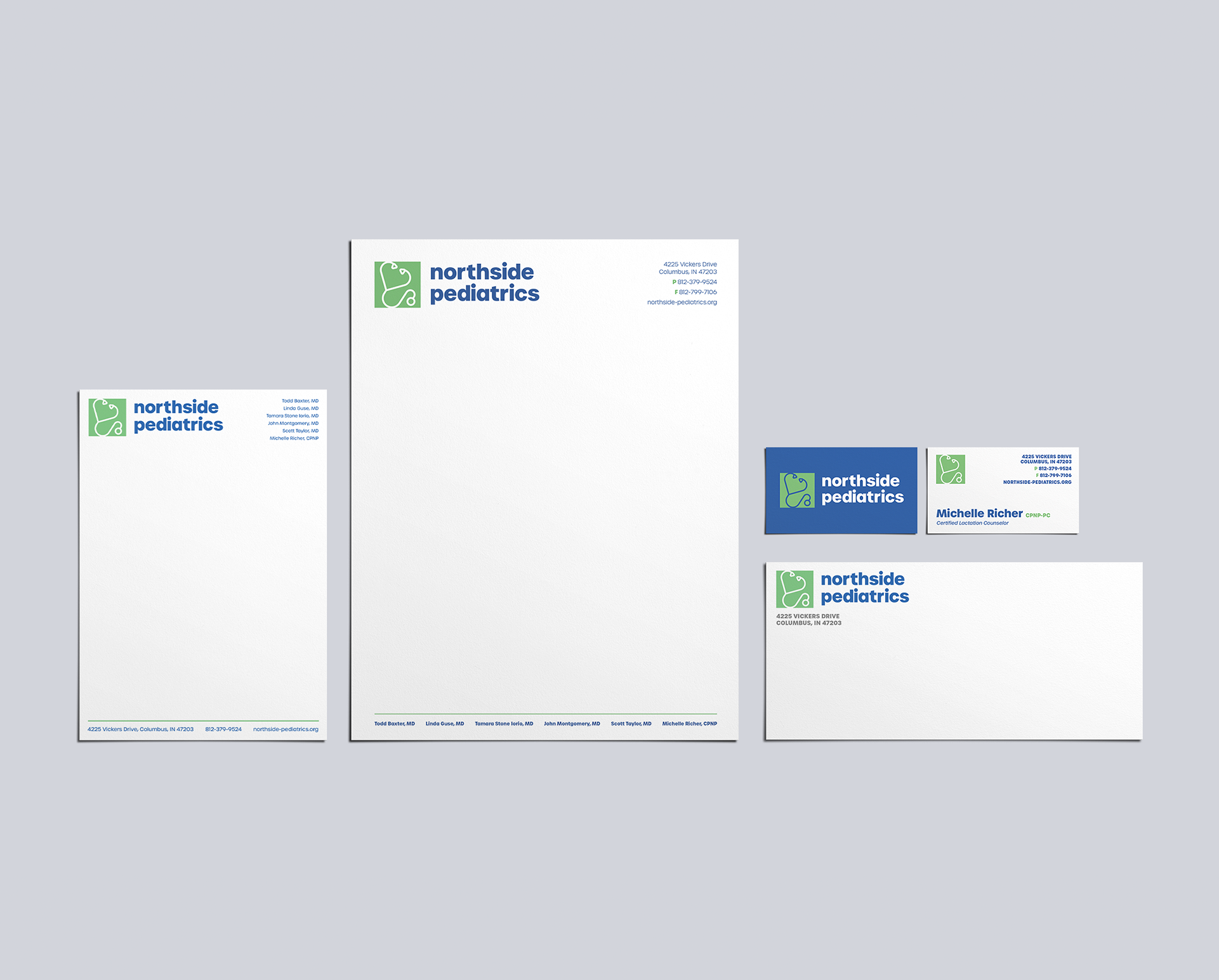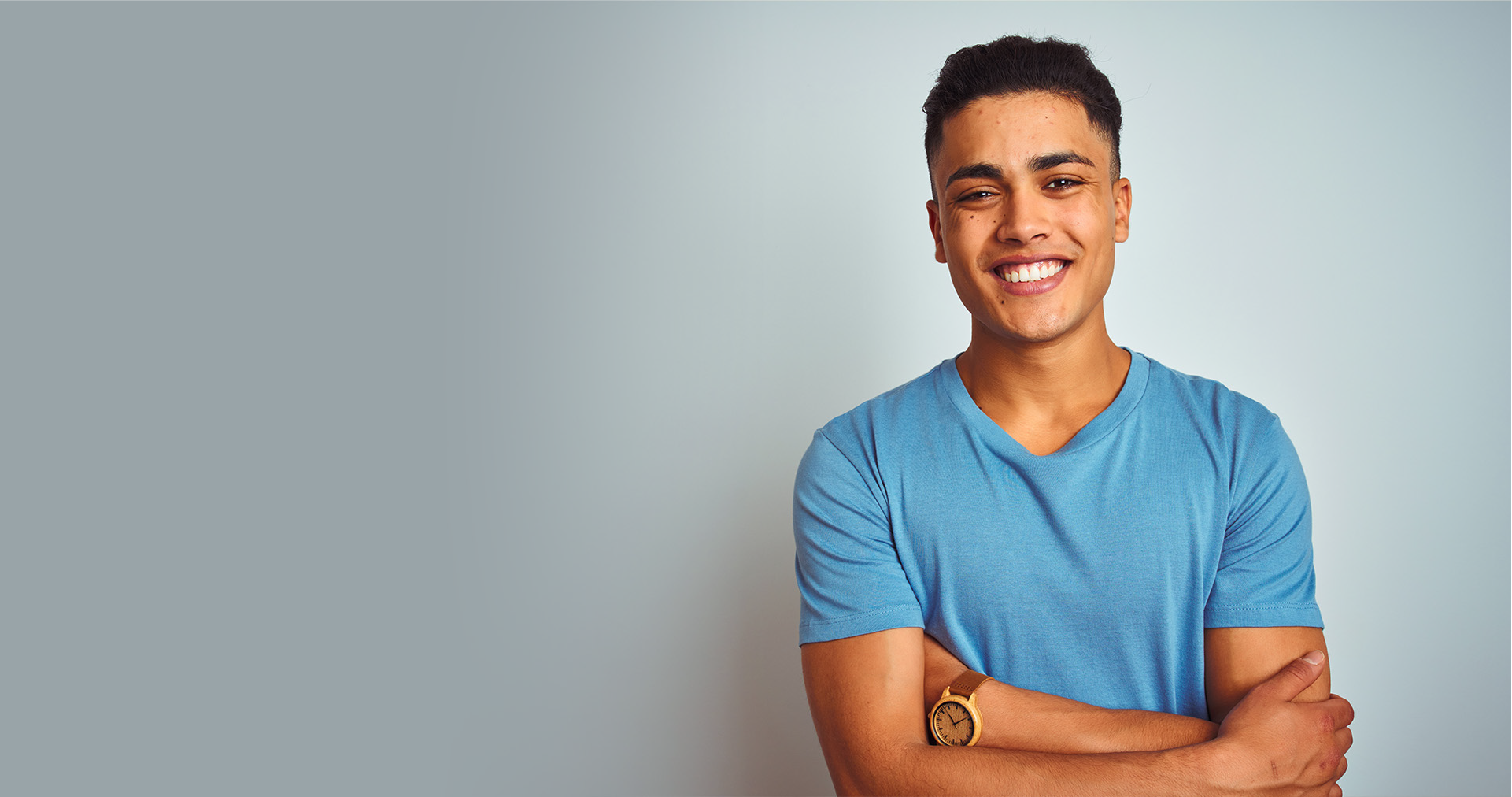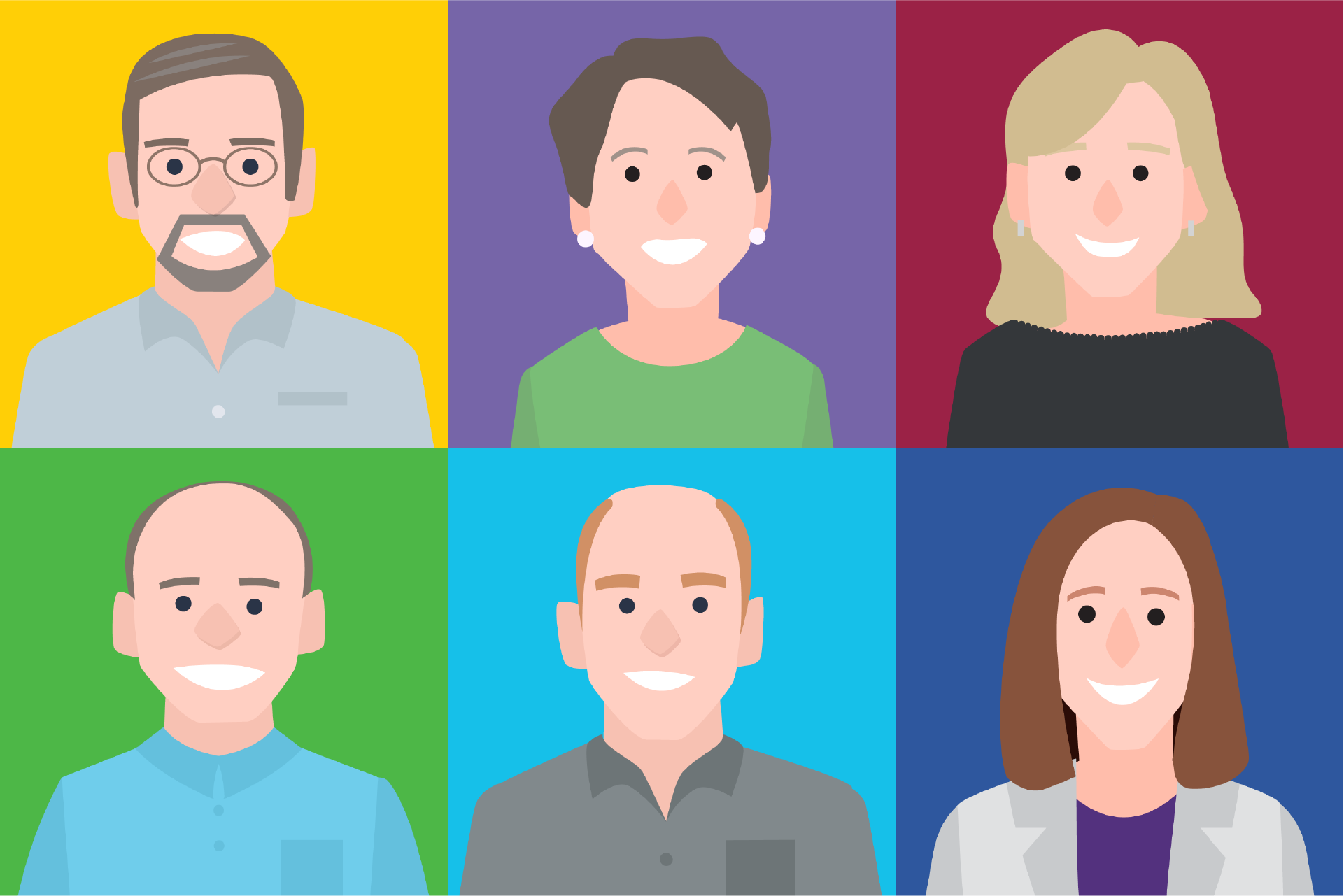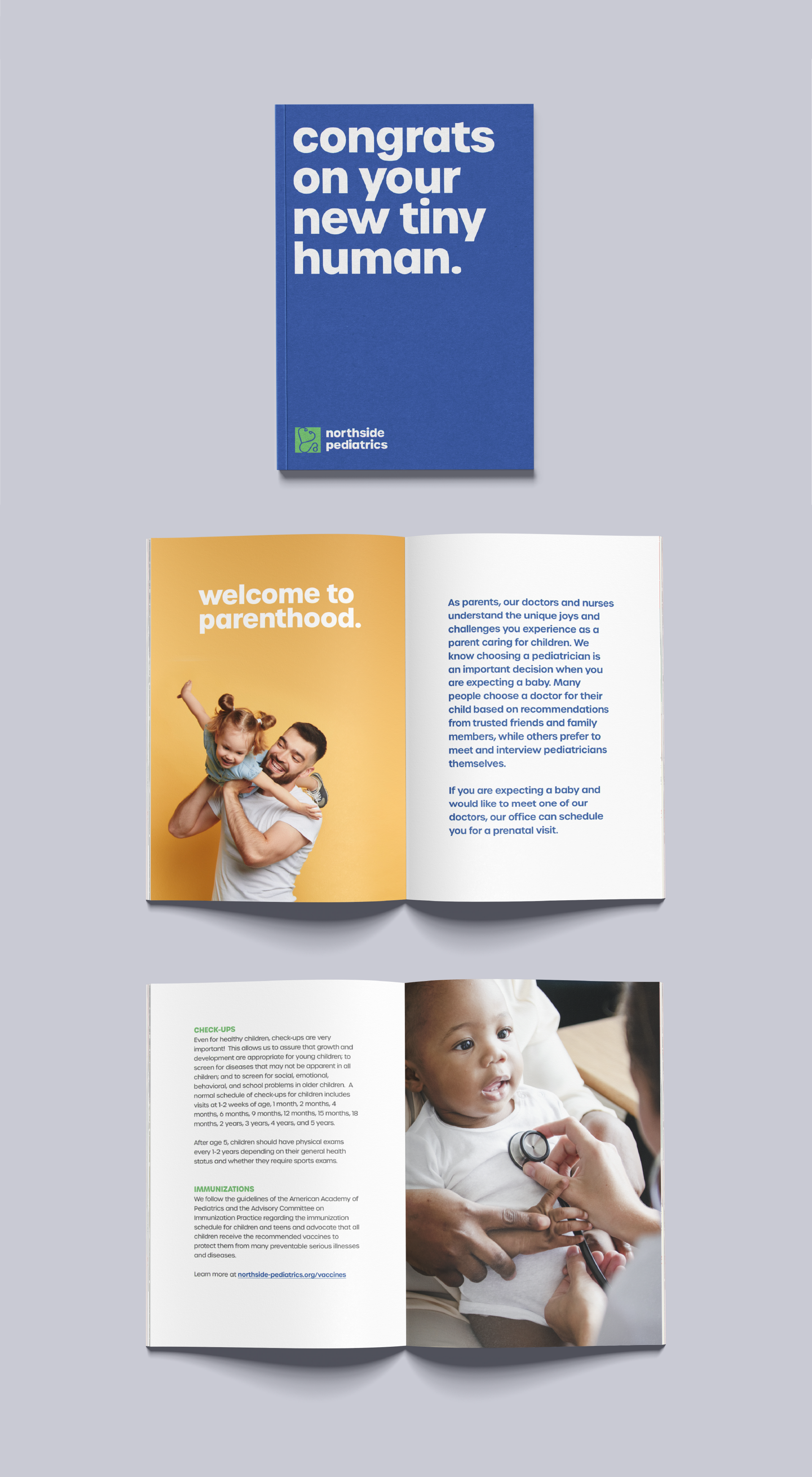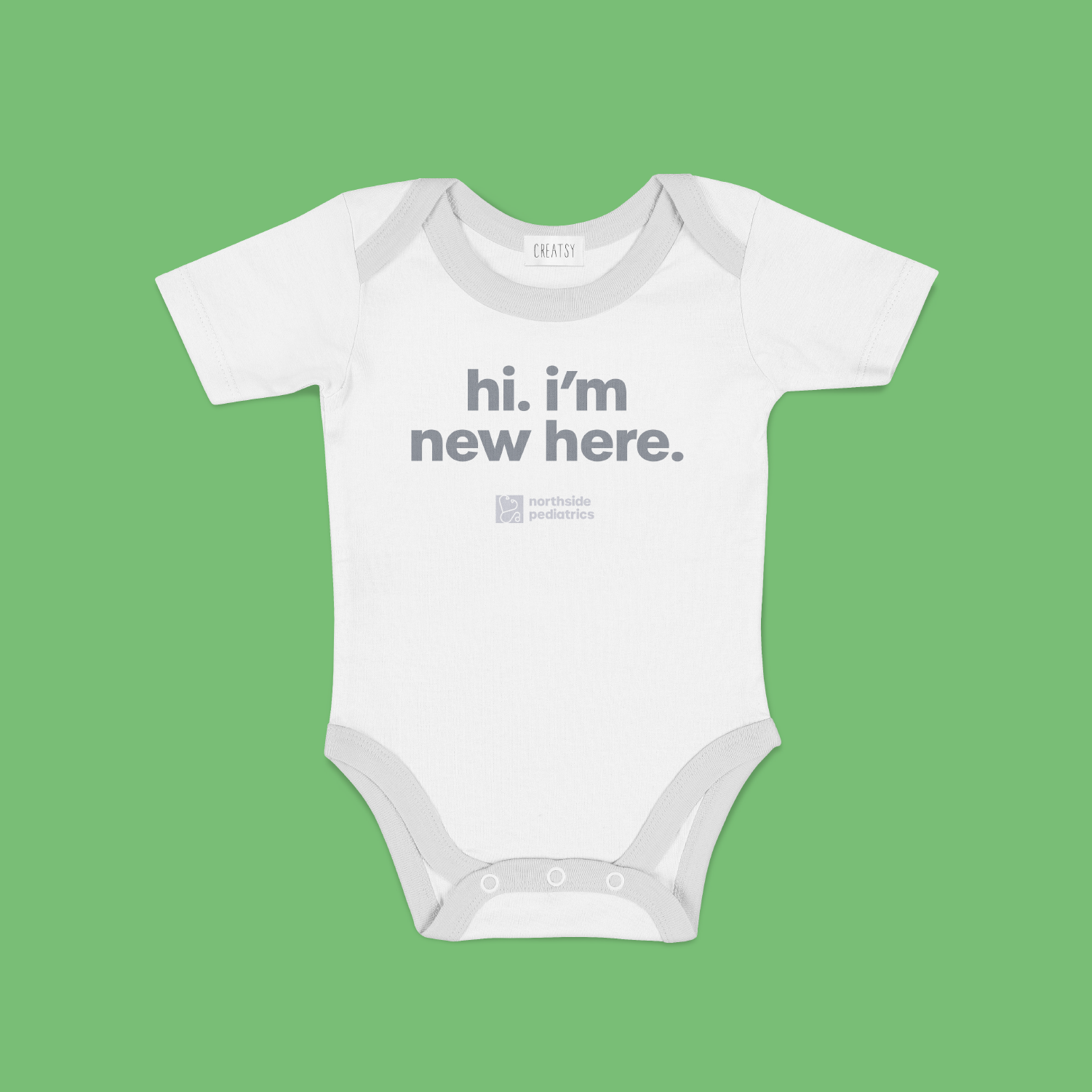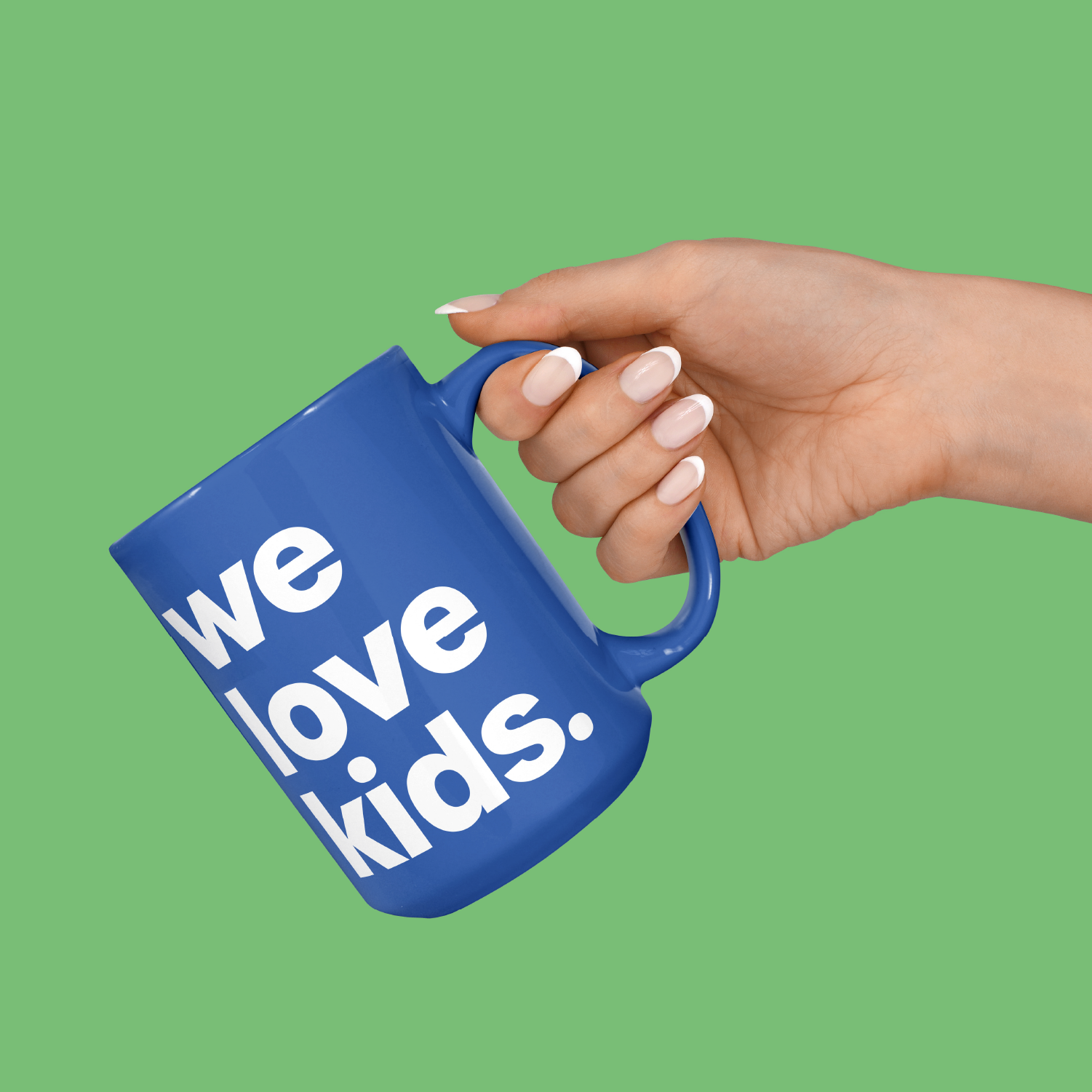 Want a behind the scenes look at this project? Download our comprehensive project case study below.