In our last post we talked about how to do social media marketing and how to use it effectively throughout your platforms. Here we'll cover some basic types of social media content that brands can create and how marketing through social media is effective.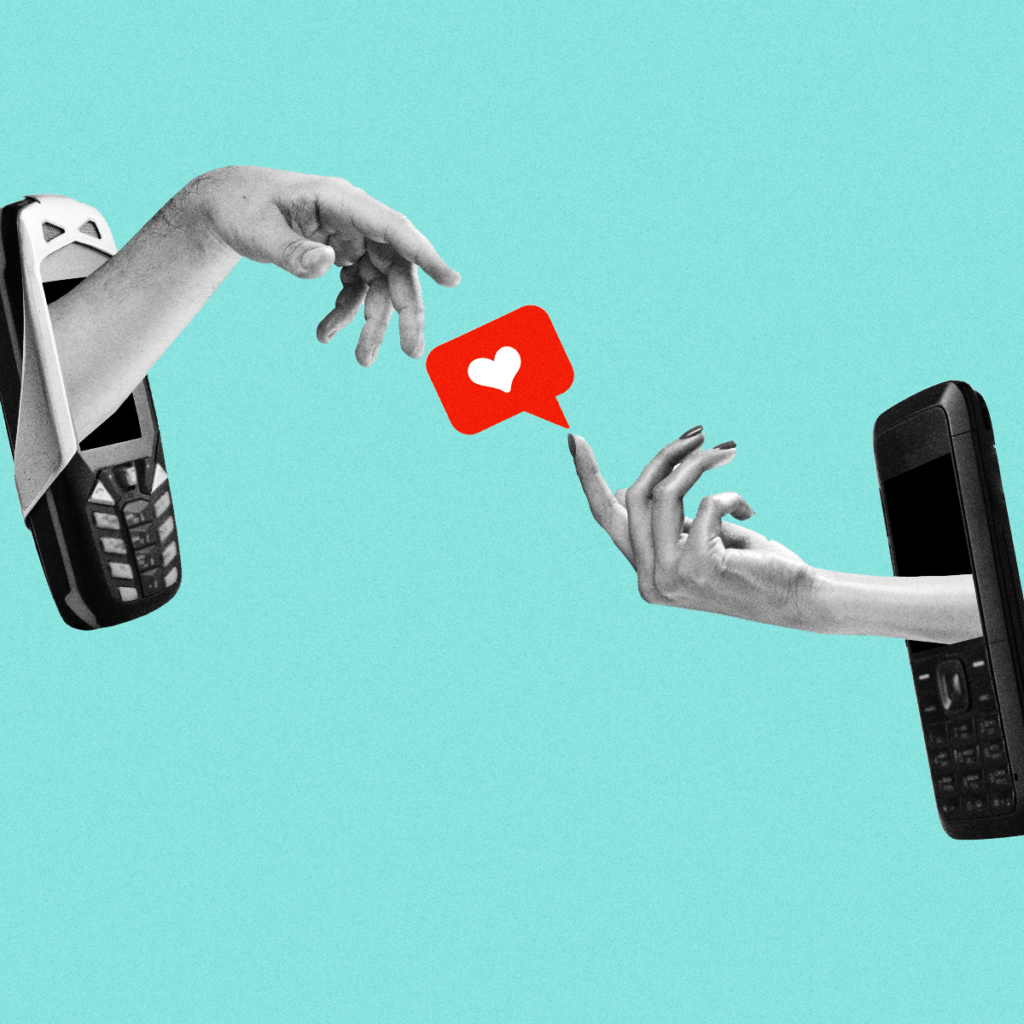 User-Generated Content
Content that's already been created by your existing customer base is called user-generated content. It's organic, cost-effective, and builds trust because it shows that you recognize and appreciate your community's experiences and work.
This can be a big boost to companies of all sizes no matter if they sell a good or service.
Just be sure to ask permission before you share anyone else's content.
Reels and video content
The crazy success of video content-driven platforms shows how important it is to utilize this medium.
It's clear that if you're not already including video content, it's time to start.
In the near future, videos will dominate social media, and anyone who doesn't realize that will have a tough time.
Long-form content is no longer the way to go.
You simply have to look at the success of Stories, Reels, and TikTok to realize that engaging short-form videos are now the preferred choice of consumers.
It's easy to see how using them in your social media marketing strategy is super effective.
Reels have changed social media so much that Instagram is becoming a video-sharing platform, rather than a photo-sharing platform.
Smart businesses will utilize Reels in the content they create. Even an amateur can make simple Reels that are professional-looking. Don't overthink it; keep content simple, yet not generic. Trending audio will help your reach, but don't stress over picking sound. YouTube is a great resource for learning this new skill.
Hashtags
These don't really count as content, but they can enhance it! Instagram and TikTok heavily utilize them as search-engine tools.
On Instagram, you can use as many as 8-10 hashtags, but put them in the comments section and not the actual post. That keeps things looking nice, and your post will still be searchable by those tags. Mix niche and broad tags when using hashtags on Instagram.
On TikTok and Facebook, hashtag use is far less effective in the comments section, so save the most important ones for the caption. Since Facebook isn't a hashtag-heavy platform, it's best to limit hashtags to 3-5 per post. Use them sparingly on Facebook or it can hurt your brand.
Instagram Stories
Incredibly popular, the engagement for Stories is greater than the engagement for posts. They increase engagement because they're easy to flip through and interact with. People like them because they're entertaining and simple to use.
If you're not inclined to create this kind of content, at least share your posts to your Story. This will increase engagement for that post and get people looking. And that's what it's all about.
How to do marketing through social media that's relevant to your audience
Besides paying attention to who your customers are—age, gender and location—the best way to figure out what content is relevant to your audience is through trial and error.
Don't assume that Reels won't work if engagement is low on your Story. Certain types of social media marketing strategies appeal to particular audiences better than others.
Figure out where your audience spends most of their time online. If your engagement seems highest among college students, they are spending a lot of their time on platforms like TikTok. Although as a business, you might not like TikTok, you could be missing out on huge opportunities to easily capture your audience.
As with all social media marketing, the key to building an engaged community is consistency and time.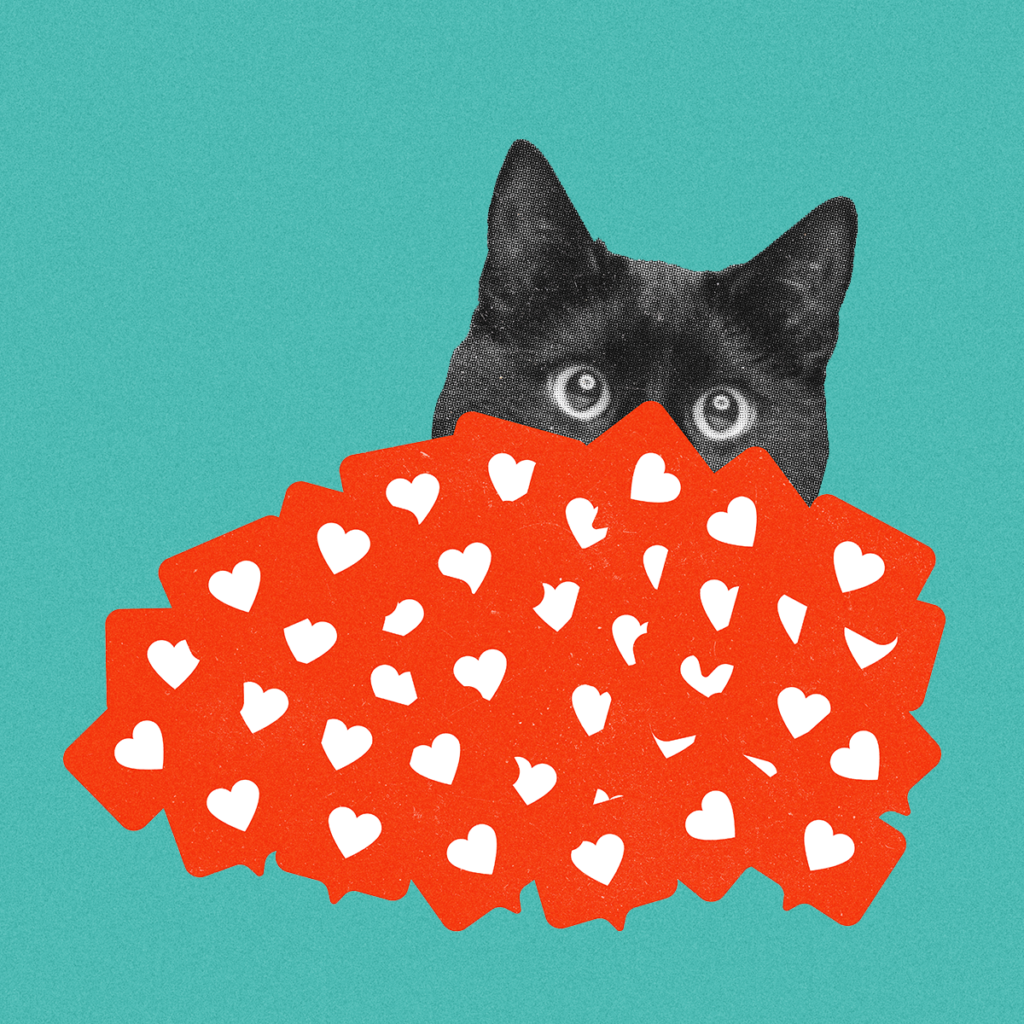 How to determine your tone in your social media marketing strategy
Being authentic and speaking in a friendly, approachable tone is key to building trust with your audience. Aim for making your tone personal, like one person talking to another. Companies that do this and build an authentic voice will do best in the world of social media.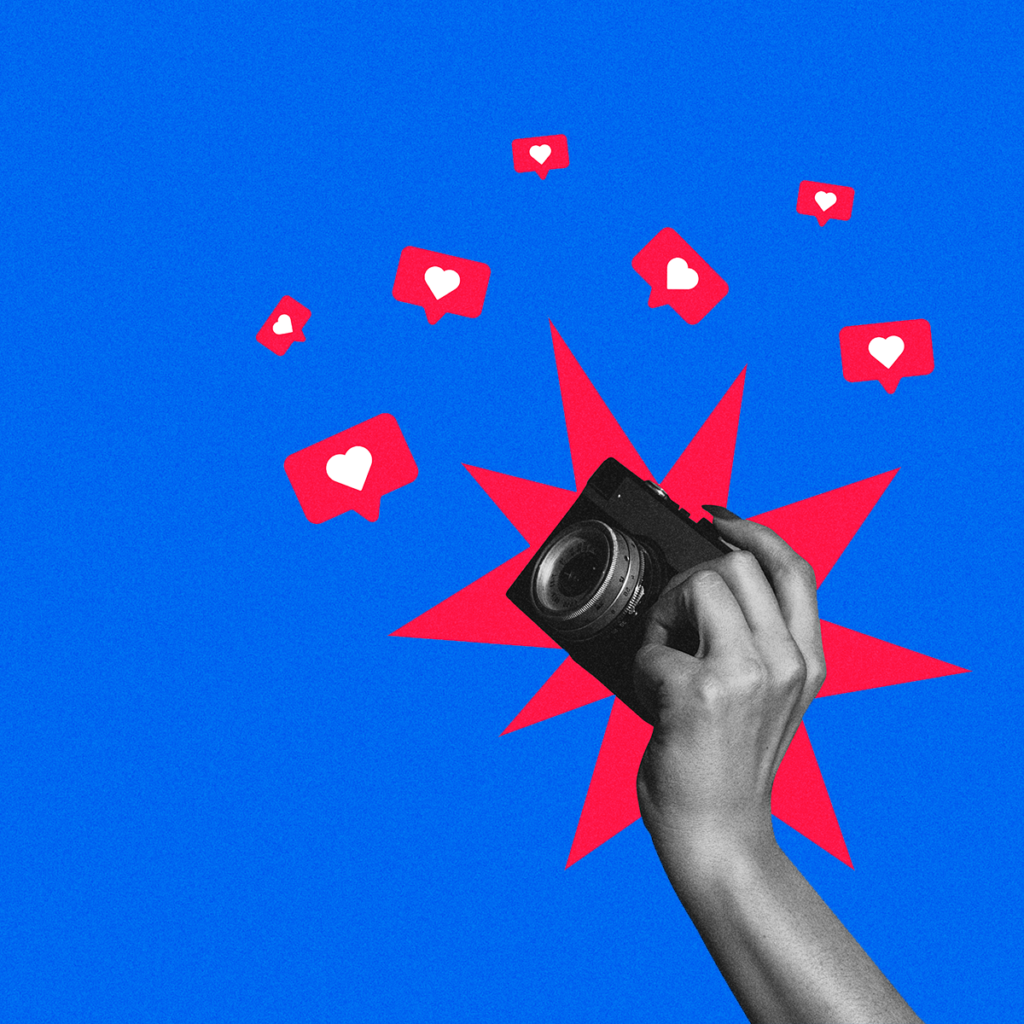 How have some of these concepts worked well with the clients you're partnering with?
Tone highly affects the engagement of posts. Posts that feel warm, personal, and inviting receive the highest engagement. People want a reason to follow an account. When they find one that fosters community, they'll become loyal followers and potential customers.

If you need help creating an effective social media marketing strategy and building a community of engaged customers, reach out to us here and see how we can help!