CONTENT STRATEGIST
Amelia Gray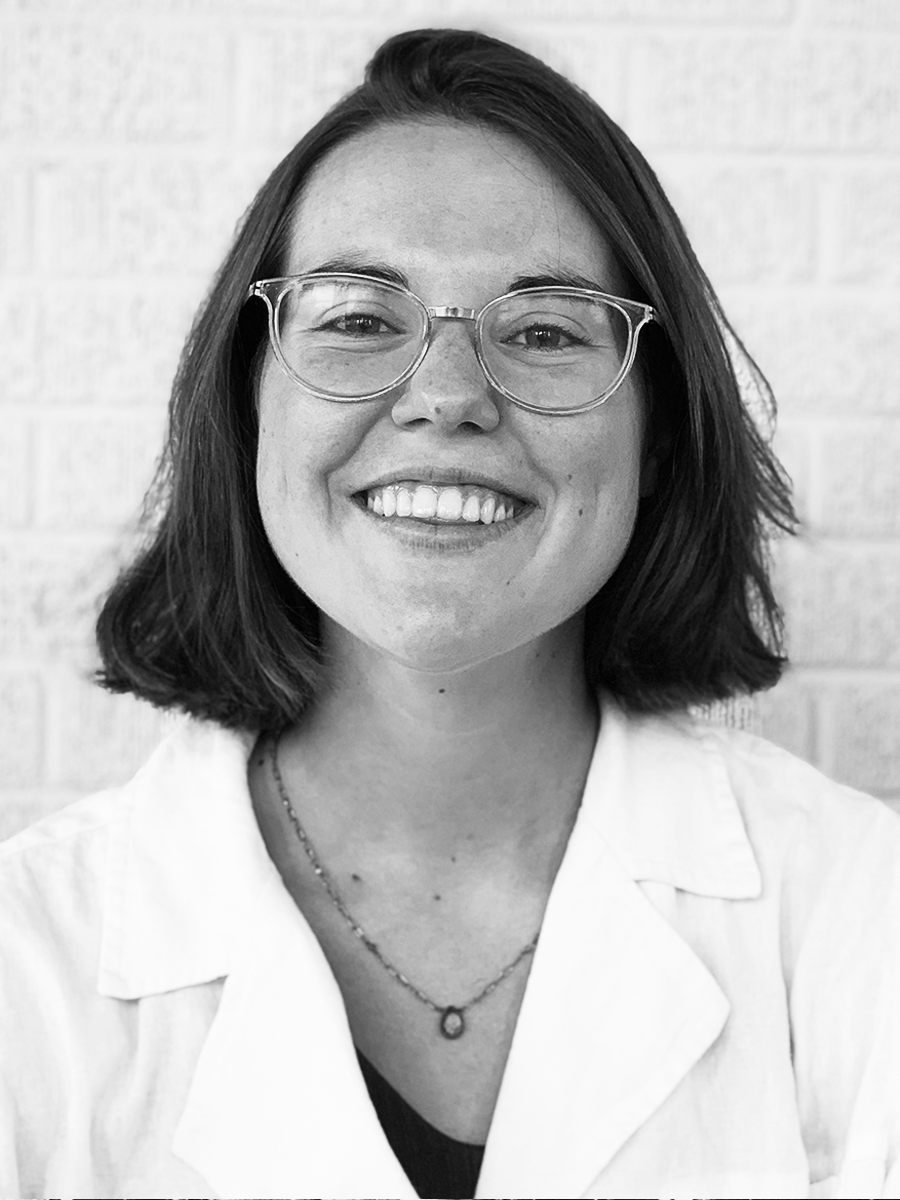 CONTENT STRATEGIST
Amelia loves connecting with people through language.
As a content strategist for the Anna Montgomery & Co team, she is always looking for ways to to find the right word. As she puts it, "It's less about the specifics—blog posts, emails, promotional writing, etc.—and more about making our mission accessible to our clients and partnering with them to do the same for theirs." It's easy to get caught up in the novelty of creating something new, but Amelia has a unique proclivity for revisiting her work and digging deeper to find something even more creative—a skill that she loves sharing with people she writes for as she shows them her step-by-step writing process. In doing so, she hopes that people can begin to view creativity as accessible and recognize their own potential.
Amelia's creativity isn't limited to her work— in her spare time, she enjoys birdwatching, and she's working on developing her Spanish and affinity for country music.
amelia@annamontgomery.co